The purpose of this CBR Blue Ribbon Awards contest  is to recognize outstanding works of  Independently and Self-published Novels and Manuscripts. These works could not be under a publishing contract at the time of entry into the contest. Works that have been accepted by agents but are not under contract are allowed to enter the CBR Unpublished and Self-published Novels Contest.
The following Self-published/Indie Published Titles have moved forward into the Finalist Round:
Mystery/Suspense: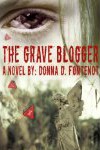 The Grave Blogger by Donna Fontenot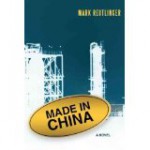 Made In China by Mark Reutlinger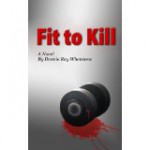 Fit to Kill by Donnie Rae Whetstone
Romance/Suspense: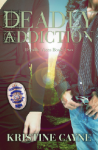 Deadly Addiction by Kristine Cayne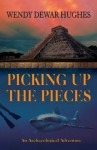 Picking Up the Pieces by Wendy Dewar Hughes
Historical Fiction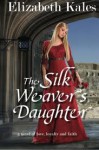 Silk Weaver's Daughter by Elizabeth Kales
Congratulations to those who have moved to the Finalist Round of the Chanticleer Book Reviews Blue Ribbon Awards for Self-published and Indie Published Novels 2012. Manuscript Finalists results are forthcoming.