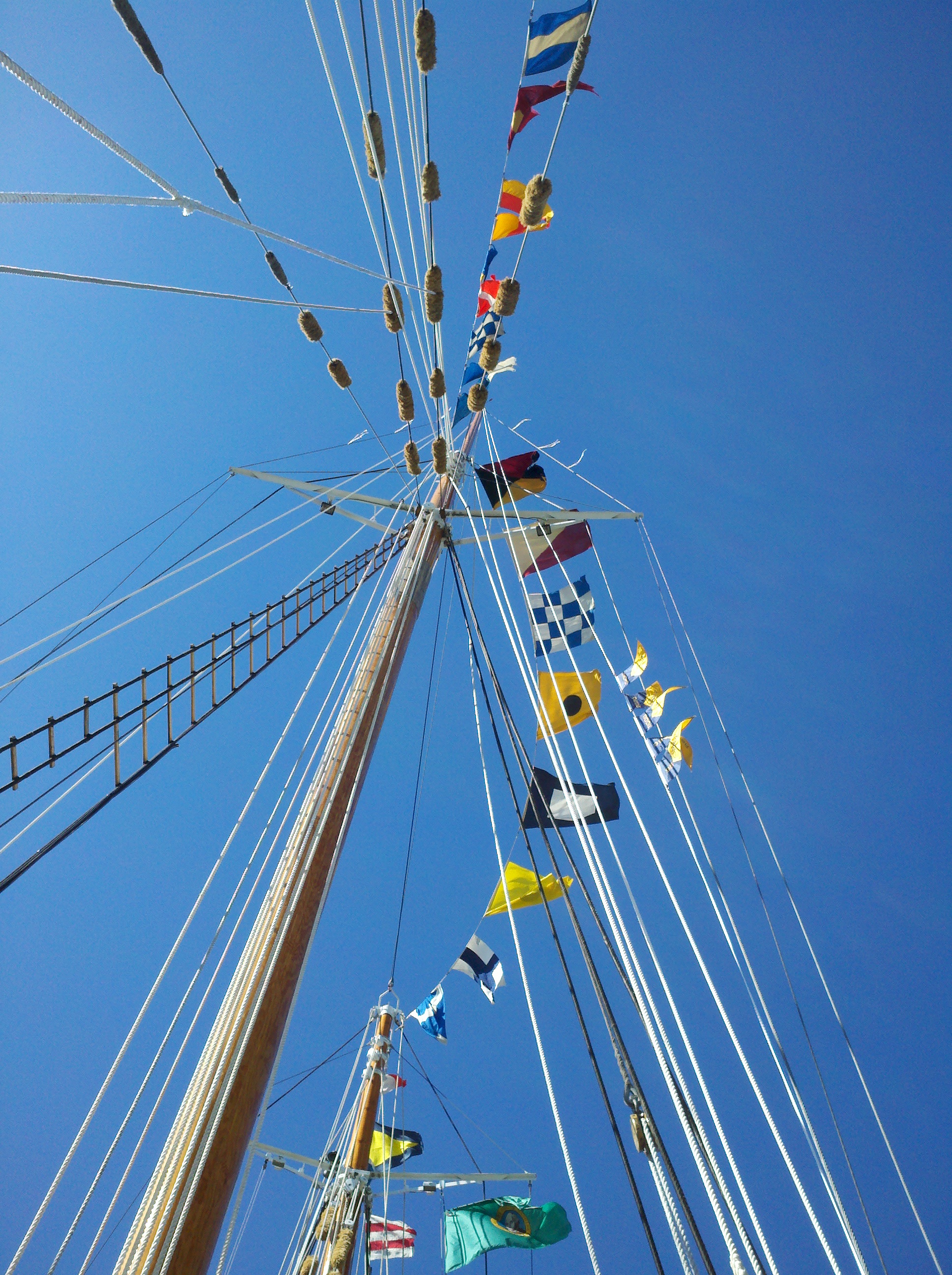 What Opens but Never Closes? The Opening Day of Boating Season
Here are five of our favorite reads from authors who followed their dreams to sail away.
One couple (with two teenagers in tow – yikes!) started by building their boat in the backyard of their suburban home; two who started only with the love for each other, the support of friends and family, and a dilapidated hull and a three cylinder iron works engine; one whose true story will make you reconsider taking to the tall seas; one whose story will inspire you to look beyond society's conventional solutions and rationalizations and to plot your own course; and one who shares how an everyday couple made their dream come true of sailing the Pacific Ocean on a 31-foot boat and a tight budget. 
Enjoy getting to know these intrepid souls by visiting their websites for more information and the latest updates on their adventures.
Fair Winds and Following Seas!