2018 Saturday & Sunday, Awards Banquet & Conference 2 Day All Inclusive Pass
2018 Saturday & Sunday Conference Pass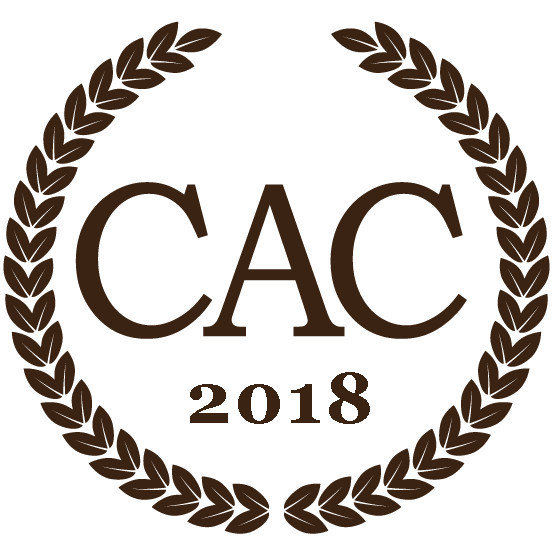 The Chanticleer Book Reviews Awards Banquet & Conference 2018 will take place at the Hotel Bellwether located in Bellingham, Wash. This fabulous event will start on Friday, April 20th. However, this pass is only for Saturday and Sunday, April 21st & 22nd only.
This two day pass includes:
Sunday Master Classes with lunch (hour sessions will be available also).
All sessions and kaffee klatches on Saturday & Sunday
Friday and Sunday evening cocktail mixers (for those arriving the evening before)
Saturday Evening Book Awards Banquet
Two Day Book Room (Book Fair is on Sunday - during Master Classes).

Conference rates are offered by the luxurious waterfront Hotel Bellwether. Please reserve directly with them. The Hotel Bellwether is pet friendly. Conference rates start at $189 per night. Limited availability.
TWO DAY REGISTRATION PACKAGES with Book Room and Awards Banquet (Saturday and Sunday)

$425 per person includes: Saturday & Sunday Sessions, Sat. Lunch with Keynote Speaker; Saturday Awards Banquet, Saturday Cocktail Party, Sunday Master Classes & Sunday Lunch. Opportunity to participate in the Book Room, managed by Village Books, that will be open to the general public for two days (Book Fair on Sunday).

If you plan on arriving on Friday evening, you are welcome to join the Dinner Divas and Divos for dining at local restaurants. We will post restaurants closer to the event.
Reservations REQUIRED. Seating is limited.
Register Now! Space is limited.

Lodging is not included with registration.

Six month Payment Plan with no interest is available through PayPal for registration!
Conference Attendees, please enter your name and guest names here
2 Day Full Registration Packet with Awards Banquet
2 Day Saturday & Sunday Complete Registration with Awards Banquet (0)
Two Day Companion Pass including Awards Banquet
Two Day Companion Pass for Saturday and Sunday along with Awards Banquet (225)
Awards Banquet Only - Guest Ticket
Awards Banquet Ceremony (85)
Join the Chanticleer International Community of Authors and Readers!
Click here to join the Chanticleer Community! A collaborative community of authors and aspiring writers.