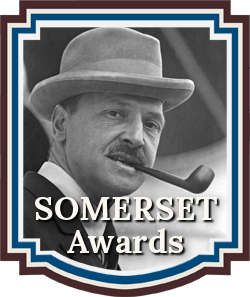 The SOMERSET Book Awards recognizes emerging new talent and outstanding works in the genre of  Literary, Contemporary, and Mainstream Fiction. The Somerset Book Awards is a division of Chanticleer International Novel Writing Competitions.
More than $30,000.00 dollars worth of cash and prizes will be awarded to Chanticleer Book Reviews 2017 writing competition winners at the Chanticleer Authors Conference April 21st, 2018!
This is the Official Semi-Finalists List of the Authors and Titles of Works that have been SHORT-LISTED for the Somerset 2017 Book Awards. These titles will now compete for the First In Category positions.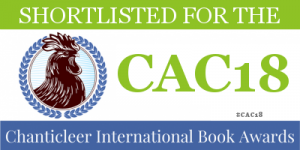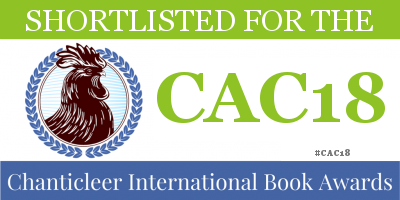 Stephanie C. Lyons-Keeley & Wayne J. Keeley – Going All In
Julie Carrick Dalton – Four Degrees 
Lou Dischler – Too Pretty for a Hit Man
John Herman – The Counting of Coup
J.P. Kenna – Joel Emmanuel
Gregory Erich Phillips – The Exile
Gayle Hanratty – Gray Hampton
Toni Wilbarger – Words Will Never Hurt Me
Lou Dischler – The Benzene Carnival 
Blaine Beveridge – A Bit of Candy in Hard Times
Samuel Winburn – Ten Directions
Justine Avery – The One Apart: A Novel
Judith Kirscht – The Camera's Eye
Kaylin McFarren – Twisted Threads
David B. Seaburn – Parrot Talk
C.L. Ogilvie – Skipping Out on Henry
Elizabeth Crowens – Dear Mr. Hitchcock
Chuck Gould – The Rabbi's Gift
James Gregory Kingston – The City Island Messenger
Malcolm Ivey – On the Shoulders of Giants
Michelle Rene – Hour Glass 
Yorker Keith – The Other La Boheme
J.L. Skirvin – Rollins of Stone House 
Jessica Dainty – The Shape of the Atmosphere 
Richard Barager – The Atheist and the Parrotfish
J. Argo – The Blackest Crow
Carol June Stover – Kenmore Square/ A Novel
Sarah Houssayni – Fireworks
Beth Wareham and Jason Davis – Hair Club Burning
Conon E Parks – Empty Bottle of Smoke
Kathleen M. Rodgers – Seven Wings to Glory
Good Luck to all of the 2017  SOMERSET Short-Listers as they compete for the First Place Category positions.
First In Category announcements will be made at the Awards Ceremony. The SOMERSET Grand Prize Winner and First Place Category Winners will be announced at the April 21st,  2018 Chanticleer Writing Contests Annual Awards Gala, at the Chanticleer Authors Conference that will be held in Bellingham, Wash.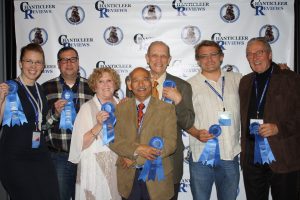 We are now accepting submissions into the 2018 SOMERSET Book Awards for Literary, Contemporary, and Mainstream Fiction. Please click here for more information.