International Shipping for CBR Blue Ribbons
CBR Award Winners Package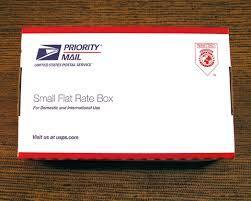 If you have won a Chanticleer Writing Competition blue ribbon package and you reside outside of the U.S.A., we will be happy to ship your blue ribbon awards package to you via U.S. Postal Service Priority Service.
The $38 U.S.D. charge includes: international postage, shipping and handling charges, and Paypal fees.
If you want to order stickers, this is a great time to add them to the order without increasing postage!
Brand:
Chanticleer Book Reviews
Author Name and Title, and Award Genre, and Year
Order Book 200 Book Stickers
200 Book Stickers (38)
Join the Chanticleer International Community of Authors and Readers!
Click here to join the Chanticleer Community! A collaborative community of authors and aspiring writers.