We offer editorial book reviews, manuscript overviews, writing contests, book awards, an author conference, workshops, and book marketing opportunities to help authors achieve their publishing goals. 
C. Anderson
Put this new Editing Tool to work for you! Now you can edit your work by listening to it on a phone, music player, in your car, or send it to a friend for a critique. It's like an instant audiobook of your own work but in its editing stage.
Click here to read: More Marketing Tips
Chanticleer
Congratulations to the Official 2017 Instructional and Insightful Non-Fiction Book Awards Shortlisters! The I&Is!
Click here to read: More Contest News
Barbara Bamberger Scott
This is a story that breaks through the barriers of race and challenges tradition and social mores for love. A Romeo and Juliet love story set during WWII on Chappaquiddick Island.
 Click here to: Read More Reviews
Chanticleer
The Writer's Life blog posts - written for writers by writers! This week's post features Diana Forbes, a historical fiction author of the debut novel "Mistress Suffragette."
Click here to read: More News
kbrown
Scott Steindorff is an American film and television producer who specializes in adapting books into movies. Known in the industry as the "Hollywood Book Man", when he buys rights to a book, there's a good chance that story will show up on the big or home screen. AND he is coming to the Chanticleer Authors Conference!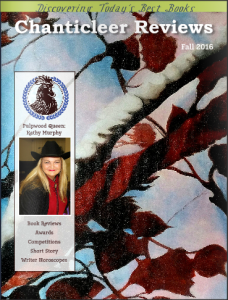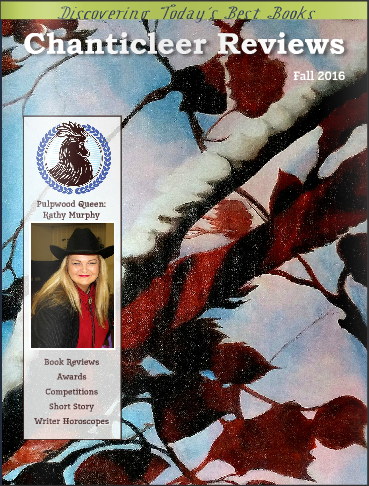 View All Events on Event Calendar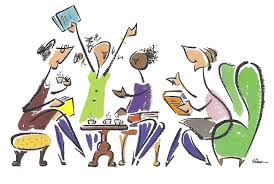 Book Clubs and Readers find out about the latest book deals, book sales, author promotions and goodies, and news from Chanticleer Communty Authors in this special CBR news column just for you!