We offer editorial book reviews, manuscript overviews, writing contests, book awards, an author conference, workshops, and book marketing opportunities to help authors achieve their publishing goals. 
Sharon Anderson
Why do you want to post reviews on your book's Amazon page in the Editorial Reviews section? Find out why and how with this handy blog post.
Click here to read: More Marketing Tips
Barbara Bamberger Scott
Bonnie Frattori's hijinx land her and her marriage in peril as she tries to dig up dirt on the wrong neighbor. Cozy Mystery fans unite for a thrilling, suspenseful ride with a heroine who has a penchant for designer shoes and trouble!
 Click here to: Read More Reviews
Chanticleer
The Writer's Life blog posts - written for writers by writers! This week's post features Diana Forbes, a historical fiction author of the debut novel "Mistress Suffragette."
Click here to read: More News
Chanticleer
We are excited to announce that Attorney Lake Perriquey will present sessions at CAC18 on the topics of Copyright, Intellectual Property, and Trademark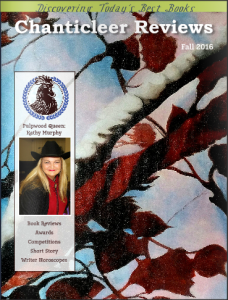 View All Events on Event Calendar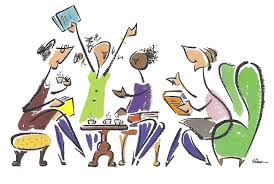 Book Clubs and Readers find out about the latest book deals, book sales, author promotions and goodies, and news from Chanticleer Communty Authors in this special CBR news column just for you!