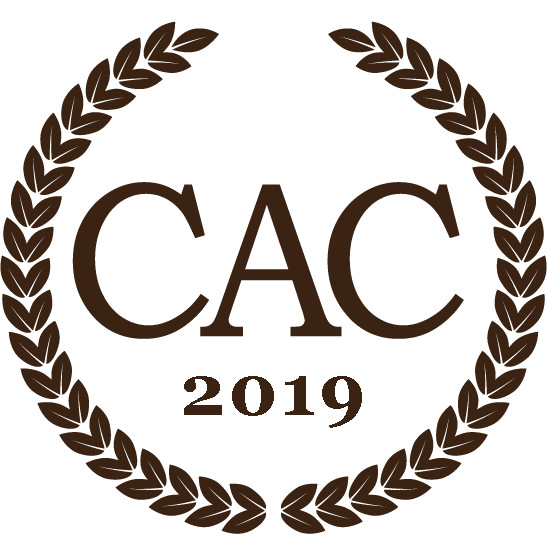 Thank you for considering sponsorship of CAC19: the conference for #SeriousAuthors.
Our conference attendees are almost exclusively published authors who are actively pursuing tools and strategies to publish new books, increase sales, and build readership. If that is an audience you would like to access, we offer various levels of sponsorship.
Sponsorship of our author conference will give you brand visibility among this audience and the opportunity to build relationships with your target market.
A few of the benefits available in our different sponsorship packages:
Logo placement
Visibility on our high traffic website and to our 1000's of subscribers
Exclusive classroom sponsorships
Bag and lanyard sponsoring
Exhibitor booths
Conference and meal passes
Speaking opportunities (filling up fast!)
Award sponsorships
And more.
Many exciting possibilities await you at CAC19. Please email us for our conference deck and information packet. We hope to hear from you soon!
The 2019 Chanticleer Conference topics:
CAC19's theme is STORY. PRODUCTION. BEYOND.
Book Marketing Tips & Tools
Understanding Distribution and finding Sales Channels
Effective Cover Design
New Avenues of Publishing
Social Media Strategies & Savvy
Understanding Distribution and Sales Channels
E-pub avenues & tactics
Discoverability Tools & Planning
The Business of Being a Writer
Collaboration & Networking to Expand Readership
Branding & Platform Building
Pricing Strategies
How to AMPLIFY your Brand and  Book Promotions to Increase Readership
Become a Sponsor!

Email: Kbrown@chantireviews.com
Thank you to everyone who has supported the Chanticleer Author Conference, and our generous SPONSORS: