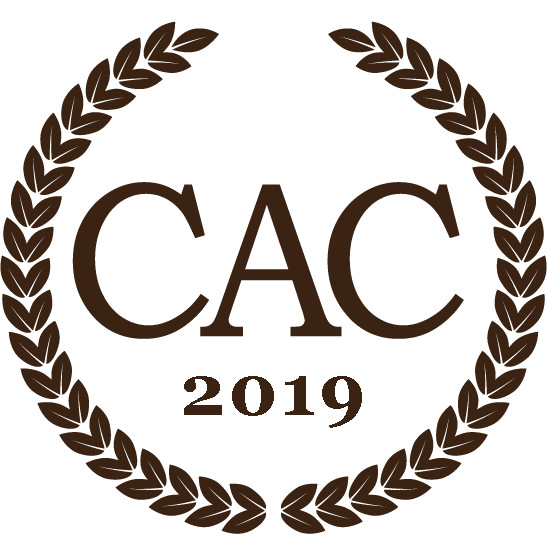 The Chanticleer Awards Banquet will be held Saturday, April 18th, 2020 at the Hotel Bellwether Ballroom.

A night to remember…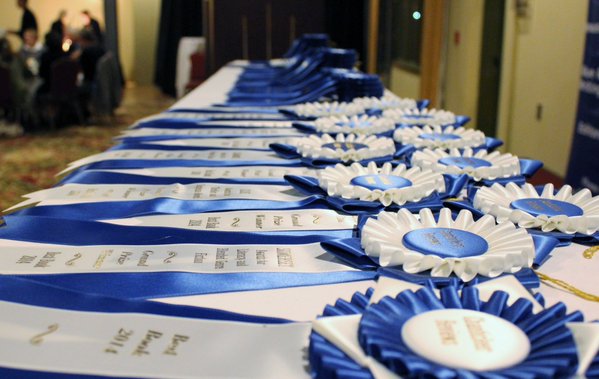 All SemiFinalists will be recognized throughout the conference and at the Keynote Luncheons and Awards Evening and in the Keepsake Awards Program.
All 2019 First Place Category Book Award Winners in attendance will be recognized on stage at the event where they will accept their first place category ribbons.
Then Sixteen Genre Grand Prize Book Award Winners will be announced and, finally, the Overall Chanticleer Reviews Grand Prize Award Winner. Grand Prize winners are chosen from among the first place category winners.
Get dressed up, get away from your lonely writing desk, and make your night of victory a night to remember!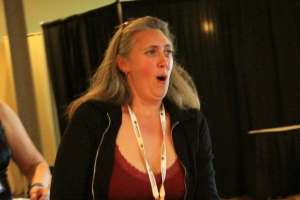 Nothing is better than being called up on stage to accept you blue ribbon for winning first place in a genre category while a sea of authors applauds your achievement–except perhaps being in the audience when your name is announced as a Grand Prize Winner.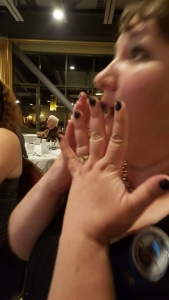 Authors from around the world will be honored at our gala and awards banquet. Will you be one of them?
If you have been chosen as a semifinalist, you owe it to yourself to be there so that you can celebrate your victory properly, in the company of your peers where you can smile, wave and have your photo taken with your ribbon and the glow of success beaming on your face.
Tickets are available as part of your Chanticleer Authors Conference package. Guest Tickets are available for attendees who wish to bring friends and family, just send us an email once you register. Winner or spectator, everyone loves being a part of this extravaganza of the year's best books.
What are you waiting for?
Register Today to join us!
The Chanticleer Awards Banquet begins with a Cocktail Party at six p.m., which includes:
Complimentary Appetizers
No host bar
Many other authors and winners like you to mingle with
Networking opportunities
Lots of speculation and cheerful competition about the upcoming winner announcements
Photo opportunities with our photographer (included with registration)!
The Book Room will operate with extended hours this evening, so you can buy all of our award-winning books after the book awards are announced!
The Dinner Banquet begins at seven-thirty in the evening. Awards will be presented after our delicious Pacific Northwest  dinner (sample menu, TBD):
Bellwether House Salad
Spinach Salad
Chef Carved Cedar Plank Wild Salmon Fillet with Blueberry Sauce
Herb Roasted Chicken with a Mushroom Cream Sauce
Risotto Forester
Seasonal Vegetables
Garlic Roasted Red Potatoes
Fresh Rolls and Butter
Chef's Choice Dessert
Freshly Brewed Coffee, Decaffeinated Coffee and Assorted Hot Teas
Dinner will be served in a buffet fashion with staged table release. Dessert Buffet will be available throughout the book awards presentation. Cash Bars – Cash or credit cards are taken at the cash bar.
The celebration will continue in the Fireplace Bar at the Hotel Bellwether for those night owls who never want to see the evening end. Join Kiffer and Sharon at the Fireplace Lounge!