Book Review
Book Review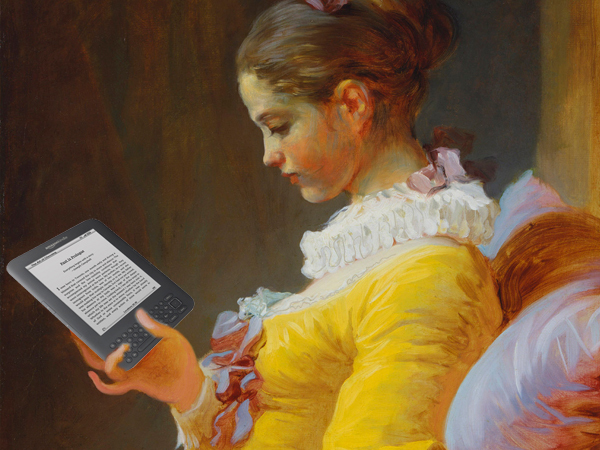 Professional CBR Editorial Book Review
CBR provides unbiased and objective reviews of books for authors and publishers. We uphold the rigorous standards that readers have come to appreciate and respect.
Honest and objective editorial review of 350 to 800 words depending on genre.
Leader quotes for stand alone marketing and book blurbs.
Rating of work from 1 to 5 stars, with 5 being the highest
A marketing campaign publishing your review to the Chanticleer Reviews website, e-zine, and e-newsletter to our entire subscriber list, along with posting the review on digital marketing platforms, and pushing out the review to social media platforms, and more.
That being said, if the review is not positive, the author can decide not to have it published and posted on-line. If this is the case, then the editorial reviewer will point out specific issues with the work and make recommendations for the author/publisher to take into consideration.
Chanticleer Reviews is a Top 1% Goodreads Reviewer and is Top Ranked Reviewer on Amazon. We also are highly regarded by the Chanticleer Reviews Author community. Please read the testimonials by clicking here.
We distribute approved reviews to Amazon, GoodReads, Barnes & Noble, book distributors newsletters and catalogs, KoBo, etc. Our list of affiliates and partners continues to grow.
Reviews that are ordered may be used in any method of promotion that the author or publisher deems (print, websites, blogs, back of books, catalogs, advertisements, etc.).

Brand:
Chanticleer Book Reviews
Expedite?
Standard 6-9 Weeks (0) Expedited 3-5 Weeks (150)
Join the Chanticleer International Community of Authors and Readers!
Click here to join the Chanticleer Community! A collaborative community of authors and aspiring writers.