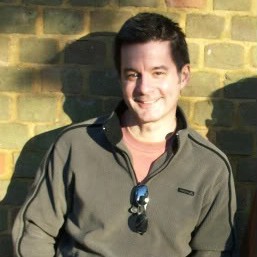 Three Predictions for the 21st Century of Publishing as presented by Donald Maass at the PNWA 2012 Conference.
#1 Selling books will be harder, but holding on to readers will be easier—once they discover your book. Take-away: Start the process of how your book will be discovered–the sooner, the better.
#2 Genre Conventions as we know them are dying. We now have genre blending, genre bending, genre trendsetting, genre morphing. Take-away: Do not let conventions dictate your story.
# 3 In the 21st century, there will be novelists who will change the world. Never before has a writer had the opportunity to reach so many readers so quickly. Take-away: This is our century to leave a legacy with our writing. Writing is about talking to human beings one human being at a time.
Thank you, Donald Maass!