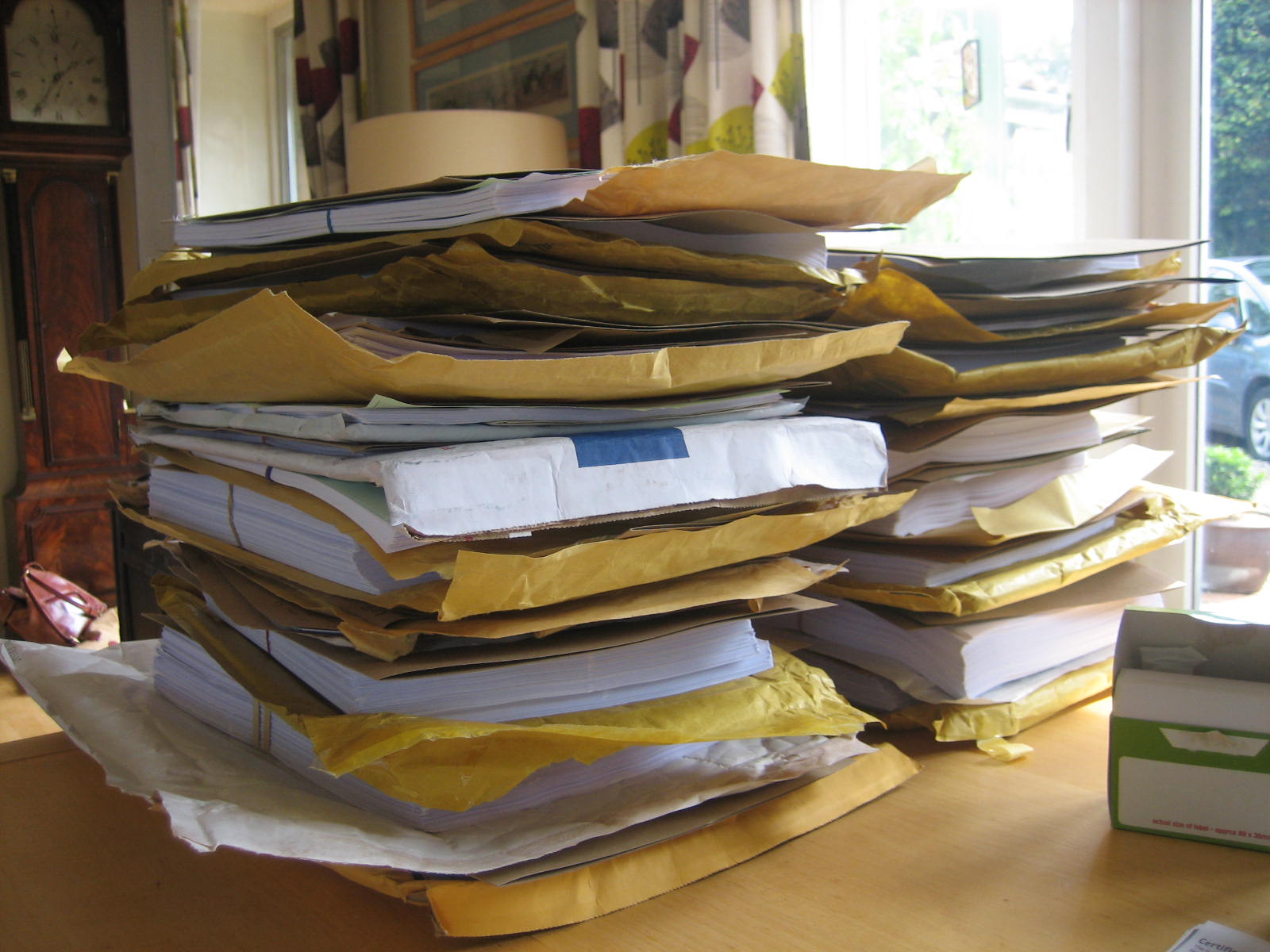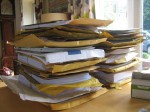 It is our pleasure and honor to announce the FINALISTS  of the Round One and Two of Chanticleer Book Reviews & Media Blue Ribbon Awards for Unpublished Manuscripts, 2012.  The next rounds will determine the First Place Category Winners.
The purpose of this CBR Blue Ribbon Awards contest  is to recognize outstanding works of Un-published Manuscripts. These works could not be under a publishing contract at the time of entry into the contest. Works that have been accepted by agents but are not under contract are allowed to enter the CBR Unpublished Manuscripts  Contest.
Entry Deadline for the Manuscript Division was September 30, 2012.  Announcement of Finalist posted on November 26, 2012.
Finalists for Unpublished Manuscripts Writing Contest by Chanticleer Book Reviews
Drum-roll please…  
Mainstream/Contemporary/Womens Fiction
The Cannibals on Easy Street by Frank Faso
Rain Shine Secrets by Alice T. Robb
The Crone Clones by Alice T. Robb
Vanessa's Curve of Mind  by Kirk Smith
Historical Fiction
Lick Creek by Deborah Lincoln
The Jossing Affair by J.L. Oakley
Mystery Suspense/Thriller and Cozy Mystery
Shadow Games by Jeanette-Marie Mirich
Corporate Insanity by Tom Pors
New Smyrna Swing by D.D. Queens
Made in China by Mark Reutlinger
Mrs. Kaplan in the Soup; The Matzoh Ball of Death by Mark Reutlinger
Murder Strikes a Pose, A Downward Dog Mystery by Tracy Weber
First Place Categorical Titles will be announced before January 31st, 2013.