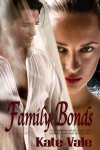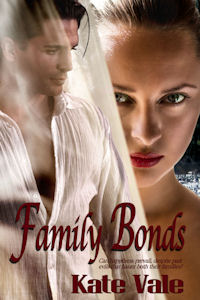 Publisher: North Cascades Press
Buy the book now at:

Amazon
In this sweet and wholesome tale of true love, two college students must endure a gauntlet of family confrontations and secrets that test their belief in each other before they emerge smiling. It wasn't easy.
Chet Barton returned to his hometown in Washington State, riding in on a bad reputation that included womanizing, drinking, a slew of speeding tickets, and a disgraceful incident that impelled him to quit college after his junior year. When he attends his high school's five-year reunion, he meets an unusual young woman: not-so-plain Jane Collins, who is not in the least swept away by his too-good looks and flirty charm. Naturally, he's intrigued by her indifference, and after a few tentative coffee dates, he becomes highly motivated to continue reforming his wild ways.
Jane, however, remains leery of his past. Raised by a mother who drank to cope with past abuses until her death at age 44, along with her late stepfather and Bert, her tenant and beloved father figure, inexperienced Jane is wary of all men, whose physicality frightens her. But Chet—ironically, given his past behavior—is different from the few other men she's dated. Determined to not frighten her away, he is thoughtful, courteous, and above all, in control of his amorous impulses. Their courtship is old-fashioned and chaste, and they seem headed toward bliss.
But obstacles arise, primarily in the form of Chet's father Richard, a cruel and faithless man whose past misdeeds far eclipse those of his younger son. He isn't above physical abuse, but when he verbally attacks Jane upon meeting her, the family dysfunction escalates. Jane and Chet continue to alternate dates—dinner and a movie—with cooling-off periods, until Bert's illness forces them to consider their post-college plans.
Then Jane discovers a shocking fact in her mother's diary, one that has drastic implications for their future. Every strand of DNA that bonds both families together is tested as secrets begin to tumble out and life-changing decisions are made. The outcome, though predictable, comes with a kicker revelation that smooths the path to true love, and not just for Jane and Chet.
Family Bonds is a bighearted tale with an old-school, if at times, ingenuous sensibility. This is your mother's romance novel, and aficionados of traditional love stories will find that refreshing.