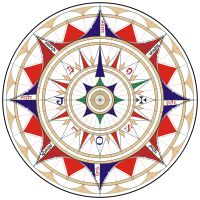 I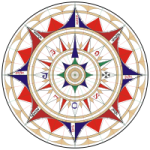 t is our pleasure to announce the FINALISTS of  Rounds One and Two of The Journey Awards for Narrative Non-Fiction 2013.
The Journey Awards recognize emerging new talent and outstanding works in the genre of  Narrative Non-fiction. The Journey Awards is a division of Chanticleer Book Reviews Blue Ribbon Awards Writing Competitions.
 Finalists for the Journey Awards 2013 are:
Unforgiving: The Memoir of an Asperger Teen by Margaret Jean Adam
The Tutor by Debra Ann Boyle
Love Is So Brief: A Journey through Pablo Neruda's "Poem 20″  by Sean Dwyer
Survivor Clift by Jessica Clift
The Devil's Gateway by Helen Coleman
My Next Husband Will be Normal by Rae Ellen Lee
Borrowed Time by Carolyn Leeper
Meritage Divorce by Cheryl Nielsen
The Shell of a Person by Lance Pototschnik
Crossing the Void: My Aphasic Journey by Carol Schultz
More Faster Backwards:  Rebuilding David B by Christine Smith
Leaving Early by Don Waitt
The next round will be for First Place Category Winners; The Journey Awards. Winners will be contacted before the end of June 2013. First Place Category Winners will compete for the Overall 1st Place Prize for The Journey Awards 2013.
The deadline for submitting entries for The Journey Awards 2013 was Jan. 31, 2013 midnight.
The deadline to enter The Journey Awards 2014 will be Jan. 31, 2014.
Chanticleer Book Reviews & Media retains the right to not declare "default winners."  Winning works are decided upon merit only.  Please visit our Contest Details page for more information.
Please do not hesitate to contact info@ChantiReviews.com about any concerns, questions, or suggestions about CBR writing competitions. Your input is important to us.