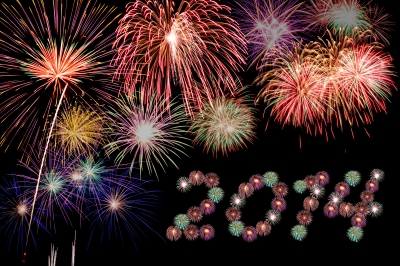 We hope that everyone North and South of the Equator enjoyed the Holidays!
We've been busy here at Chanticleer's office during the holidays upgrading the CBR website.
We moved CBR's website from just "The Cloud" to "The Extended Cloud." 
What does this mean to you, Members of the Chanticleer Community?
It means that CBR's site is "everywhere" in The Cloud" (dispersed throughout servers across the globe). You can now access the Chanticleer website superfast–in two seconds from just about anywhere on the planet. 
Italy– 2 seconds, France — 2 seconds, Malta — 2 seconds, NYC–2 seconds, Brazil–2 seconds, Germany–2 seconds, Iceland–2 seconds, U.K.– 2 seconds, California — 2 seconds, Spain–2 seconds, Canada–2 seconds, Sweden–2 seconds, India–2 seconds, Seattle–2 seconds, Amsterdam–2 seconds,
You get the picture?!
Give it a try and let us know if CBR's website is loading fast for you in your corner of the globe.
This is to support new upgrades for the Chanticleer Community–the Chanticleer International Community of Writers….
And Chanticleer's BEST BOOK Selections — the newest  project that CBR has to promote Today's Best Books!
We've got some great promotional opportunities in store just for the Chanticleer Book Reviews Community for 2014! 
We wish each of you a Happy, Healthy New Year and may you meet all your writing goals!
More information forth-coming about Discovering Today's Best Books at Chanticleer Book Reviews and Writing Competitions! 
Now this is something to CROW about!