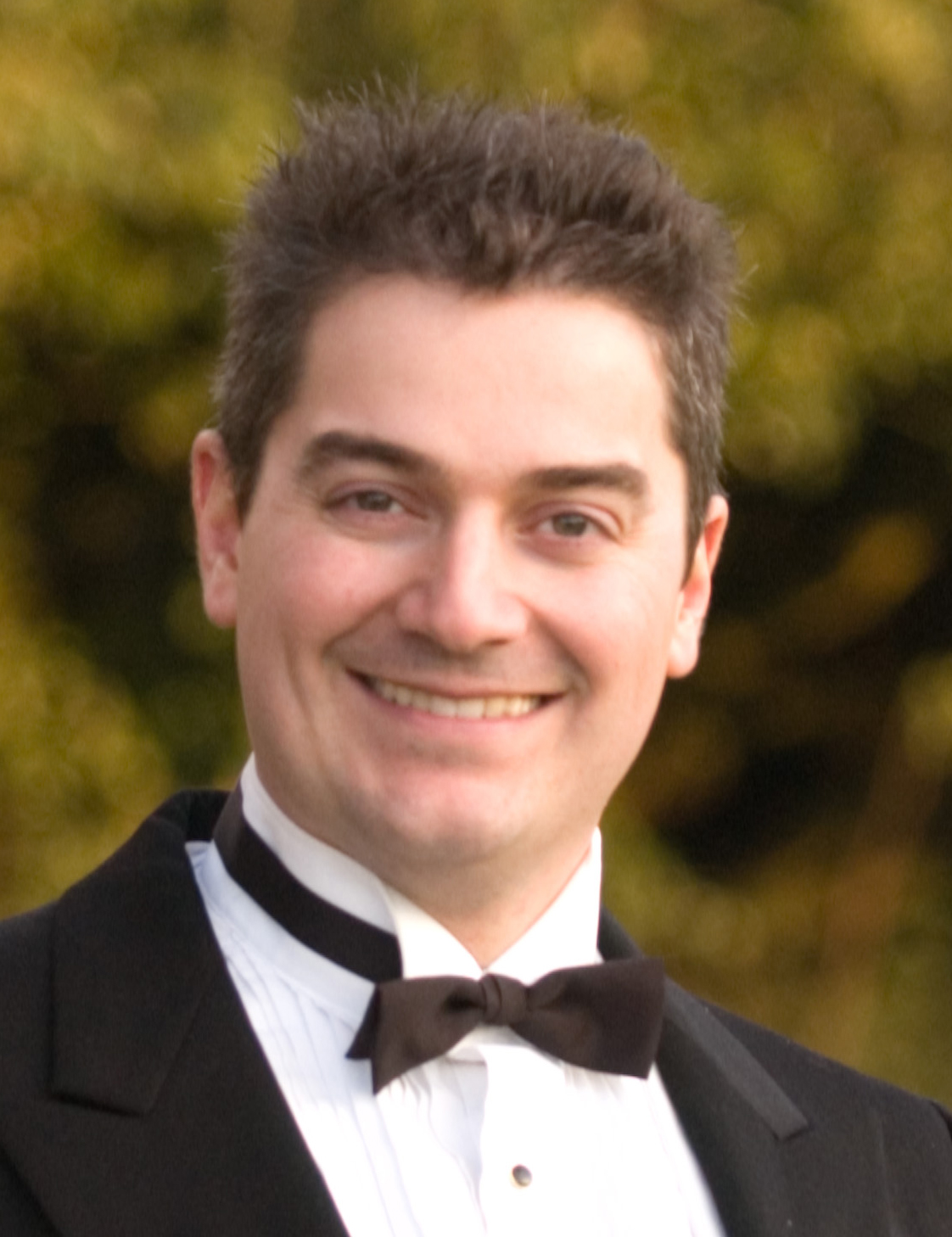 Bennett Coles, award-winning science fiction author, will present "Secrets of Brick and Mortar Book Distribution–the Arcane, Ugly, and Little Known Truths" at the Chanticleer Authors Conference 2014.
Bennett R. Coles is an award-winning science fiction author who has the (perhaps) unique distinction of being traditionally, hybrid and self-published. His writing was certainly influenced by 15 years as a Navy officer and since his retirement from active duty in 2005 he has travelled widely in his quest to secure for himself the moniker of "international man of mystery".
Today he lives a settled family life in Victoria, Canada and has somehow found himself running the maverick publishing company 
Promontory Press
, as well as engaging as a reluctant revolutionary in reshaping the entire publishing landscape. He is also occasionally found hard at work on his third novel, due for release by Titan Books in 2016.
We invite you to meet other members of the Chanticleer International Community of Authors at this fun and informative three day event featuring:
Day Passes are available!
CBR Awards Banquet – You don't have to be a CBR winner to attend this exciting event.
Sessions, workshops, and panel discussions
Keynote Speakers: Shari Stauch, Tyler Bird, and Diane Isaacs
Networking opportunities
Prizes and drawings
Books By the Bay Bookfair
Join us at the elegant  Hotel Bellwether on beautiful Bellingham Bay. Register today!