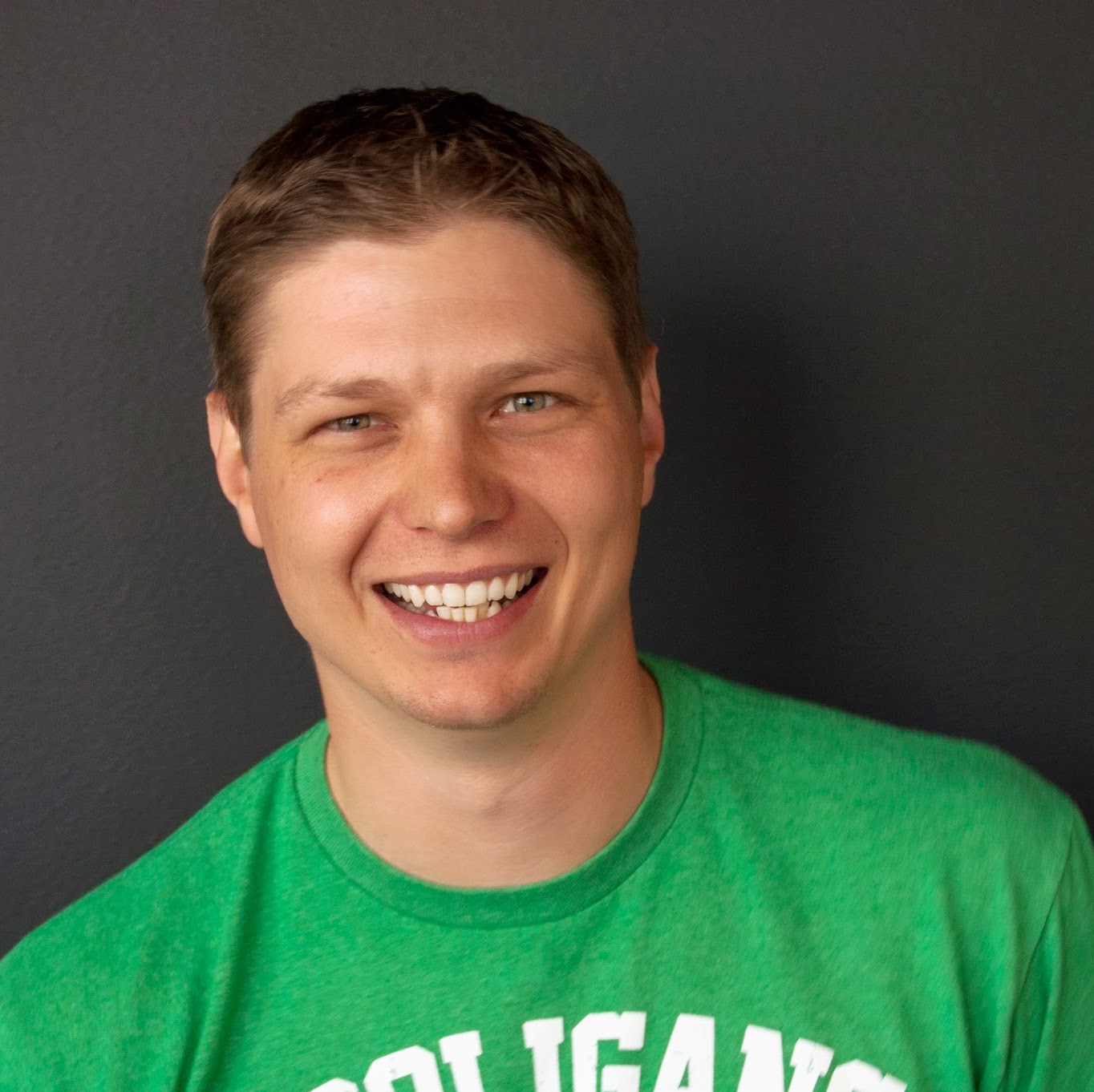 Tyler Byrd, founder of Red Rokk Digital Media Marketing Agency, will present "What is on the Horizon of Internet Marketing Technology and What that Means to You" at Chanticleer Authors Conference 2014.
Tyler is the CEO of Red Rokk Interactive, a digital media marketing agency. Digital Media Marketing is the future of advertising and promotion. And the FUTURE is now.
The award winning agency specializes in design, marketing, and strategy.   Redd Rokk  team members are known for being digital aficionados, experts, inventors, and enthusiasts of today's global digital age.
We invite you to meet other members of the Chanticleer International Community of Authors at this fun and informative three day event featuring:
Basic Day Passes now available!
CBR Awards Banquet – You don't have to be a CBR winner to attend this exciting event.
Sessions, workshops, and panel discussions
Keynote Speakers: Shari Stauch, Tyler Bird, and Diane Isaacs
Networking opportunities
Prizes and drawings
Books By the Bay Bookfair
Join us at the elegant  Hotel Bellwether on beautiful Bellingham Bay. Register today!