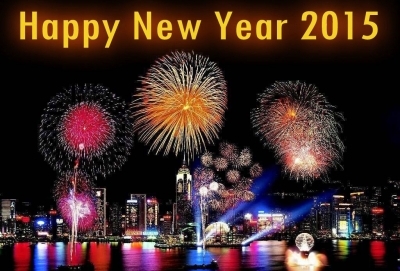 We've been busy building a new website so that we can offer more to the Chanticleer Community of Authors and Readers!
IF you haven't had a chance to visit the Chanticleer Reviews' website recently, please do! We have added new features and services.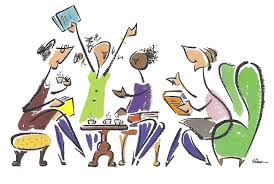 Now you (Chanticleer Authors) can submit your book promotion contests, sales, and deals to be posted on Chanticleer's  brand new just for Book Clubs and Readers section! Reach Readers and Book Clubs with your latest book deals and sales, author promotions and goodies, and book club special offers that are linkable right  from the homepage of Chanticleer's website!
Book Clubs can easily discover Chanticleer authors who want to engage with them. And they can enter CBR's Book Club of the month contest for a chance to win ten free books from the featured title of the month.
Readers will be excited about new book promotions such as sales, goodies, beta reader opportunities, and reader contests.
There is nothing quite like the joy of discovering a new fav author! 
Better Website Visitor Engagement
The new website platform (found at the old URL address www.ChantiReviews.com) is  Mobile & Tablet friendly. Give it a try! 
Chanticleer Writing Competitions Contest Winners' Listing Now Featured on the Homepage
Booksellers, librarians, literary agents, publishing houses, and readers & book clubs can now quickly access the Chanticleer Writing Competitions Winners' information with an easy to spot direct link on the home page ('above the fold')–permanently!
Newspaper Layout for Quick Access 
Now you can easily scan the home page of the CBR website for: Latest Book Reviews, Contest News, Book Marketing & Promotional Tools & Tips, the Latest News from Chanticleer, Book Clubs & Readers Community News, links to the Chanticleer Reviews quarterly magazine, and Calendar of Events.
We are making our way through the entire website to better serve the Chanticleer Community of Authors and Readers. And we are working on it continuously to make it easier to navigate and adding new services. So, do check back often!
We want to thank all of the Chanticleer Community Members for a Fantastic 2014!
We wish each and every one of  YOU—Authors, Publishers, and  Readers—a happy, healthy, and prosperous 2015 from all of us at Chanticleer Book Reviews & Media.
We love discovering TODAY's BEST BOOKS here at Chanticleer!