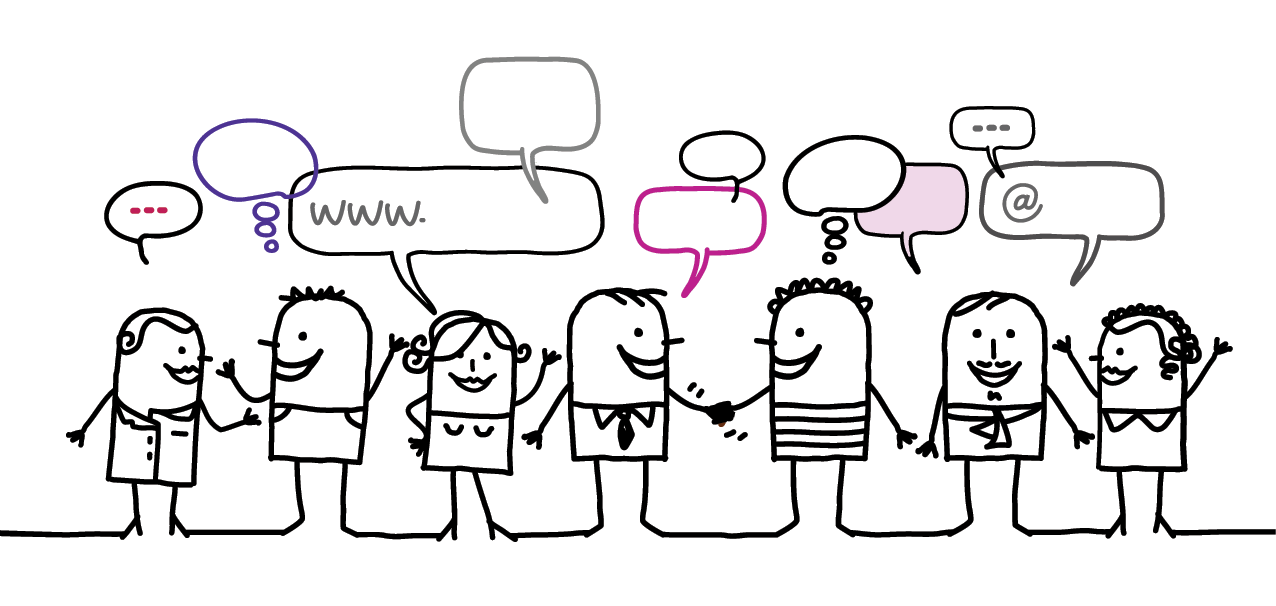 I am always jotting down little snippets of interesting information that I come across while attending writing conferences.  Friends and colleagues often ask me when I return home did I learn any interesting tidbits that I could share. And I do. This last time, my friend and fellow WWP & Upstart Crows board member, Amanda Hagarty suggested that I should share my take-aways with the Chanticleer Community in a post. So, here we are! 
I truly wish that I could give specific attribution to each snippet, but please know that this collection comes from Cevin Bryerman (CB), publisher of Publisher's Weekly, Shari Stauch of Where Writers Win, Porter Anderson of Porter Anderson Media, Claire McKinney, NYC book publicist; and best selling authors: Robert Dugoni, Mike Lawson, Joanna Penn; along with assorted literary agents and publishers. As anyone who has attended a writers conference knows, it isn't easy trying to stay on top of all the great information garnered.
So, without further ado, here are some of the "soundbites" that I picked up and would like to share with you, the Chanticleer Community.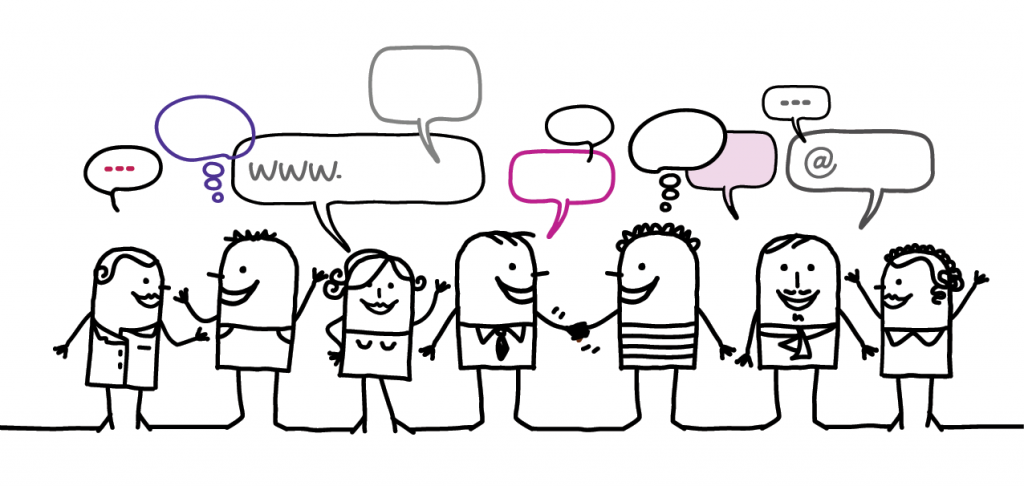 These snippets are not listed in order of importance or in any order for that matter.
"The mass paperback has gone the way of E-book."
"Eighty-percent of the readers of Young Adult novels are older adults (who are definitely not young adults)."
"Audio is a new format that is gaining popularity with older and younger audiences."
"Remember that in the Digital Age of Publishing, an author's back list never disappears."
"One-off books are a hard sale. Series are what book sellers want."
"Deconstruct what was popular to predict what will be popular in upcoming trends. Look for the core elements."
"Take a trending trope and add it to your genre."
"What is considered to be doing 'extremely well' in Amazon sales for Indie self-published authors? The top 100 Amazon books sell 5,000 to 10,000 books a month for six months straight. Top ten sub-categories have the potential to bump up to the top 100 to top 1,000 best-selling titles."
"Build Your Platform, Build Your Author Career."
"The first thing I do when considering an author is to check out his author platform. Does he have website? Does he have an online presence? Does he participate in social media? If not, I usually pass."
"All roads should lead to an author's website."
"Each and every reader counts!"
"Book reviews are the foundation of every author's promotional platform."
"Eighty percent of the U.S. population say that they do not 'read.' Reading is associated with reading boring school texts. Authors must find a way that their books appeal to people's interests and hobbies, and never forget that "publishing for the trade" is about entertainment."
"Dialogue is considered the white space on the page."
"Dialogue is action. Action is dialogue."
"Only put in back-story info when the reader needs it and only what is specifically needed at that time."
"The first and last sentences in a chapter are the most important." 
"Publishers Weekly receives more than 50,000 books a year to review–only about fifteen percent are reviewed." 
"The only thing certain in today's publishing world is continuing change." CB
"Understand who your reader is." CB
"Act quickly. Stay relevant with your communications and promotions." CB
These snippets were overheard at the PubSense Summit in Charleston, S.C. and the Left Coast Crime Conference in Portland, Oregon that took place in March 2015.
I invite you to attend the Chanticleer Authors Conference that will take place late September at the Hotel Bellwether located on Bellingham Bay, Wash. Find out more info here. New speakers and sessions along with more information will be added weekly!
Up-to-date practical, effective marketing and promotional skills for today's golden age of publishing are Kiffer Brown's forte.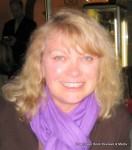 Honed business experience and an  entrepreneurial spirit, along with a true understanding "that nothing happens until something is sold"  is what Kiffer Brown brings to the table. Kiffer presents at numerous writers conferences and publishing conventions. She is a media scout for executive film producers, literary agents, and publishing houses. She searches for today's sparkling gems that will become tomorrow's best sellers. She truly loves what she does and her passion shows.
She has presented at Writer's Digest National Conferences in NYC, RWA National Conferences, Emerald City Writers Conferences, PubSense Summits, PNWA conferences, and others. She is the founder and president of Chanticleer Book Reviews and International Writing Competitions, L.L.C. and the publisher of Chanticleer Reviews. She is active in her community's local writing as organizations and is currently serving as the president of Whatcom Writers and Publishers,  a board member and co-founder of the Upstart Crows Writers Association, an is active in the Salish Sea Writers Consortium. She is the organizer of the Chanticleer Authors Conference, which focuses on the business and marketing side of being an author in today's world of publishing. You may reach her at KBrown@ChanticleerReviews.com