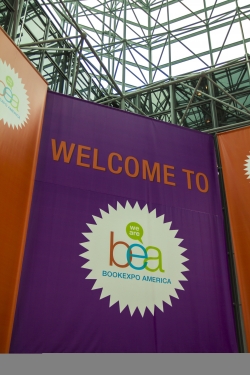 IF you are attending Book Expo America 2015 or BookCon NYC and would like to connect with Kiffer Brown, she will be in attendance from Wed. May 27 – Sat. May 30.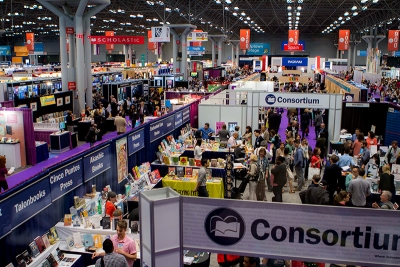 If you are exhibiting or attending the shows and would like to connect with Chanticleer Reviews or Kiffer Brown, you can reach her at by direct messaging her at @KifferBrown or @ChantiReviews via Twitter or email her at: KBrown@ChantiReviews.com
#BEA15
Kiffer has been given a press badge/pass courtesy of BEA15 and BookCon. She will be covering both expos (including Digital World)  to post to social media and Chanticleer Reviews E-News. She would love to promote Chanticleer Community Authors and Readers in attendance.