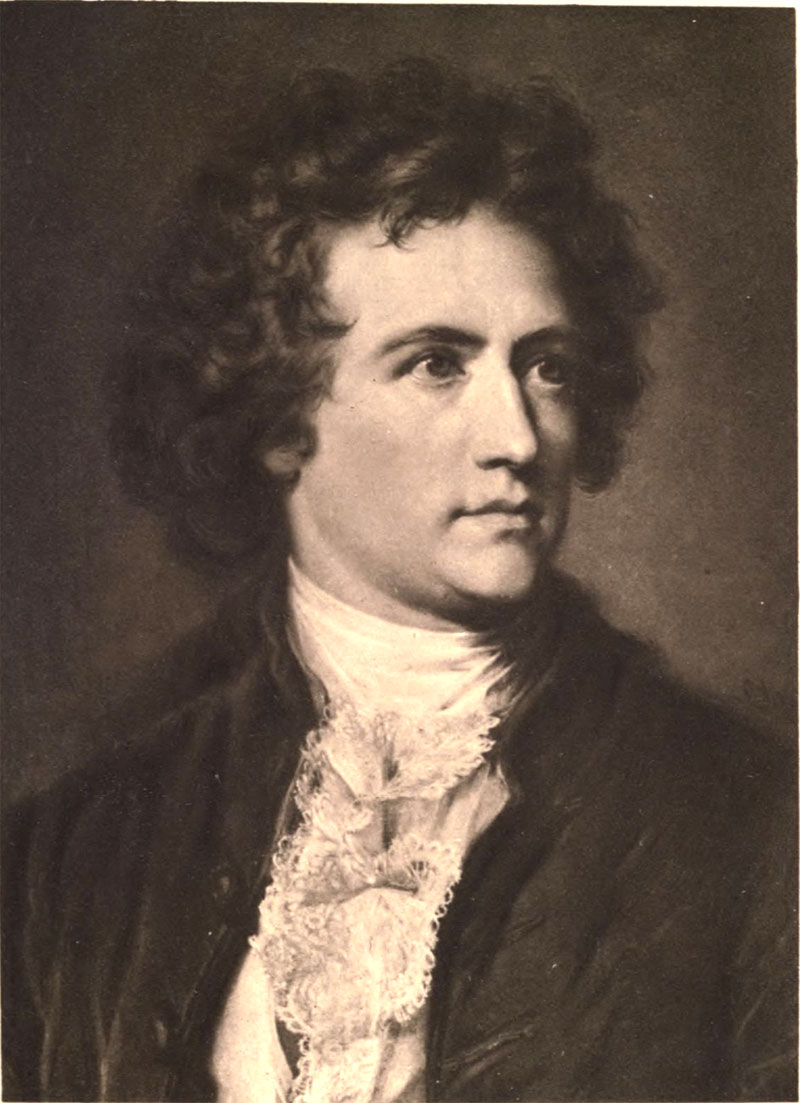 June is the perfect time to tidy up your historical fiction novel and submit it to one of our contests. In previous years all of our Historical Fiction was judged under the Chaucer awards. But we had so many entries in 2015 that we had to divide it into two novel competitions. There are too many different categories of Historical Fiction all deserving of their own contest, creating nearly  impossible decisions for the judges. So, we have divided the Chaucer contest in two by a date some might consider arbitrary—1750, and named the categories the Chaucer Awards (pre-1750) and the Goethe Awards (post 1750).
What is so special about 1750?
1750 is considered by many historians to be a pivotal date in the history of humankind–in both Western and Eastern history. There are several movements that shaped this new era. Prior to 1750, monarchy was the prevailing form of government. "Citizenry" (as opposed to being a "subject") was a radical new concept that was taking root due to the British Colonies in America revolting against the British monarchy. The concept that individuals were not just "subjects" of a monarchy, but humans with inalienable rights spread like wildfire throughout Europe leading, to the French Revolution.  The 1750s brought about a completely new way of thinking about governance. With this came the concept of the right to own private property rather than being "entrusted" with it by royalty and subjected to the whims of the monarch granting the property.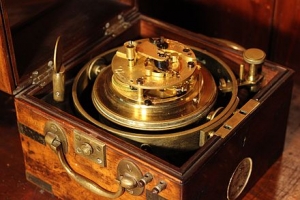 Secondly, the Secular Revolution with its scientific enlightenment  began to take hold in the mid-1700s as an accepted way to see and understand the Universe and our place within it. For the first time in recorded human history, the cultural concepts of religious dominance and doctrine were being challenged. The 1750s brought us the Age of Enlightenment.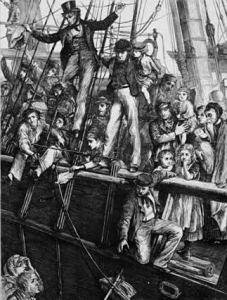 Next, the first phase of the Industrial Revolution (1750 – 1914) was brought about by the harnessing of the energy of coal and steam rather than biomass energy (humans and animal muscle power). This lead to mass migrations of humans escaping famine, poverty, and intolerance to take place for the first time in history. Railroads and trains, and steamships, as well as sailing ships with more dependable navigational tools such as the marine chronometer (1748) that allowed for safer passage across the oceans made the migrations possible.
And so, our Historical Fiction Genre Writing Competition now features the Chaucer Awards (pre-1750) and the Goethe Awards (1750 until 1954).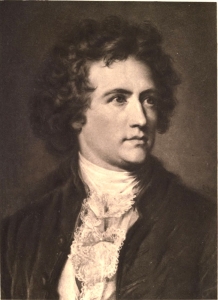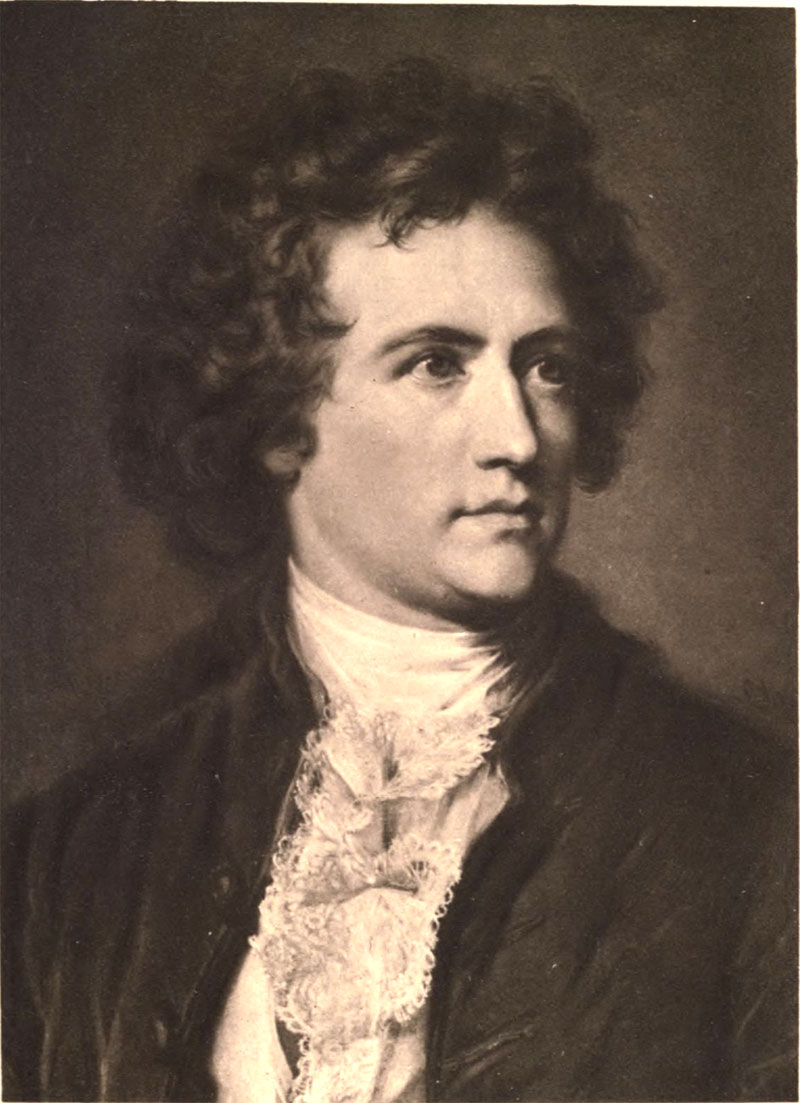 But who is Goethe?
And why was he selected to represent the post-1750's historical fiction writing competition? Also, here is a handy link about how to pronounce his name.
Johann Wolfgang von Goethe was born at the dawn of the new era of enlightenment on August 28, 1749. He is considered to be the last true polymath.
"Goethe was a contemporary of thinkers—Kant, Herder, Fichte, Schelling, Hegel, Wilhelm and Alexander von Humboldt—who carried out an intellectual revolution that is at the basis of most modern thinking about religion, art, society, and thought itself. He knew most of these people well, furthered the careers of several of them, promoted many of their ideas, and expressed his reaction to them in his literary works.

The age they helped to make was an age dominated by the idea of freedom, of individual self-determination, whether in the intellectual and moral sphere or in practical politics—the age both of German Idealism and of the American and French revolutions.

If there is a single theme running through Goethe's huge and varied literary output, it is his reflection on subjectivity—his showing how in ever-changing ways we make our own selves, the world we inhabit, and the meaning of our lives. Yet he also shows how, without leaving that self-made world, we collide all the time with the reality of things." Written by Nicholas Boyle for Britannica (2016)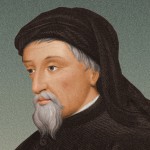 The beloved Chaucer Awards remain, but have metamorphosed into the Pre-1750 Historical Fiction awards. For those authors whose works are on the cusp of 1750 and who need to decide which contest to enter, the Chaucer Awards or the Goethe Awards, we suggest you determine if your work is influenced by the markers of the Industrial Revolution or if it is more to the medieval times and mores to decide which contest to enter–the Chaucer Awards (pre-1750) or the Goethe Awards (post 1750).
We are excited about our expansion on the Historical Fiction Awards competitions. We eagerly await your submissions into whichever contest suits them best.
June 30th is the Submission Deadline for the 2016 Goethe and Chaucer Awards!
Chaucer Awards Hall of Fame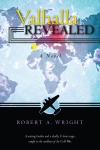 The Chaucer awards have a long and proud tradition of winners. Most recently at our Chanticleer Author Conference Awards Banquet (a Gala event held every year in April) we awarded the 2015 Chaucer Grand Prize to Robert A. Wright, author of Valhalla Revealed, a historical thriller set in the post-WWII era weaving intense family drama, survivors guilt, and the mystery of a missing family member into an action packed saga bristling with CIA intrigue and Cold War conspiracies. We were so thrilled to award the author of this astonishing novel a well-deserved grand prize.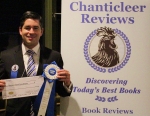 Last year, our Chaucer Grand Prize was awarded to Gregory Erich Phillips for his yet-to-be-published manuscript The Love of Finished Years. This thrilling post-war love story not only won in Chaucer but it went on to win our Overall Grand Prize, and was named Chanticleer's Best Book of 2014. This was the very first time a manuscript has risen to those height in our contests, and we are very proud to award such a  talented author.
Watch for The Love of Finished Years coming soon!
Goethe Awards Hall of Fame
This is the first year that we have been running our Goethe awards, so we do not have any past winners, but we are looking forward to putting your Late Period Historical Fiction novels into their own contest where they can really shine! Manuscripts and recently Published Books accepted.
Your book could earn a place in our hall of fame for 2016.
All you have to do is enter.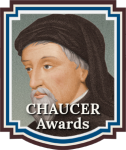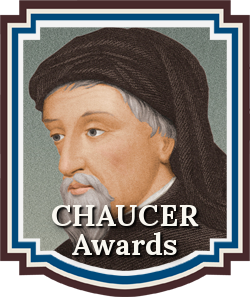 Our Chaucer Awards are the Chanticleer Reviews search for the best Early Period (pre-1750) Historical Fiction books of 2016!
We are seeking the best books featuring Pre-1750s Historical Fiction, including pre-history, ancient history, Classical, world history (non-western culture), Dark Ages and Medieval Europe, Renaissance, Elizabethan, Tudor, 1600s, we will put them to the test and choose the best among them.
Manuscripts and Recently Published Books (books must be published after Jan. 1, 2014) are accepted into these writing competitions.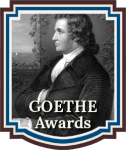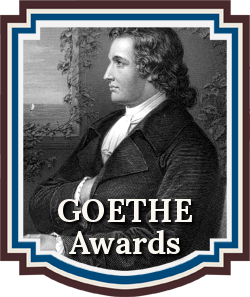 Our Goethe Awards are the Chanticleer Reviews search for the best Late Period (post-1750) Historical Fiction books of 2016!
We are seeking the best books featuring Late Period Historical Fiction. Regency, Victorian,18th Century, 19th Century, 20th Century, World and other wars, history of non-western cultures, set after the 1750s, we will put them to the test and choose the best among them.
Our Chanticleer Review Writing Contests feature more than $30,000.00 worth of cash and prizes each year! 
~$1000 Overall Grand Prize Winner
~$2800 in Genre Grand Prizes
~$28,980 in reviews, prizes, and promotional opportunities awarded to Category Winners