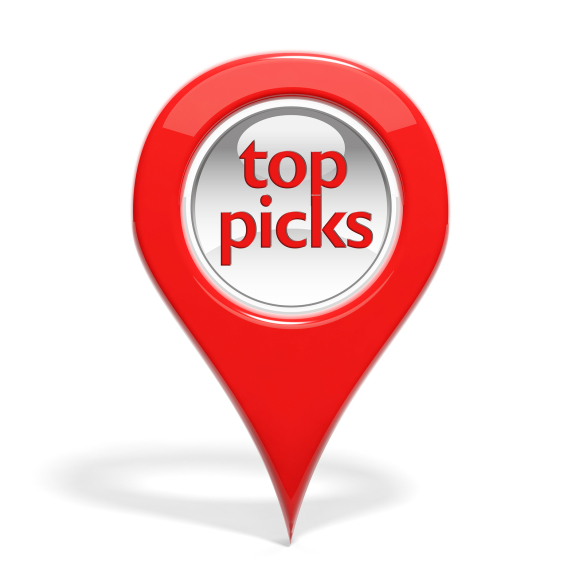 What are your current favorite top 2 picks from the Chanticleer Collection?
Chanticleer Reviews Staff Picks are books reviewed by Chanticleer and selected by Chanticleer team members as their current favorite reads.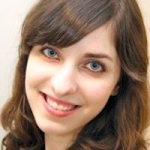 First up,we have picks from Lacey Longpré. Lacey began as an intern for Chanticleer several years ago while attending Western Washington University. She has since become a valuable asset to the team as a proofreader, helping to organize our annual conference, staff reviewer, administrative assistant, social media pixie, and community relations.
Lacey picked 2 titles from among our many reviews and tells us why she liked them.
Fragments of Your Soul by E.S. Erbsland
I've always been a fan of alternative worlds with mysterious creatures. Erbsland does a fantastic job of building the world Arvid Bergen is thrusted into; there are shapeshifters, runes, and a mysterious god who seems untrustworthy. The universe is really strange and brilliant, and the vivid description guided me through the plot and kept me wanting more. I can't wait for the next book in The Mirror Worlds Series!!
Read the Chanticleer Review of Fragments of Your Soul.
Broken Places by Rachel Thompson
As an aspiring memorist, this narrative hit close to home for me. I'm not a sexual abuse survivor, but I can relate to using books and music as a way to escape from a problem, or if I just need to forget about my emotions. Books and writing have always been a safe place for me. The story is touching and courageous, and I felt a deep connection to the author as she took the reader through her journey of recovery. A beautiful narrative, highly recommended.
Read the Chanticleer Review of Broken Places.
Give your favorite author some booklove!

What are your current TWO favorite reads from the Chanticleer Collection?
Tag us on Twitter at @ChantiReviews or Facebook and tell us why they are your current favs:  https://www.facebook.com/chantireviews/
We will promote the top ten favorite books from the Chanticleer Reviews Collection, along with their covers and book links, that received the most recommendations on Tuesday, July 19, 2016 and send the list out to our entire e-news subscriber list and post to our social media platforms!
Don't delay! Anyone can tag her/his favorite current top picks–just be sure to tag us so that we can include your pick in the tally.
Twitter: @ChantiReviews
Facebook: Chanticleer Book Reviews
Hashtag #CBRfavs