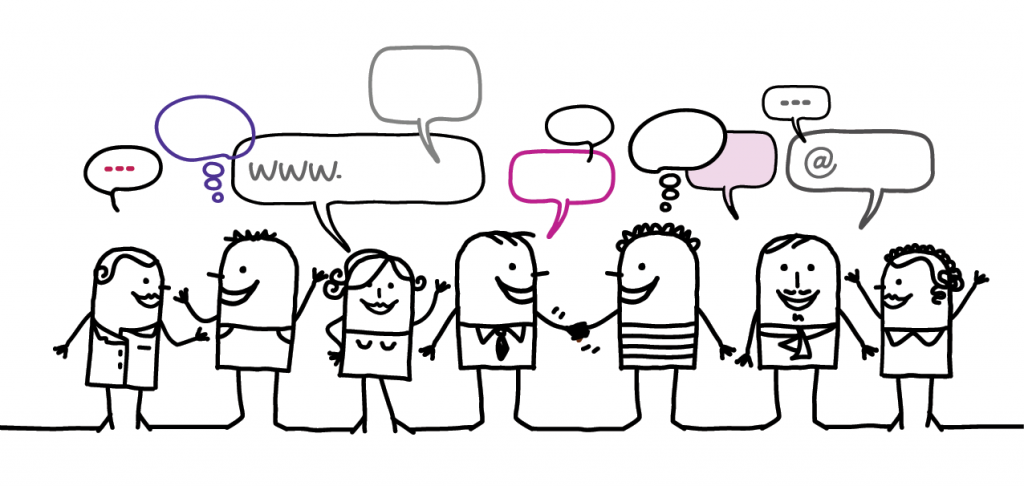 "The End" is the first step
There's that moment when you write the words "The End" that every writer achieves. It feels good, right? Then comes the next thought that edges almost immediately into our consciousness: "Now what?" It's an eating type of thought that chews away at our sense of accomplishment with finishing a writing project. "The End" is actually the very first step of a much longer process that truly results in our eventual success.
For all writers, both traditionally represented and those who choose to self-publish, there is an expectation and need to market ourselves, our books, and build our author platforms. We are given overarching tools that require us to build, from nothing, a following – on Twitter, Facebook, Instagram, Snapchat, and beyond. For many of us, those tools feel like another place we need to shout into the abyss and hope that a group of people starts to take notice. For me, some days I feel like I tweet for no one but myself – it's yet one more place that I'm trying to garner a reaction in an already crowded atmosphere, much like pitching a big-time agent.
P/R – It's not just for social media posts
I'm not saying that these marketing tools (for that is really how we are using these social media platforms) are unnecessary. It's the only way we can reach bigger and newer audiences these days, and they're certainly a big part of our society and should be maintained. Still, it takes more than a handful of online posts to get good press, and it's press that can offer more to authors, and get more people in our corner both as our allies and as our readers.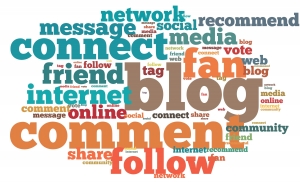 When I talk about using public relations (PR) to further an author's reach, I'm talking about far more than asking the local library to host you as a local author touting your latest book, or even asking the local newspaper to write up a story about your upcoming novel. These outreaches are, of course, a great way to start getting started, especially if you're not used to pitching stories, and you will get a consistently loyal fan base from the people who live in your area and want to support someone who is their neighbor.
"The Scoop" is a powerful tool
But PR is a vastly powerful tool that can be used, with some constant re-phrasing and concise pinpointing, to get your book into bookstores across the country, in unique locations, and ideally in other publications.
PR means thinking a bit outside of the box. It's not writing up a press release and sending it to 100 media outlets (though that's always nice to do to have the information out there and available – and sometimes that garners additional stories as reporters pick up the info if it's pertinent to their story). PR means pinpointing other writers out there who write for the mainstream or for a blog or a larger audience and giving them a unique story angle (the scoop) that no one else would have, and showing them how it would relate to their own readership.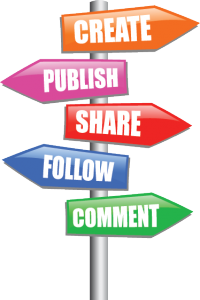 PR means reaching out to locales that are covered in your book. Perhaps you live in California, but your book is set in the American South – call local bookstores in Mississippi or Alabama, or wherever your book is specifically set and ask for their buyer, explaining that while you are not a local writer, your book is set in their own backyard – something many local places like to tout on their shelves.
Cross Promotion
PR means hunting down local events, museum exhibits, charities, and gift stores that touch on your book's contents. For instance, if you are writing about a historical character – let's pick Abraham Lincoln, since he's the most celebrated and written character in American literature – and your local museum is bringing in the traveling exhibit of his wife's dresses. Ask the curator about putting your book in their gift shop while the exhibit is in town. Then you can cross-promote your book and their exhibit. This works even if the event/exhibit/museum isn't even in your town. The movement to support small, individual writers, businesses and the like is huge – cash in on that current philosophy.
Engaging Others
PR is about going to as many book conferences as you can afford and networking. It's not necessarily about immediately sitting down and talking about your book to whomever you meet. It's about asking questions – who are you? What do you do? What's your day job? You may meet people who are far more entrenched in the publishing and writer's world who may not read your genre, but may become a friend who you can lean on or use as a sounding board, or who may have further connections that they can offer you, if you're lucky.
Become an Expert
Using PR can be about hiring or volunteering yourself out as an expert. For those of you who write non-fiction, especially if it's either biographical or about a particular topic in science, this is huge. Search for speaking opportunities that may not be about books or writing, but about your well-researched expertise. Likely you'll be able to dovetail your book into a bio, your presentation, your meet & greet. I once went to a conference for event planners. A big-time DJ gave a great one hour presentation that was aimed at giving real-time advice to all wedding professionals, but in the end he was able to tout the book he'd written that was melded into his speech. You wouldn't believe the line of florists, event planners and cocktail table linen buyers that were lined up to buy this man's book in the end. His presentation was a great PR moment for him, and a huge windfall in sales.
HAR-WHO?  HARO
Offer yourself to local and regional news producers and reporters as someone who is knowledgeable in a certain field. A unique resource, called HARO (an acronym for Help A Reporter Out) sends daily emails several times per day asking for experts – sometimes these reporters want writers, or specialists – and will certainly respond in a quick (deadline-approaching!) fashion about using you as a source. It's yet another way to garner additional press, name mentions, and authenticate yourself as a writer and as someone who is professionally tied to certain subjects.
PR is more than marketing – it's bigger, broader and has very few parameters. Your options can be as far-reaching as you'd like to be – and the worst that can happen is nothing can happen, which leaves you where you started but with more experience in marketing under your belt. If you're feeling a bit overwhelmed about making initial outreaches yourself, you could always enlist the help of a local PR guru. Some are simply independent contractors and can be paid hourly, or by placement, meaning you don't owe them anything unless they land you a spot or an article or additional press and exposure.
Regardless of how you work to get additional recognition as an author, or whatever you do to build your platform, anything, no matter how small, is a success, starting with writing those two little words: "The End"!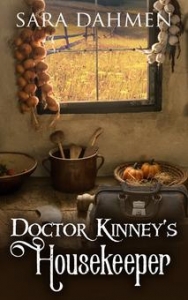 Note from the Editor:
Sara Dahmen is the Chanticleer Book Review's 2015 Grand Prize Laramie Award winner for her book, Doctor Kinney's Housekeeper. She has a background in public relations, television and radio production where she has worked with large-scale clients such as CITGO and Mastercraft Boats. She has recently presented for the TEDx talks. Since 2006, she has run an event planning and coordinating company, with a national award for Best Charity Event in the United States and has worked on red carpet events in conjunction with Universal Studios. She currently works on her new project, American-made kitchen and cookware lines: Housekeeper Crockery and House Copper, which were inspired by Doctor Kinney's Housekeeper.