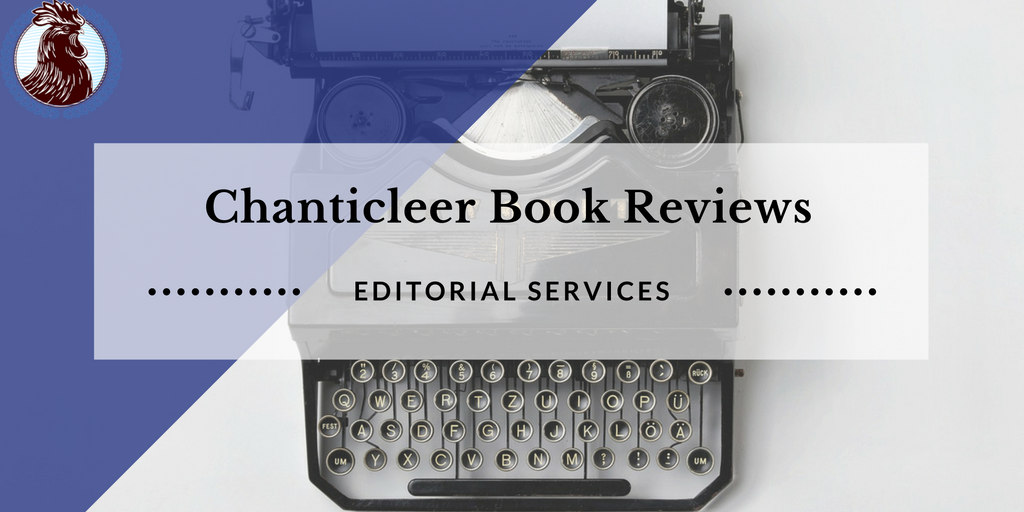 Dear Chanticleer Family,
Our team is going to be too busy enjoying a bit of time off on Black Friday to post a promotion on that day. But, we didn't want to miss an opportunity to give back to our wonderful supporters.
Now through midnight on November 30, 2016, we are offering you $75 off the cost of our Chanticleer Book Review for a limited time.
Book isn't quite ready? You can take advantage of this Thanksgiving special and we will issue you a voucher that is valid until December 2017. That's a whole extra year to get your final polish done!
Purchase your book review with the code Thankyou75 before November 30th.
We appreciate the support you have show us in 2016 and look forward to another successful year, thanks to all of you!
Your devoted book promoting allies,
The Chanticleer Book Reviews Team