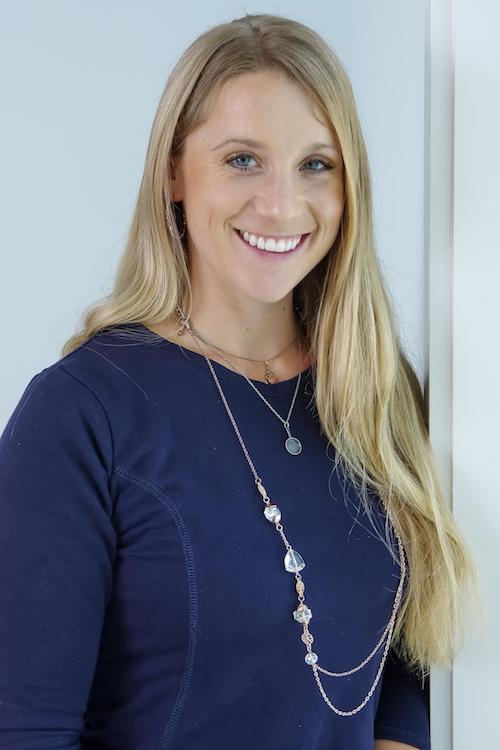 You wrote a book. You published it. Congratulations, you are now heading up your own business. Even if you are traditionally published, so much of being an author is all about having good business skills, but so few treat their author career like a business. Time to be serious authors and learn how to be an authorpreneur.
Meet Sara Dahmen, who is both an author and an owner & designer at Housekeeper Crockery (plus a blacksmith which is really really cool!). She knows what business skills need to be applied to a successful author career.
And you can find her at the upcoming Chanticleer Author Conference—CAC17—March 31st to April 2nd. She will be on hand to teach authors how to treat publishing like a business–and other topics (check out her bio below, she's been a radio and TV producer, event planner and more–maybe we should just call her Wonder Woman).
If you need to learn more about being an authorpreneur be sure to attend Bigger Than Books: Business Growth Applied to Authorship & Beyond.
As part of our spotlight series, we asked Sara our five questions to get her perspective on professional success.
1. When did you know what you really wanted to be?
As a Gemini (can I use that excuse?) I feel I've had multiple professional lives and enjoyed most of them. As an event planner, I did it because I was good at it and enjoyed the design and the puzzle of producing. As a metalsmith, the challenges are constant and exciting and unique and the learning curve is huge, which I enjoy. As a writer, which I feel has been a part of my identity since middle school, I know it's my blood, so I feel it was never a choice – I've always known I needed to write. The stories burn, and must be told to satisfy my spirit. Whether people read and like them…that's gravy.
2. What was the biggest challenge you faced?
I have always faced multiple issues. Horrific bosses, people who purposefully didn't want to give opportunity "just because" no matter how hard one works…or fighting against a mentality and culture (as an event and wedding planner). As a metalsmith? The WHOLE THING IS PECKING HARD! Building up an American cookware business from scratch is ridiculous. As a writer, it's fighting time (I never have enough) and the work of doing the promotion. It's a tough game, so one has to enjoy enough of it to keep going.
3. How do you define success?
Being happy over 50% of every day. No matter what is going on. As a writer, I think success is knowing in your gut that you've finished a good book. It is a huge bonus if it wins awards and people like it, because, let's face it, that's vindicating and wonderful. But finishing a GOOD book, one that you are insanely proud of (and not constantly fixing and nitpicking)…that's happiness and success together.
4. How long did it take to achieve your success?
It's ongoing, obviously. But, for the sake of time, let's say I started writing when I was in 4th grade. So, I was…9ish. So well over 20 years of working at writing bit by bit to feel good here and now.
5. What is the best advice you have ever received?
To always know the answer to the question "Who are you?" Everything good comes from that place of knowledge, comfort, and self-security. Goodness and happiness generally follow, or even if it doesn't, you've the self-possession enough to handle it.
If you have not registered for CAC17 yet, what are you waiting for? Sara Dahmen and more fantastic speakers (including yourself possibly, if you register before the schedule is full) will be sharing their experience and knowledge about writing books, selling books, and everything to do with being a successful author.
---
About Sara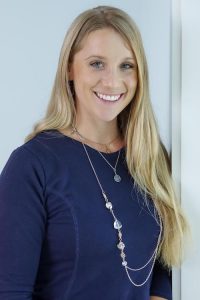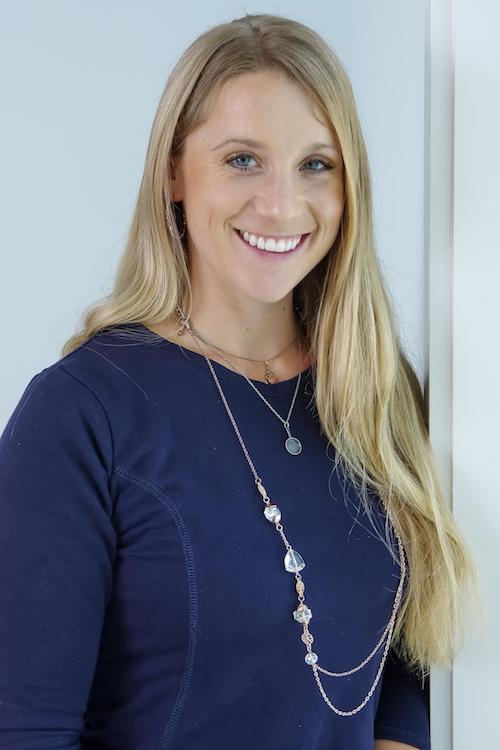 Sara Dahmen is a metalsmith of vintage and modern kitchenware in tin, copper and iron. Her debut novel, Doctor Kinney's Housekeeper, won the Laramie Award Grand Prize for Western Historical Fiction, and inspired House Copper & Housekeeper Crockery – American-made cookware. She has published over 100 articles as a contributing editor for multiple magazines, book blogs and review blogs and spoke at TEDx Rapid City, at the Historical Writers of America inaugural conference in Williamsburg VA, and has co-chaired the Port Washington Literary Festival since its inception. Prior to her writing gigs, Sara was a print, radio and TV producer in Milwaukee and owns and has operated a nationally award-winning event planning company since 2006. When not writing or sewing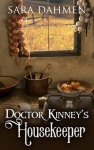 authentic clothing for reenactments, she can be found hitting tin and copper at her apprenticeship with a master smith, reading the Economist and reference books, or playing with her three young children.
Her book Doctor Kinney's Housekeeper was last year's Laramie Grand Prize winner in the Chanticleer book awards and writing competitions. She will be presenting this year's Laramie awards to their new recipients.
---
Sara's class:
Bigger Than Books: Business Growth Applied to Authorship & Beyond – What more does it take to be a successful author?  Whether you're represented or self-published or somewhere in between, using overarching business tools are a huge assistance in building success. How can the tools commonly manipulated by marketers, large and small companies, and retailers help you create a successful 'business plan' as an author?  From multi-pronged approaches, to developing a tiered 'clientele', to organization and presence, business is business, whether you're an author or the manager of Apple.  Use those same tools to create yours.
Check out all the classes and sessions we have scheduled!