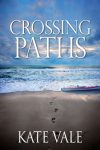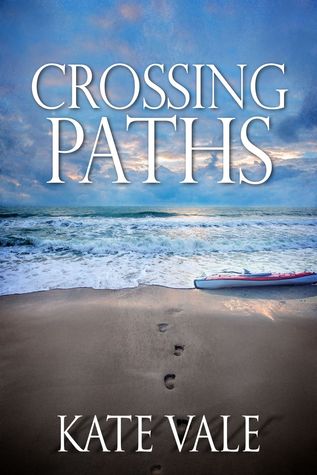 Publisher: Kate Vale (2015)
Buy the book now at:

Amazon
Author's Website
Two lovers reunited after decades apart, after they were tragically separated, find they can't pick up where they left off, but love is always worth fighting for.
Kate Vale fans will be pleased with her latest book in the Geneva Shores romantic fiction series that takes place in the Pacific Northwest. It features soon-to-be divorce Trish who is overjoyed to be reunited with Denis, the father of her grown son, after a boating accident decades earlier tore them apart. But trying to renew their relationship is made complicated by the great distance between them as well as her pending divorce with Richard. She is also intent on maintaining good relationships both with her son, Chet, and her stepson with Richard, Ed.
To make things harder for Trish, Richard does not want the divorce and he is willing to go to great lengths to stop it from happening. Meanwhile, Trish and Denis are falling deeper and deeper into love. Trish is a character who many will relate to as she struggles to dig her way out of a mess that leaves her vulnerable. Though her relationships are not always easy, she is a kind-hearted individual who fights to keep her family together as much as she can.
Richard's son Ed, who helps run Richard's real estate business, starts learning that Richard does not always close deals by the book. And Ed is already unable to connect with his father as he is afraid to reveal a detail about himself that may destroy their relationship. Trish and Denis struggle to make it as complicated family relationships and meddling from Richard threaten to undermine their newly rekindled love.
"Crossing Paths" is a novel about the struggles of real and difficult connections that are glorified and demonized and reflects the conflicts and rapport of myriad relationships, romantic, familial and otherwise. Kate Vale excels at writing classic romance novels. Readers who are wanting steamy sex scenes or action/adventure tales should look elsewhere. Vale delivers real-life scenarios and characters that real-life women can identify with and then supplies the hopeful endings that avid romance readers desire. Pour yourself a cup of tea or a glass of your favorite wine and enjoy.