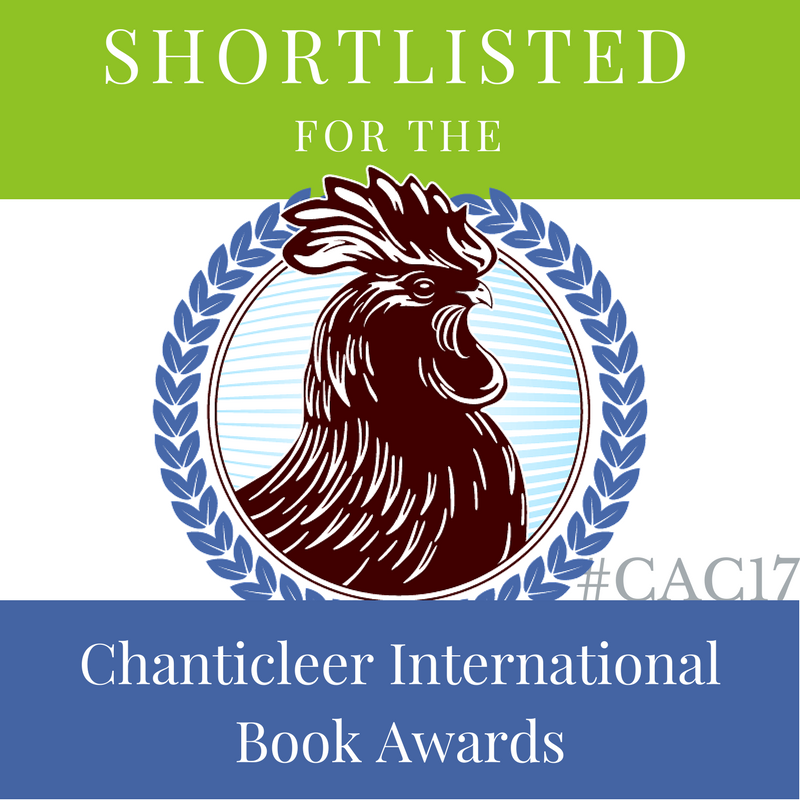 Authors and writers from around the world (from more than 35 countries) submit their latest works to the Chanticleer International Writing Competitions. The winners of these novel writing contests are recognized at the annual Chanticleer Book Awards Ceremony and Banquet that takes place at the annual Chanticleer Authors Conference and 3 Day Book Fair.
We have recognized each of the 14 genres that are represented  First Place category winners along with announcing the genre GRAND PRIZE Award Winners and then top the evening by announcing the Overall Grand Prize Winner for the year's Best Book Award. At this year's ceremony, we will also recognize a new level of award winners, the Short Listed award winners.
Books that have reached the Short List or the Semi-Finalist rounds have been read completely. These are books that we love and that we want to give extra recognition. However, only a handful will go on to achieve First Place Category Positions and only one of these will be awarded the genre's grand prize.
The Short Listed Award Winners (aka Semi-Finalists) will compete for the 5 coveted First Place Category Position within each of the offered genre novel competitions. Conference and Banquet Attendees who have been awarded a Short List position will be recognized on stage at the awards ceremony and their books will have the opportunity to be available in the 3 Day Book Fair managed by Village Books. 
Short Listed titles may use the digital badges below for website, digital, and social media promotion. "Short Listed by Chanticleer Reviews" stickers are available to Short Listers.  Authors may use "Short Listed by Chanticleer Reviews on their Short Listed titles.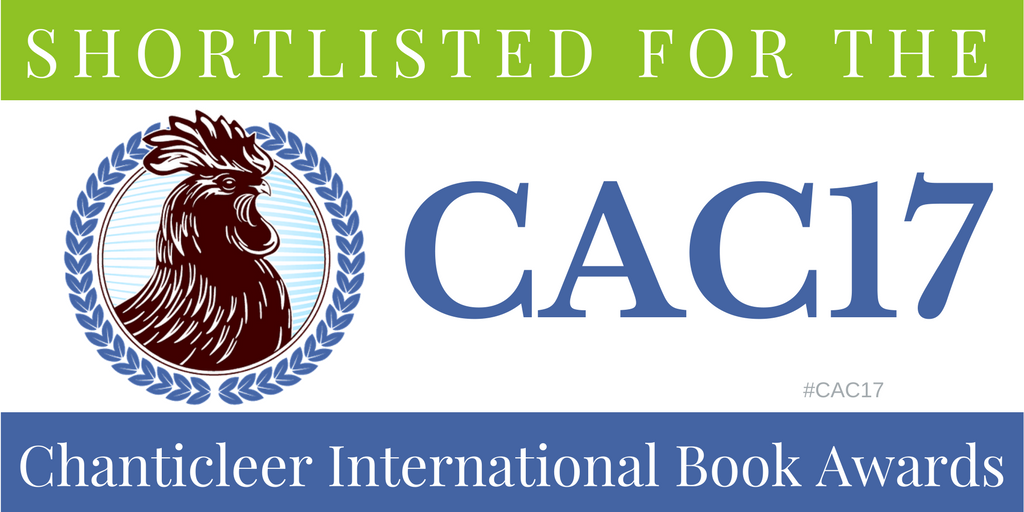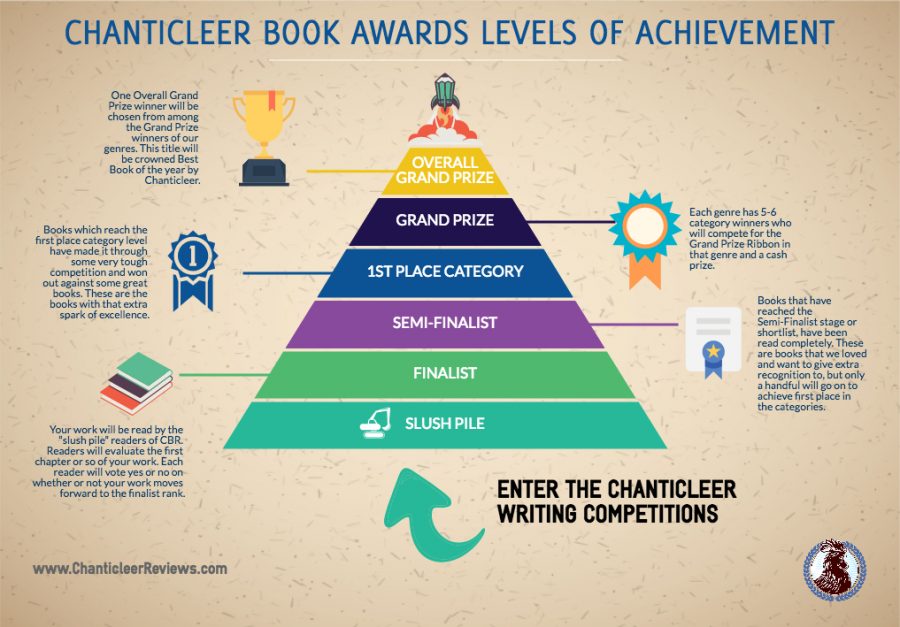 For more information about the Chanticleer International Book Awards, please click here.
We are grateful for our contests judges — for theirs is truly a labor of love! 
As always, please do not hesitate to contact us with any questions or concerns at KBrown@ChantiReviews.com