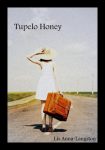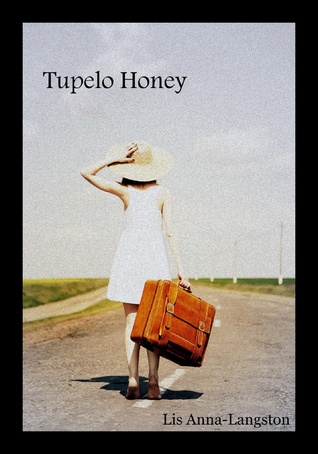 Publisher: Mapleton Publishers (2016)
Buy the book now at:

Amazon
Author's Website
A stick-to-the-ribs portrait of an extraordinary girl who overcomes the deck stacked against her in the deep South. Tupelo Honey is one of our favorites.
When you read more than a hundred books per year, it's exciting to find one that surprises you. Tupelo Honey by Lis Anna Langston is one of those, sneaking up quietly to bust expectations and leaves you thinking about the story long after closing the book.
Part of the surprise comes from being able to read on multiple levels. On the surface, it's a sardonic YA adventure through tough modern times. Underneath, a unique and subtle paranormal story grounded in today's world. At the deep level, a poignant coming-of-age tale about what it's like to be a neglected child in a twisted family, and how spirit and smarts let one avoid a doom that seems inevitable.
Tupelo Honey is a preteen girl in Mississippi whose mother is an abusive junkie. Her father is unknown but his place is filled by a compassionate drug dealer; her grandmother can offer only love and shelter; her uncles are both crazy; her best friend is suppressed by severely religious parents. Then there's Mooshi, her invisible pal—half human, half dog—who comforts and helps through his silent presence. Only Tupelo Honey can see him.
She accepts his existence (and others' disbelief) without question, just as she accepts the poverty, insecurity, and frequent illegality of her life. While she's wise beyond her years, she's also still a child who craves loving parents and safe routine. There are so many abnormal people in her world that she takes them as normal, so her emotional reactions are low key where more privileged and conventional people would be freaked out.
This gives the book a sort of creepy, quiet tone from the opening page that seduces the reader onward. Tupelo Honey simply tells her story as she grows through the year that turns her life around.
The author has mastered the art of showing versus telling, giving just enough information so the reader can figure out what's going on without having to back up or skip forward. Nothing about Tupelo Honey's story is familiar enough to guess what's going to happen next, making it an understated page-turner for youth and adults.