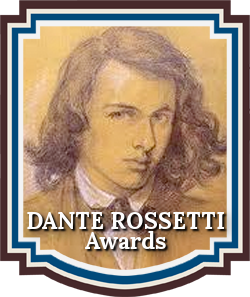 The Dante Rossetti Awards writing competition recognizes emerging new talent and outstanding works in the genre of  Young Adult & New Adult Fiction. The Dante Rossetti Awards is a division of the Chanticleer Awards International Writing Competitions.
 Congratulations to the 2016 Dante Rossetti Awards First-In-Category Award Winning Young Adult Fiction:
(photograph forthcoming)
SFF & Paranormal: SeaJourney by Alex Paul
Mythology: Seer of Souls by Susan Faw
Fantasy: School of Deaths by Christopher Mannino
Supernatural: Xodus by K.J. McPike
Historical: The Other Side of the Wire  by Harold Coyle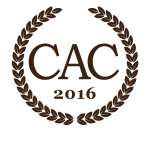 The Dante Rossetti Short Listers competed for the  2016 First Place Category positions. The winners  were announced and recognized at the Chanticleer Authors Conference and Awards Gala, Bellingham, Wash., held on April 1st, 2017.
Congratulations to Susan Faw, author of the DANTE ROSSETTI Grand Prize Winner — Seer of Souls! 
Congratulations to those who made the Dante Rossetti Awards 2016 FINALISTS official listing and the SHORTLISTERS!
We are now accepting entries into the 2017 Dante Rossetti Awards. The deadline is April 30th, 2017. Click here for more information or to enter.
More than $30,000 worth of cash and prizes will be awarded to the 2017 Chanticleer Novel Writing Competition winners! Fifteen different  genres to enter your novels and compete on an international level.