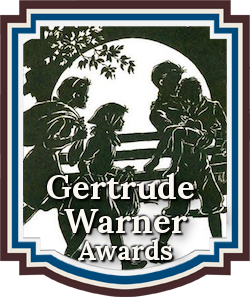 The Gertrude Warner Awards writing competition recognizes emerging new talent and outstanding works in the genre of  Middle Grade Readers. The Gertrude Warner Awards  is a division of the Chanticleer Awards International Writing Competitions.
Congratulations to the 2016 Gertrude Warner Awards First In Category Award Winning Middle Grade Early Readers:
Contemporary: Life On Base: Quantico Cave by Tom & Nancy Wise
SciFi & Paranormal: The Train from Outer Space

by Alan Sproles and Lizanne Southgate
Mystery: The Mystery of Hollow Inn

by Tara Ellis
Adventure: Ethyr

by M.P. Follin
Historical: I, Mary

by Mike Hartner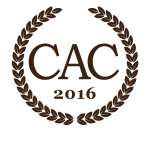 The Gertrude Warner First Place  Category award winners have competed for the Gertrude Warner Grand Prize Award for the 2016 Young Adult Novel and were recognized at the  April 1, 2017 at the Chanticleer Authors Conference and Awards Gala, Bellingham, Wash.
CONGRATULATIONS to Alan Sproles and Lizanne Southgate, the 2016 Gertrude Warner Award Winning Authors of The Train from Outer Space.
We are now accepting entries into the 2017 Gertrude Warner Awards. The deadline is February 28, 2017. Click here for more information or to enter.
Congratulations to those who made the Gertrude Warner Awards 2016 FINALISTS official listing and the SHORT LISTERS!
More than $30,000 worth of cash and prizes will be awarded to the 2016 Chanticleer Novel Writing Competition winners! Fifteen different genres to enter your novels and compete on an international level.