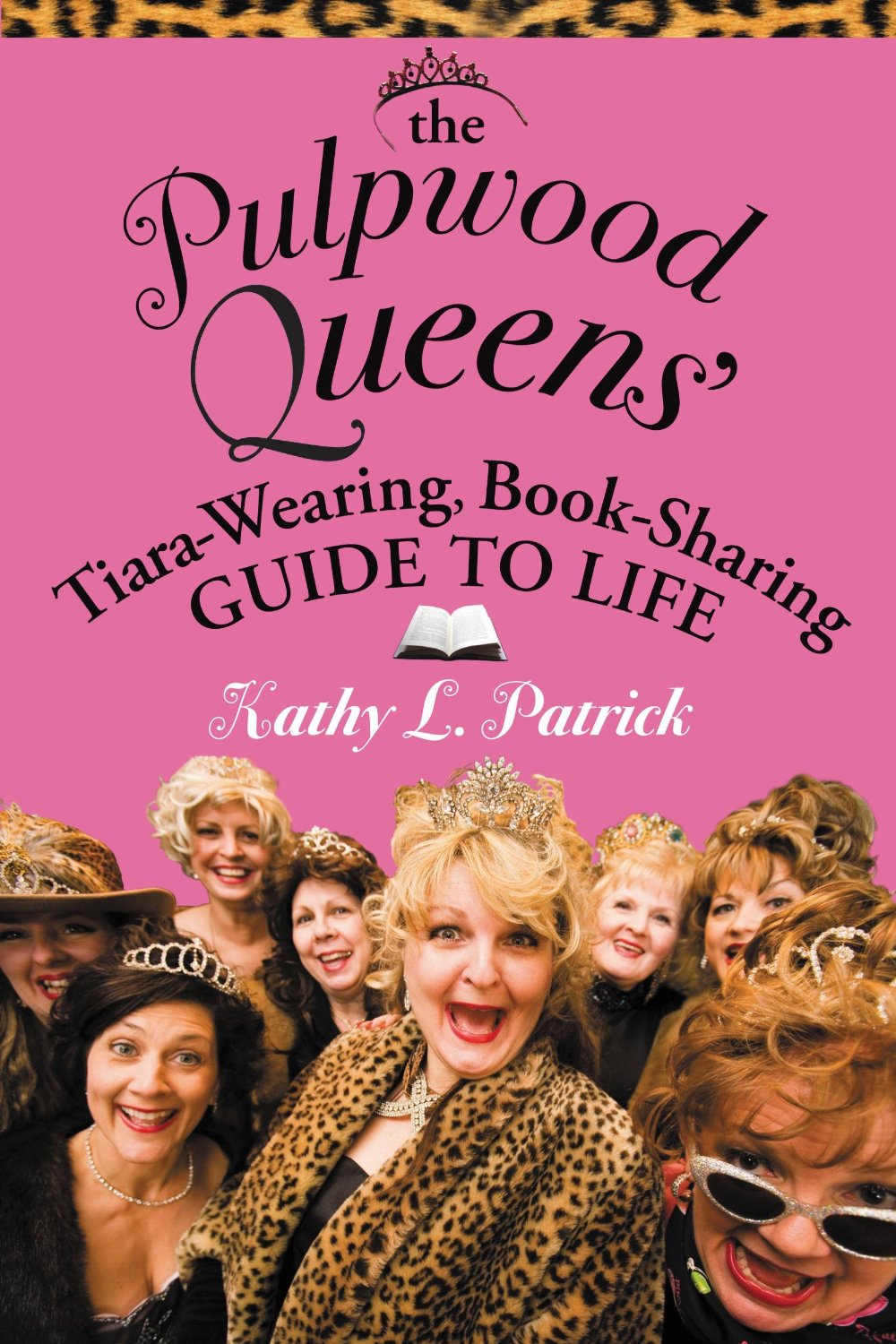 It will be Kathy L. Murphy, the Pulpwood Queen herself, all the time — at least in Bellingham, Wash. from Thursday, July 13th through July 15th, 2017.
Kathy is headlining the following three events, along with some surprise ones, when she visits the Pacific Northwest this summer for a long weekend sponsored by Chanticleer Book Reviews.
The TimberRose and Timber Guys Chapter of The Pulpwood Queens International Book Club will meet on Thursday, July 13th. Check out the chapter's Facebook event page 
An Evening with Kathy L. Murphy at Village Books, Saturday, July 15th at 7 p.m. All Book Groups and Clubs are welcome!
A Very Special WORKSHOP — Creating Book Buzz and Building Your Author Brand – Saturday, July 15th, Kathy will present a three hour workshop and share her secrets of success from 9:30 in the morning until 12:30 in the afternoon. $55 per seat. Reservations required. Click here for more info and to register.
TimberRose Queens and Timber Guys Chapter of the Pulpwood Queens Book Club
We are pleased as punch to announce The TimberRose and Timber Guys Chapter of Kathy Murphy's The Pulpwood Queen's Tiara-Wearing, Book-Sharing Guide to Life Book Club is welcoming the Queen, herself, to the club's first-ever meeting to discuss the books of the month and other important news on Thursday, July 13, 2017.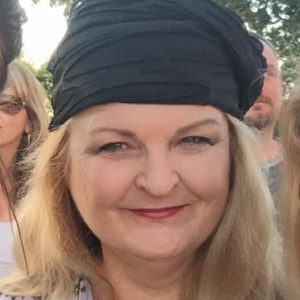 The Pulpwood Queen Book Club began when Kathy Murphy wanted a seat in a local book club, but alas, there was no room. And apparently, there would not be one available for some time….
Did that stop her?
No way, no how! Kathy L. Murphy created her own book club – a fun, tiara wearing, book loving, festival of reading called The Pulpwood Queens, which now spans the continental United States plus Alaska and 15 foreign countries!
Meet the Queen and become a member of the TimberRose and Timber Guys Chapter of the Pulpwood Queens at Nikki's Bella Marina Bar & Restaurant from 7 – 8:30 pm.  Of course, there will be food and drink available for purchase. New members are always welcome!
Seating is limited for the chapter meeting. Members who  have made reservations via the Facebook page will be given priority upon check-in. Reserve your seat today!