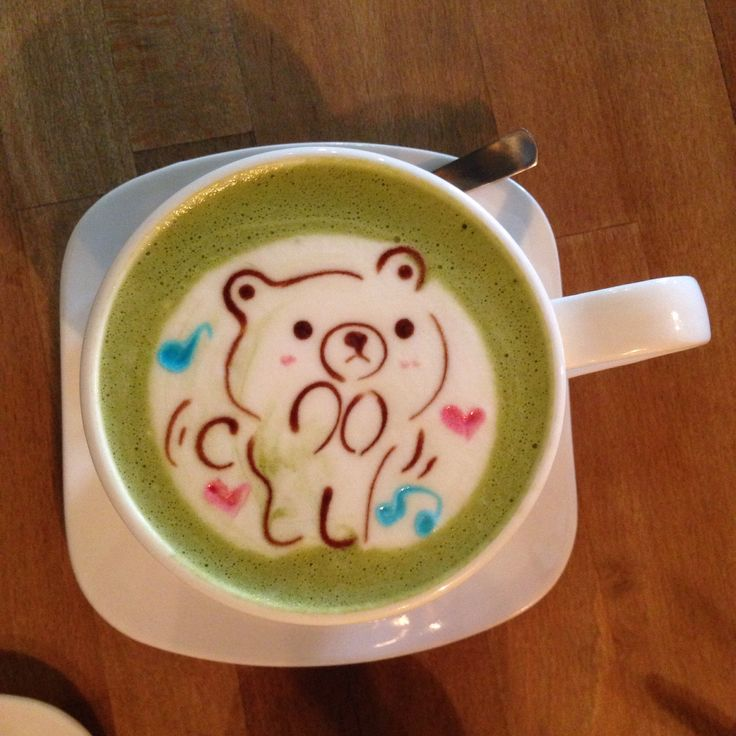 #SocializingWithInternetStrangersForTheWin
Dear YA Writer,

You know that moment right before you hit "Post"? The seconds seem to still, like a roller coaster summiting a steep incline. Click. Movement. A loading bar appears. Aaaaand, plunge. Self-promotion rockets into cyberspace on the wings of a WiFi prayer to the cat gods of the interwebs.
Then the wait.
Refresh! And still no notification. Doubt creeps in and whispers error messages from your social media past. But you've changed. You no longer join the horde of desperate town criers who scream into the void "buy my book!" with every tweet. Your contribution is now a diverse portfolio of hooks and calls to action with appropriate yet ironic hashtags.  

A notification pops up. Someone has engaged! Impressions increase.
Inhale relief. You did it! Exhale negativity. Whew, you spelled there/their/they're right.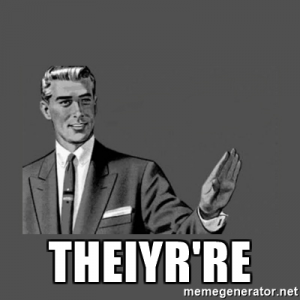 Yeah, that moment.
Lather. Rinse. Repeat.
This is authordom. This is #amwriting about #writerslife and #writerproblems. Because, let's face it. For all our word-slinging bravado, marketing via social media is not our best use of wordsmithery. OK, some of you are seriously boss when it comes to online engagement. Most of us, though, are introverted, please-dear-god-don't-make-me-have-small-talk-with-strangers types who require naps to recharge our social anxiety batteries. Shooting proverbial fish in a cyberspace barrel cuts into our writing time. <<inserts angry eyebrows>>

So what do we do? We sin against the Internet by cluttering newsfeeds with our amateur attempts at marketing. Why talk with strangers when we can talk at them?

No, YA Writer. Just, no. Better to not Internet at all.

I know, I know, I know… You've changed. A reformed self-promotion junkie. I believe you. But revision is the theme song of writing, amirite? And when it comes to engaging young adult readers, one thing is critical.

Socializing.
Yeah, you read correctly. I said socializing. Some of you just cringed. Sorry-not-sorry. Strange as it may sound, social media is designed for community and relationship building, not marketing. The kind of place where you talk with people, not at them. YA readers (especially actual YA-aged YA readers) are sensitive to this online phenomenon, too.   

Get to know your readers and potential readers. Ask them questions about what they like. Be silly. Be serious. Be everything in-between. Share strange but true tidbits about you.

While plunking away at this blog, shoulders hunched and face pinched with all the feels, my elbow bumped a book stack where an unsuspecting gummy cinnamon bear rolled off the edge and met an untimely end in a cup of tea. Not bad. I think I just found my new favorite sweetener. #RIP #GummyBear2017 #NeverForget

What is the strangest thing you've drank in your coffee or tea?
See what I did there?

Did I mention my books? Nope.
Did I direct someone to my website or Amazon page? Negatory.
Did I ask them to comment? You betcha.
But I chose a safe topic. Neutral ground. No sales pressure here. Instead, I'm building a community for my followers and establishing a thread of conversation. Interact with comments. Like, heart, wow, and laugh. Weep with your followers when they give you a piece of their troubled heart. Be outraged when they describe crimes against humanity.

Be you.

Socializing.

You totally got this.

True confession: I don't always post like a saint. Sometimes I sin against the Internet with shameless plugs and yadda-yadda-yadda about my product rather than engaging my community. Sometimes this is necessary. Sometimes it's too much, and my followers show me by ignoring my attempts for attention.

The best combo is 75% community building and 25% self-promotion.

Hey, don't worry. I'm still learning this, too. We'll do this social media thing together.
First, a cautionary tale: Please, for the love of cat GIFs, don't bore your followers with business details. Your readers don't care. Your younger readers care even less. Authordom is not the Dow Jones Industrial Average, and readers are not brokers waving money and shouting at machines with fluctuating values. OK, so they sorta are, and the giant AI that is Amazon oscillates prices like Oprah. Here's a saving for you. And a saving for you. Savings for everyone! You get the gist. They don't need the gritty details of your sales or the publishing industry. <yawns> Plus, people notice when other people stop looking at them as fellow humans and blink $$$ instead.
Don't be that author.
Join the resistance! I'll stand beside you fellow #YAlit writer as we lift our keyboards and Smart tech in solidarity to reclaim our followers and engagement!
Click.
Plunge.
#SocializingWithInternetStrangersForTheWin

Sincerely,

Me

P.S. Pssst. This isn't goodbye. Oh, no. You're stuck with me for a few more blog conversations. So stay tuned!

P.P.S. Many of us have day jobs or other duties outside of writing. Since we're getting to know each other here: Using only GIFs, comment on what you do for a living.
A note from Chanticleer: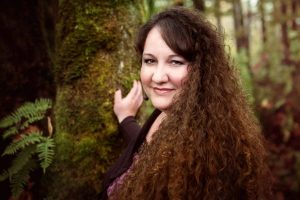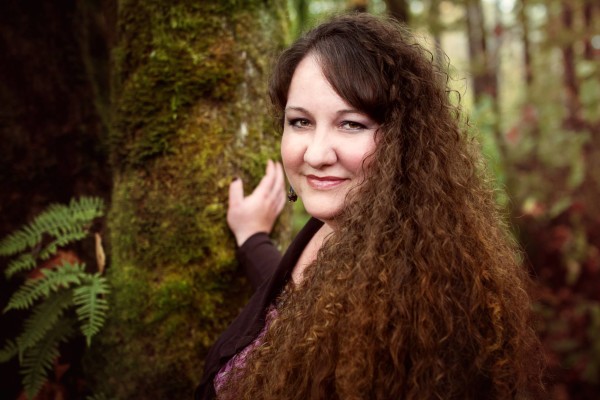 Many thanks to Jesikah Sundin for sharing her effective and fun social media techniques with us!
Two words could describe Jesikah: books and coffee. She pours a cup of dark roast writer's ambrosia before approaching her keyboard. And the forest is her happy place.
Jesikah invites you to socialize with her on her website and social media pages (visit her website for direct links).
Jesikah Sundin is the award-winning author of the Biodome Chronicles.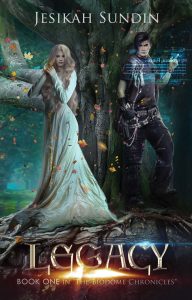 Short Description of Legacy: Book One
Siblings born and raised inside an earth-based experimental Mars biodome have only known a rustic medieval life rich in traditions and chivalry. Groomed by The Code, they have built a sustainable community devoid of Outsider interference––until the unthinkable happens.
Cultures clash when the high technology of the Anime Tech Movement collides with the Middle Ages in a quest for truth, unfolding a story rich in mystery, betrayal and love.