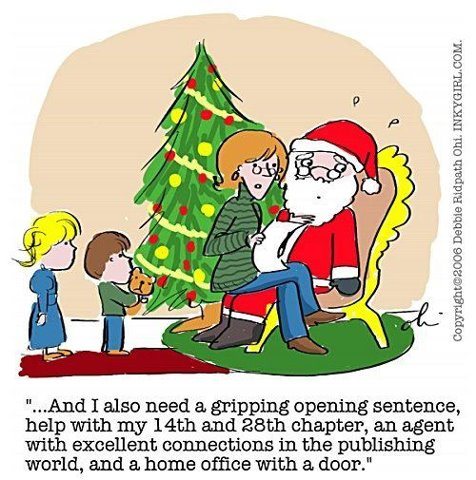 Oh, if these gifts for writers were but possible — perhaps someday…
Ten Holiday FANTASY Gifts for the Writer in Your Life by Lindsay Schopfer 
1. A cat video filter for her internet browser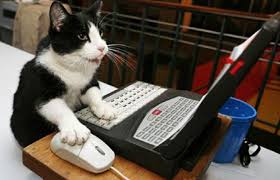 2. A "Cliff Notes" version of a book on the craft of writing
3. A word processor that auto-corrects telling instead of showing (Editor's note: Why can't magic wands be word processors, we are fantasizing after all.)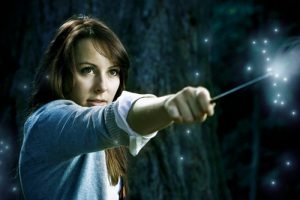 4. An instant-inspiration pill that is not harmful, habit-forming, or fattening
5. A mobile desk so she can pace and write at the same time (See gift item #9 below)
6. A voice-activated graphic design program that will take an infinite number of vocal commands to design the perfect book cover
7. A music app that syncs up the type of scene she's writing with the appropriate mood music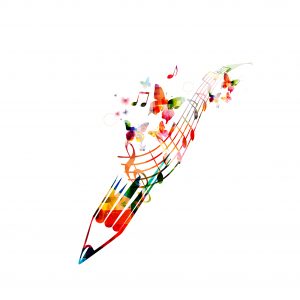 8. Special glasses that can scan peoples' brains and instantly know whether they'll be interested in her book or not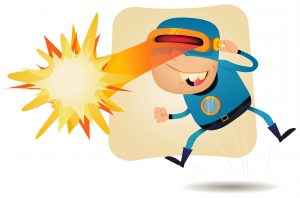 9. An automated candy dispenser that will only release a piece of chocolate for each time she writes another 1,000 words (see Gift Item #5 above)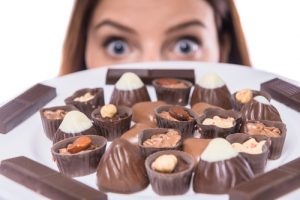 10. A keyboard that makes the writer typing feel like petting a dog (or a cat — editor's note) 
What would you add to the Fantasy Gifts for Authors List?
Leave your reply in the comment section below along with the best way to contact you. Ho! Ho! Ho!
Many thanks to Lindsay Schopfer  (who is very qualified to write an article on fantasy gifts, as he is an acclaimed fantasy author and writing craft coach ) for sharing this blog post with the Chanticleer Reviews Community.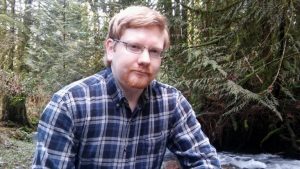 Lindsay Schopfer is the author of The Adventures of Keltin Moore, a series of steampunk-flavored fantasy novels about a professional monster hunter. He also wrote the sci-fi survivalist novel Lost Under Two Moons and the fantasy short story collection Magic, Mystery and Mirth. His short fiction has appeared in Merely This and Nothing More: Poe Goes Punk from Writerpunk Press and Unnatural Dragons from Clockwork Dragon.  
However, until these fantasy gifts are available, may we suggest the following last minute gifts for the writer in your life: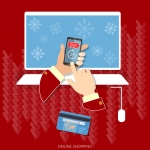 Perhaps a gift certificate from Chanticleer Book Reviews… the gift receiver will receive a festive email notification within 24 hours — even on Christmas Day! 
We are also offering special discounts on two of Chanticleer Reviews services until December 31, 2017 or before the limited quantities at these special rates are sold out — especially for the Chanticleer Community members who have read this far!
Keep reading for special discounts just for YOU! 
a Gift Certificate for a

Chanticleer Book Awards contest entry

of the author's choice $75 dollars per entry —

Happy Holidays offer is $60 per entry.

Limited to 5 contest entries per Gift Certificate purchase. Hurry! Quantities are limited at these special rates.
A Chanticleer Book Review – Standard Delivery (six to nine weeks) $395.

Special Happy Holidays Gift Certificate rate $325

. Limited to 3 Chanticleer Book Reviews per person at the special discount rate. 

Hurry! Quantities are limited at these special rates. 

Gift Certificates valid until Dec. 31, 2020.