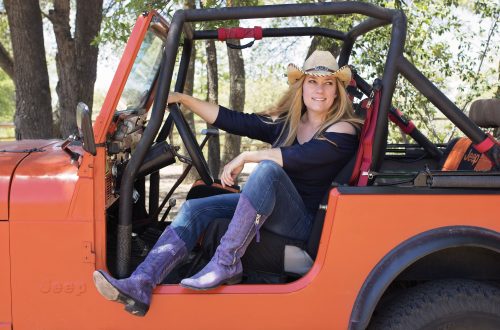 We are super excited to announce that Ann Charles, the award-winning author of the USA Today Best-Selling Deadwood Mystery Series, to keynote at CAC18 and to present sessions and workshops!
Ann writes multiple award-winning mystery series that are splashed with humor, spice, suspense, action-adventure, and whatever else sounds fun.
Her books garner thousands of Amazon reviews and are the Top-Rated #1 Kindle Bestseller Women Sleuth Mysteries.
Ann will share her proven and tried marketing secrets to creating, building, maintaining, and growing an enthusiastic fanbase.  www.AnnCharles.com
 CAC18 Workshops and Presentations by Ann Charles:
CREATING DIE-HARD FANS THROUGH RELATIONSHIP MARKETING – (2-hour workshop presented by Ann Charles)
There are many ways to find and entice readers, but keeping them as part of your long-term readership base is tricky. Years ago, Ann made the choice to focus much of her non-writing energy on Relationship Marketing, fostering reader loyalty rather than taking the one-time-sale mentality. In this workshop, she'll explain 5 W's of Relationship Marketing: WHAT it is, WHY it's important, WHERE you can develop career-beneficial contacts, WHO benefits from this style of marketing, and WHY this marketing method can be effective.
GROWING YOUR AUDIENCE—For Published or Unpublished Authors – (2-hour workshop presented by Ann Charles and Jacquie Rogers)
The publishing industry is morphing every day, and the internet brings a new dimension to the concept of audience. Together, these changes merge into a vastly different and exciting concept of marketing. The shotgun approach to finding your audience worked for decades, but this technique becomes more expensive and less viable with each passing month. The bad news: no one will find your readers for you. The good news: you have more options than ever in history to build your own fan base. In this interactive class, we'll explore these options and send you on your way to building your own tribe of diehard fans. This class will help you pinpoint your audience—find the readers who want to buy your book—so you can tailor your marketing and promotion techniques to them and stop wasting time and money.
BUILDING A WORLD ONE BOOK AT A TIME – (Session presented by Ann Charles & Diane Garland)
Many readers love crossover books and characters. Creating one world that encompasses multiple series offers a familiarity even though the setting, style, and series are different. For authors, it not only helps to sell backlist books but can also create die-hard fans for life. In this presentation, Ann will explain some of the ways she has used to create crossover elements within her three on-going series. Diane Garland will join Ann and discuss the various ways her role as a World Keeper plays with Ann's series building.
WORKING WITH A WORLD BUILDING EDITOR or How to make your writing time more efficient and productive  – (Session presented by Ann Charles & Diane Garland)
Building a world takes a lot of planning. Readers are smart, so you need all the help you can get making sure your world follows the rules you create along the way. For authors, previous threads and rules can become hazy by book 3 or 4 in a series. In this workshop, Ann and Diane will talk about ways they work as a team to make sure each book in an ongoing series stays true to the world the readers know and love.
LIVING VICARIOUSLY THROUGH FICTION –  (Session presented by Ann Charles and  Jacquie Rogers)  The Writer's Life tract
Have you ever wondered where authors find the information needed to write stories about historical setting, character careers, or true events from the past, and how they incorporate it all into a single story or series? In this presentation, Ann and Jacquie will discuss how difficult it can be to live vicariously through fiction, and how important it is to be as accurate as possible.
CAC18   STORY. PRODUCTION. BEYOND.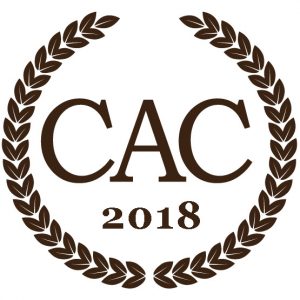 Stay tuned for the latest info about Chanticleer Authors Conference presenters & sessions!