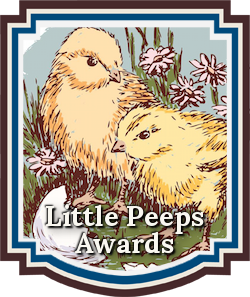 The Little Peeps   Book Awards recognize emerging new talent and outstanding works of Early Readers. The Little Peeps Book Awards is a division of the Chanticleer Reviews International Book Awards.
The following titles will compete for the FIRST IN CATEGORY Positions  Book Awards Packages for the 2017  Little Peeps  Book Awards.
 Congratulations to all those who made the SHORT LIST!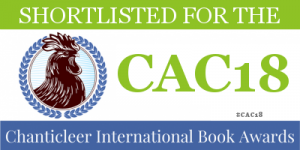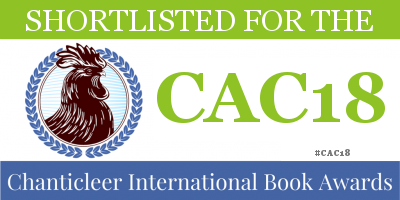 Good Luck to All!
Penelope Lagos – I Miss My Best Friend
Kizzie Jones – A Tall Tale About a Dachshund and a Pelican: How a Friendship Came to Be
Brian Estes – Flying Pigs & Dinosaurs & Things You've Never Seen Before
Sylva Fae – Rainbow Monsters
Heather Pallotta – Wishes and Kisses
Peggy Sullivan – Lessons from a Cat: The Moon and Star and Midnight and Moonlight  
Deanna Edens – The Almost Cool Kids Club
Wanda Carter Roush – Angel on Assignment
Shana Hollowell – Little Mouse's Sweet Treat
Stacie Sullivan Simon – I Am Me & You Are You
The 2017 Little Peeps  Short Listers will compete for the Little Peeps First-In-Category Positions.  First Place Category Award winners will automatically be entered into the Gertrude Warner GRAND PRIZE AWARD competition.  The CBR Grand Prize Genre Winners will compete for the CBR Overall Grand Prize for Best Book.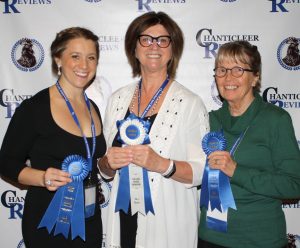 All Short Listers will receive high visibility along with special badges to wear during the Chanticleer Authors Conference and Awards Gala.
As always, please do not hesitate to contact us with any questions, concerns, or suggestions at Info@ChantiReviews.com. 
The Little Peeps Grand Prize Winner and the  First Place Category Position award winners along with all Short Listers in attendance will be announced at the April 21st, 2018 Chanticleer Book Awards Annual Awards Gala, which takes place at the Chanticleer Authors Conference that will be held in Bellingham, Wash. 
To compete in the 2018 Little Peeps Book Awards or for more information, please click here.
Chanticleer Book Reviews & Media, L.L.C. retains the right to not declare "default winners." Winning works are decided upon merit only. Please visit our Contest Details page for more information about our writing contest guidelines.
CBR's rigorous writing competition standards are why literary agencies seek out our winning manuscripts and self-published novels. Our high standards are also why our reviews are trusted among booksellers and book distributors.
Please do not hesitate to contact Info@ChantiReviews.com with any questions, concerns, or suggestions about CBR writing competitions. Your input and suggestions are important to us.
Thank you for your interest in Chanticleer Book Reviews International Writing Competitions and Book Awards.