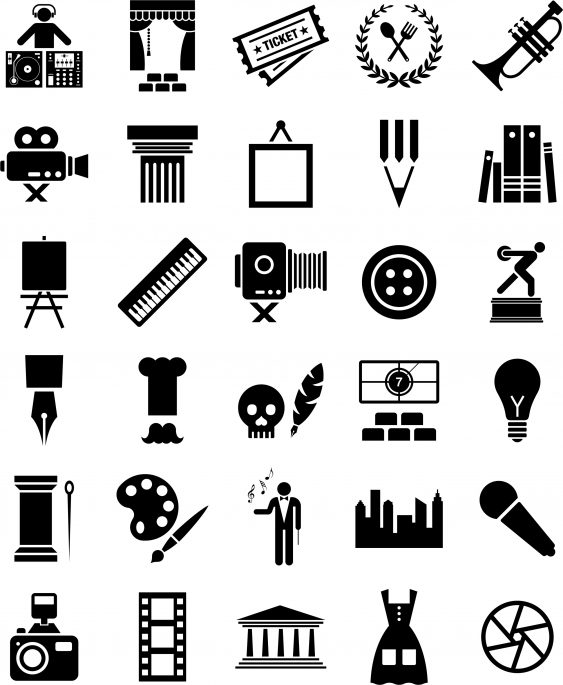 We are excited to announce the Instructional and Insightful Non-Fiction Book Awards 2017 Shortlisters. The I&I's  Books Awards focus on guides, how-to, self-help, and instructional non-narrative non-fiction works. The I&I Book Awards is a division of the Chanticleer International Book Awards and Writing Competitions.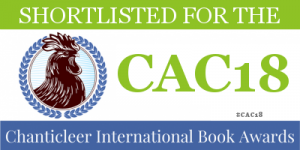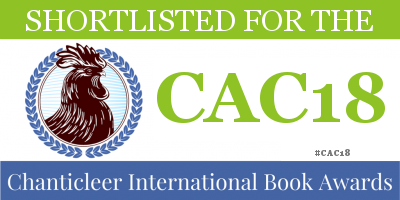 Congratulations to the Official 2017 Instruction and Insight Non-Fiction Book Awards Shortlisters!
Nicole Evelina – The Once and Future Queen: Guinevere in Arthurian Legend
Mark Devro – Forever in Bloom
Andr

é

s T. Tapia – The Inclusion Paradox: The Obama Era and the Transformation of Global Diversity
Robert Rodriquez, Ph.D. & Andr

é

s T. Tapia – Auténtico: The Definitive Guide to Latino Career Success
Gustavo J. Gomez, Ph.D.  – Private Money Lending: Learn How to Consistently Generate a Passive Income Stream 
Christopher Zoukis – Federal Prison Handbook: The Definitive Guide To Surviving The Federal Bureau Of Prisons
P.J. Frick – Pizza With Jesus (No Black Olives)
Fiza Pathan – CLASSICS: Why and how we can encourage children to read them
Kelly Tan Peterson – Keto East: Cooking Asian Cuisine Ketogenically 
Deeann Callis Graham –

 

Head-On, Stories of Alopecia
Barbara McNally – Wounded Warrior, Wounded Wife
Good luck to all the I&I Book Awards Short List as they compete for the First Place Category Positions. First Place Category Positions will be announced on Saturday, April 21st, 2018 at the annual Chanticleer International Book Awards ceremony.
More than $30,000 dollars in cash and prizes are awarded to Chanticleer International Blue Ribbon Awards Winners annually.
We are now accepting entries into the 2018 I&I Book Awards for Non-Fiction. The deadline is December, 31st,  2018. Please click here for more information: