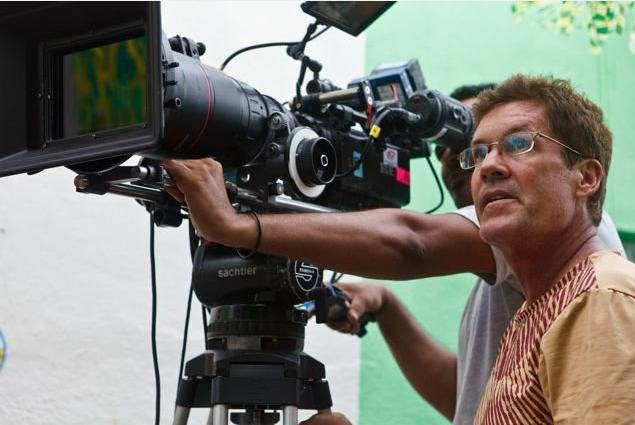 THIS JUST IN!
Scott Steindorff has agreed to come back for CAC 19 – for two full days!
We are beyond excited to announce that Scott Steindorff, A-List Executive Film Producer will be joining us again at #CAC19
Robert Scott Steindorff is an American film and television producer who is known for adapting literary works into film works. He works with some of the top people in the entertainment industry such as Natalie Portman, Nicole Kidman, Matthew McConaughey, Ewan McGregor, Robert Downey Jr., Scarlett Johansson, Jon Favreau, John Leguizamo, Will Farrell, Jack Black, and others.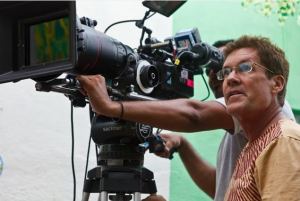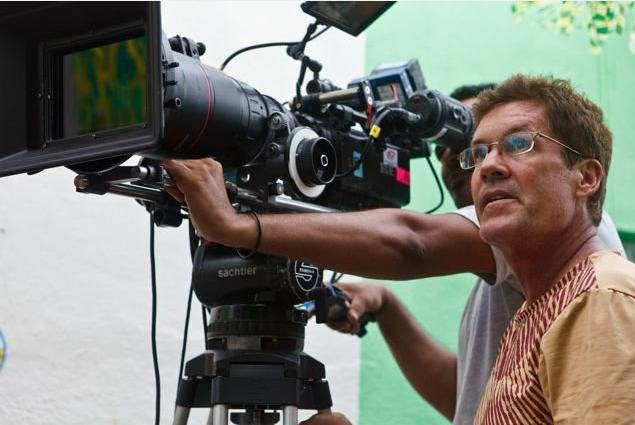 Scott has produced Chef, Jane Got A Gun, Las Vegas, The Lincoln Lawyer, Penelope, Empire Falls (TV Series), The Human Stain, Love in the Time of Cholera, and other works.
Michele Miron, Editor for Press Publications wrote that "When producer Scott Steindorff buys rights to a book, there's a good chance that story will show up on the big screen." She continues to report that "he makes two to three movies each year." 

Known as Hollywood's bookman – Scott has chosen the books from these authors to adapt into movies include Philip Roth, Richard Russo, Gabriel Garcia Marquez, T.C. Boyle, Nicholas Sparks, as well as Michael Connelly's "Lincoln Lawyer" and Mikhail Bulgakov's "Master and Margarita".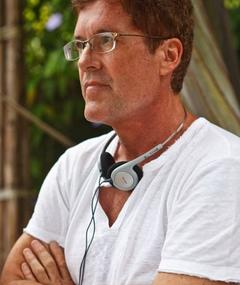 And yes, I am going to say it again!
SCOTT STEINDORFF is COMING BACK to the Chanticleer Authors Conference!!! He will be here for two days at CAC19 to discuss books and the entertainment industry.
 Special Topics – Scott Steindorff
The Art of Developing Books to Film
Deconstructing a Novel into Three Acts
The Dangerous Task of Turning Beloved Bestsellers into Film or TV
The Hook in a Book
On Word 
Join Scott in an Actor's Studio-style Interview with Diane Sillan for the Chanticleer Reviews video series, On Word.
Scott's upcoming projects are mostly "based on a novel" as he continues to develop and produce commercially successful and award-winning television series and films. "…books that are so well developed with their stories and characters that they attract top writers, actors, and directors for film and TV."
Click here for more information about the 2018 Chanticleer Authors Conference and Int'l Book Awards Banquet and Ceremony.