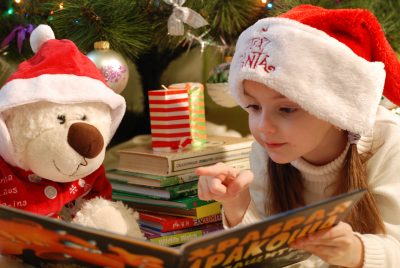 I don't know how you feel about it, but the entire holiday season makes me itchy. I love the lights, I hate the stress. I love the extra time with family and friends, but I really hate the hustle, bustle, crowds. During this time, I need my quiet place more often – which is hard to find, because, you know, it's the holiday season.
So, I'm walking through the mall the other day and see this sign. You know which sign I'm talking about…
"Christmas in July!"
Besides the fact that it takes a great deal for me to even think about shopping — at all — having to think about Christmas shopping any earlier than, I don't know, a week before the actual date requires an extra dose of anti-anxiety medication.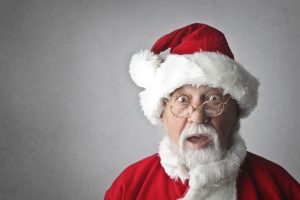 While this is unnerving, to say the least, I began thinking about it in another way. What can we, as authors, do to increase our sales around the holidays?
Several of you are very clever and write stories based at or around the holidays. Very smart. Others, just as smart, write novellas or short stories and join forces with a merry band of like-minded authors, create an anthology, put on a snappy cover and #HelloSanta!
Still, others participate in holiday book fairs and craft shows where books are expected. This all takes work – the organizational kind of work – and a clear plan of attack.
What do I mean? Let's take a look:
As you're participating in your author community – either online or in person – simply ask authors you admire if they ever thought of participating in a holiday book event. If they haven't, but would like to, you may have just tapped the beginnings of a powerful planning team.
It takes three things to pull off an event: Energy – Everyone is busy. Consider carefully if you have the energy to plan and execute one more thing. Enthusiasm – Positive people pull off the most remarkable things, don't you think? Enthusiasm deals with zeal, and zeal deals with passion, and passion gives us the energy we need to complete any task. Participation – You cannot do this alone! The importance of finding like-minded people cannot be overstated.
Now is the time to contact your brick and mortar stores, your libraries, your community and begin reversing dates and times to present writing workshops, readings, and book signing events. Start with a piece of paper and write out locations you think would be good: hotels, grocery stores, tack shops, festivals, libraries, you get the idea.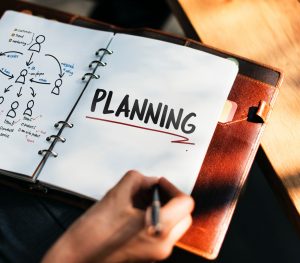 Prioritize that list:
Where are you most likely going to find your readers?
What locations are easy for you to get to?
Is there a fee involved in reserving the space?
Are wine, beers, whiskey, or other drinks and refreshments allowed to be served at these venues?
Try to think of 3-4 places that you can book now. Spread them out throughout the holiday season, be strategic in your plan. If your book is a middle-grade novel about a young ballerina – I would try to book an event wherever The Nutcracker is performed. Perhaps contact the event planner of the ballet and let them know you would like to consign your book in their store – or on their website. Think outside the box!
Now that you have 3-4 places booked, it's time for your social media campaign to gear up. Talk about it online. Design a flyer for the event. Create a separate Facebook page. Contact your newspapers and television stations and let them know what you will be doing and when. Whether it be a book signing or reading, let your community in on the party.
A book promoter friend of mine advised to never go it alone! Always try to invite other authors – perhaps better-known authors to participate in your event.
Book a cool place, like 3rd Place Books, Village Books, or Elliot Bay Books (or your favorite independent bookstore) and go for it.
Think about what you're going to give those people who show up to your event. Hors-d'oeuvres are good, alcohol is even better. Just ask Kate Lebo and Samuel Ligon, who found this to be true when promoting their anthology, Pie & Whiskey: Writers Under the Influence of Butter & Booze. Check out their book page – their events are fun and delicious!
I suppose what I'm trying to get across is this: If you want holiday sales to spike in an upward direction, plan for it. Track it and put some effort into it. The payoff can leave you laughing with a "Ho, ho, ho!" instead of lamenting with a "No, no, no!"
What are you going to do today to boost your book sales in the months to come? Comment and share!