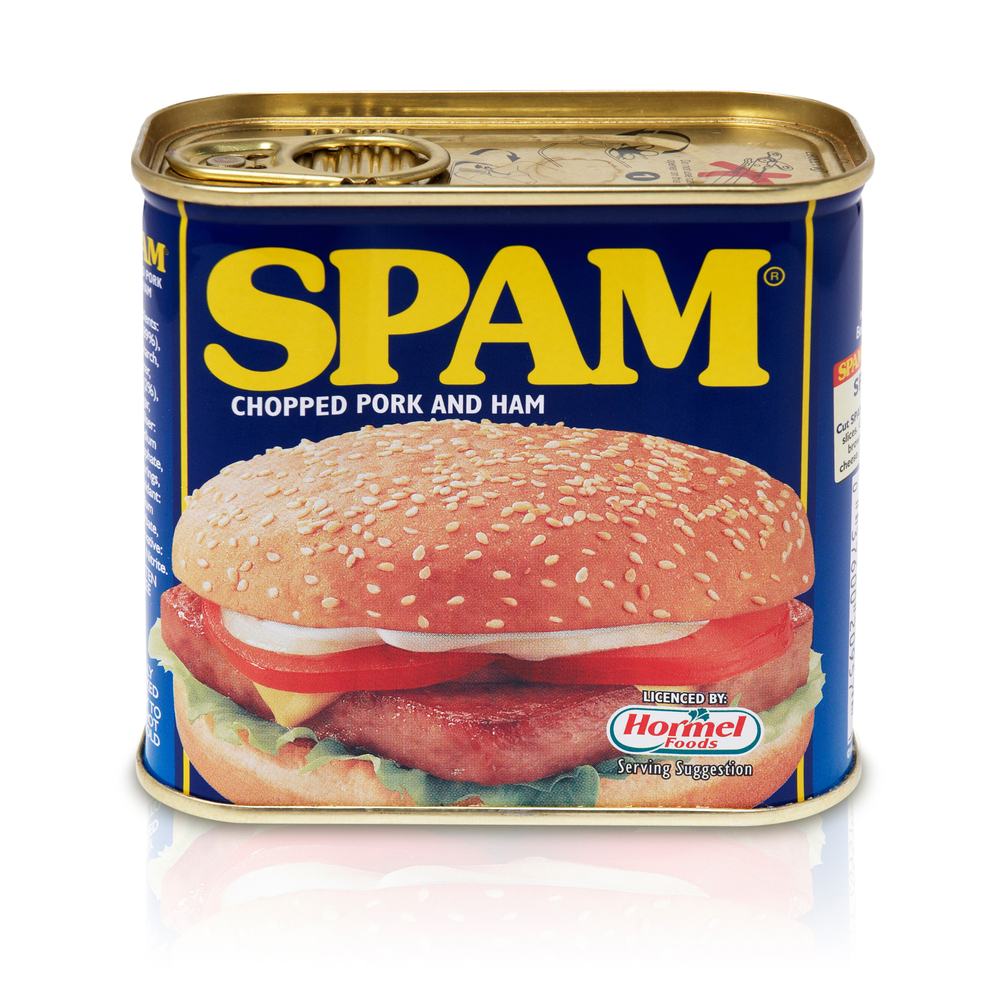 EMAILS – How to improve your "Open Rate" of Your Email Campaigns and E-newsletters that use MailChimp, Constant Contact, or Customer Relations Management software systems (CRM).
Don't let your emails to your subscribers end up in the dreaded SPAM folder!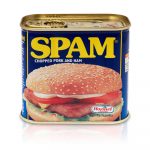 Make sure that you DO NOT use the following words in your emails' subject lines or in the first line of your emails.
These WORDS have been shown to decrease your "open rates" when used in the Subject Line and may have the ability to direct your email campaign into the SPAM folder/Junk Mail folder of your recipients' inbox. How does this happen — the web crawlers try to determine what is "Spam" and what isn't.
Hurry
Look inside
Free (but Freebie works!)
SALE or Sale
DEAL or Deal
Incredible Deal
This won't last
Offer expires
Limited Time
Last Chance
Don't use a  ? and ! in the subject line — this combo is known to redirect emails into the dreaded SPAM folder.
Don't use ALL CAPS in the subject line because that is equivalent to YELLING at your recipient. However, do capitalize one or two words.
Basically, make sure that your emails subject lines do not read like a sales pitch.
How to organize emails campaigns?
 TARGET. Make sure that your list is targeted to correct recipients. I know this sounds like it should be common sense, but it is often the first obstacle.

You can ensure that you have a targeted list by having a "subscribe" button on your website. Never buy email lists and we advise never selling your subscribers' emails.

BLUE Subscribe buttons

have been found to be clicked more than any other color.
All of your social media and marketing collateral should be targeted to drive potential readers and fans to your website (not your Amazon page or a book sales page). You want to engage your readers and potential readers to interact with you and your stories (your brand). To do this you must have a website that resonants with your targeted audience. (This will need to be a separate topic).

FREQUENCY and TIMING. I would caution you to send out three or fewer email campaigns per week. Make sure that your email campaign is not getting lost in "Holiday" traffic. I have found that emails campaigns that land in our subscribers' email boxes on holidays have a reduced open rate.
UNLESS. If your campaign is  21 Days to a Better _____ campaign, then deliver what you promise!
VALUABLE CONTENT. Only send out an email campaign when you have something of value to present to your targeted audience.
SHORT and SWEET.  Remember to keep your message concise and interesting. Make sure that your email stands out from the rest of the emails in the recipient's inbox.
WORDSMITHING. Make your language entertaining (do this always because you are supposed to be a master word-crafter! )
CONVERSATION. Make it a  two-way conversation by encouraging the recipients to ask questions, give feedback, or join the discussion about characters, events, or enter a contest specifically created to resonate with your readers. Here is a link to how (Ann Charles is a USA Today Bestselling author who writes award-winning sassy mysteries) Ann Charles offers contests on her website.  Notice that she doesn't scream CONTEST. But it is there for her beloved fans. http://anncharles.com/2018-traveling-with-ann-calendar-contest/
SUBJECT LINE. Spend some time crafting the subject line of your email. It will determine the "open rate" of your email campaign more than anything else that you could do. Subject lines are to email campaigns like covers are to books.

Pique your readers' interest
Avoid ALL CAPS and exclamation points in the Subject line along with the dreaded sales words.
Capitalize at least one word.
Do keep it SHORT. Most people are reading emails on their mobile devices.
Really think about what will intrigue your recipient to continue reading and to OPEN your campaign email.
Make sure that the subject line matches the content of your email. Don't "bait and switch' because that leads to unsubscribes.
What do you want your recipient to do? Keep the email focused on that. Is it engagement? Attend an event? Know that you have a new book in the works?
What is the purpose of your email?

TEST and REPEAT.  Keep track of what works and what doesn't.
What is a GOOD OPEN RATE for email campaigns?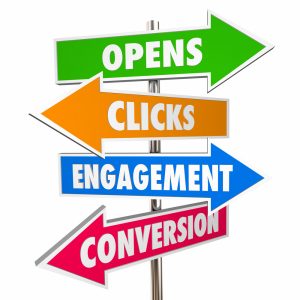 Open rates vary from industry to industry and purpose to purpose.  This is what MailChimp has to say about open rates. Click here to learn more. 
Words that do work in the SUBJECT LINE and

increase

your email campaigns' open rate are along the following veins: 
Announcements
Invitations
Thank you
Personalizing Subjects (are you emailing  "Quick Tips" or "How to" or "Announcing" )
Direct and to the point messages — >  The ONLY WITNESS to a tragic crime is Neema, (THEN this could go into the "preview text">  Neema is a gorilla who can communicate  (Will this get your readers attention?) – Then the preview  continues…the latest eco-mystery by award-winning author Pam Beason.  (Notice how the power words are front-loaded in the Subject Line). Beason can then go on in the email body to say that her works on now on sale or where they are available or when she is doing an author event or that there is a new book in the series.
Make your recipients feel special.

For my readers and fans of Neema (subscribers would know about Neema, the communicating gorilla in a research project).
My gift to you
You're invited
An exclusive offer only for my dear (insert name) subscribers
Did you know that Neema had a baby? (Subscribers, again, would know about Neema and her companion and that this email is just for them.)

Most email recipients do appreciate a good pun or a clever or quirky use of words.
IMAGES – studies have shown that having an image for every two-to-five hundred words of text makes for a more positive interaction with the email recipient.
In conclusion, study what works with your target market, continue to evolve your email templates and campaigns, keep testing and analyzing your open rates and click rates. Discover what resonates with your readers.
Crafting email campaigns is quite the art. Generators of  email campaigns must consistently try to improve "their game." Fortunately, MailChimp has easy methods to test your email campaign effectiveness through A/B testing, analytics, and feedback.
A word about A/B testing> Only test one A/B variable at a time. As I always say, "Today's digital marketing is all about the long game."
I have read and researched many articles and posts on how to increase the effectiveness of Chanticleer Reviews email campaigns. To include all of the links would make this article cumbersome and longer than it already is. I hope that you don't mind that I put the information in a more digestible format. For more information about how to make your email campaigns more effective, just "google it" and click on the links in this post.  Meanwhile, I hope that you have found some of the tidbits that I've shared with you interesting and valuable in promoting your brand and books.
Remember to never forget that social media posts and comments, emails, and websites are you represented in the Internet of Things is akin to being in attendance of the Earth's biggest cocktail party. Be the guest that always gets invited and not the one to be avoided at all costs.
And now for inserting those images! One thousand words equal two-to-five images. Let me know what you think! Kiffer Brown, Chanticleer Reviews Team