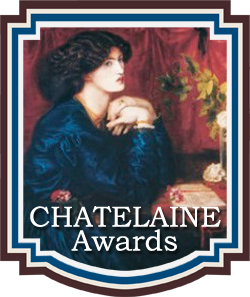 The CHATELAINE Book Awards recognize emerging new talent and outstanding works in the genre of  Romantic Fiction and Women's Fiction. The Chatelaine  Book Awards is a genre division of Chanticleer International Book Awards and Novel Competitions ( The #CIBAs).
These titles have moved forward in the judging slush rounds to the 2018 Chatelaine Book Awards SHORT LIST. These entries are now in competition for the limited 2018 Chatelaine  Semi-Finalists from which the First Place Category Positions will be chosen. The Chatelaine Book Awards Semi-Finalists and First Place Positions along with  Chatelaine Grand Prize Award Winner will be announced at the Awards Gala on Saturday, April 27th, 2019. 
We are looking for the best new books featuring romantic themes and adventures of the heart, historical love affairs, perhaps a little steamy romance, and stories that appeal especially to women.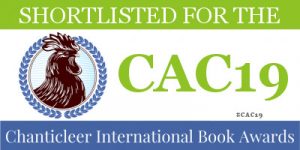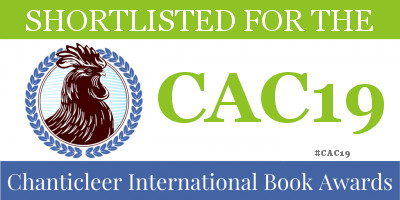 These titles are in the running for the next round – the SEMI-Finalist positions for the 2018  Chatelaine  Book Awards novel competition for Romantic Fiction and Women's Fiction. Good Luck to All!
L.E. Rico – Mischief and Mayhem
L.E. Rico – Blame It on the Bet
Trent Meunier – Flowers and Milkshakes
Pamela LePage – Virtuous Souls
Gail Noble-Sanderson – The Lavender House in Meuse
J.P. Kenna – Allurement Westward
Mona Sedrak – Six Months
Cerella Sechrist – The Way Back to Erin
Kate Vale – Friends Forever
Malinda Andrews – The Irish Baker
Rebekah N. Bryan – Brit with the Pink Hair
Lauren E. Rico – Solo
Karen Fitzpatrick – Sincerely, Amelia
Elizabeth Crowens – Dear Bernie, I'm Glad You're Dead
Elizabeth Crowens – Dear Mr. Hitchcock
F. E. Greene – The Next Forever
Elena Mikalsen – Wrapped in the Stars
Diane Shute – Midnight Crossing
Lucinda Brant – Satyr's Son: A Georgian Historical Romance
Alix Nichols – Playing with Fire
Alix Nichols – The Traitor's Bride
Nicola Slade – The House at Ladywell
Michelle Cox – A Promise Given
Diana A. Hicks – Love Over Lattes
Tammy Mannersly – Persuading Lucy
Congratulations to these authors for their works moving up to the Short List from the slush pile.  These novels will now compete for the (Semi-Finalists) Positions!
The Chatelaine  Short Listers will compete for the SemiFinalists positions that will compete for the Chatelaine First-In-Category Positions.  First Place Category Award winners will automatically be entered into the Chatelaine GRAND PRIZE AWARD competition.  The CBR Grand Prize Genre Winners will compete for the CIBA Overall Grand Prize for Best Book and its $1,000 purse.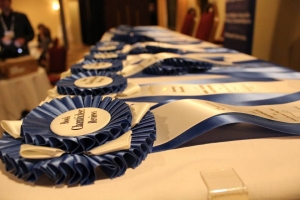 We are now accepting submissions into the 2019 Chatelaine Book Awards writing competition. The deadline for submissions into the 2019 Chatelaine  Book Awards is August 30th, 2019. Please click here for more information. 
As always, please do not hesitate to contact us with any questions, concerns, or suggestions at Info@ChantiReviews.com.