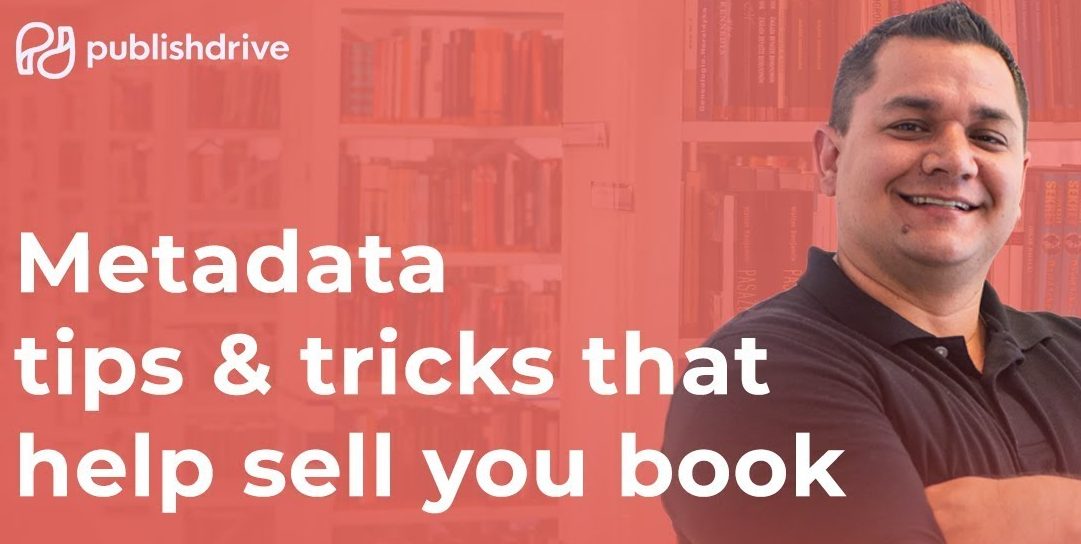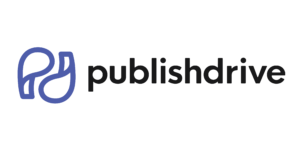 If you haven't heard of the award-winning international PublishDrive, you will. 
PublishDrive provides authors and publishers a global reach to readers by using the latest in digital technology.
The company has an easy to use digital platform to distribute e-books to a global audience so that authors and publishers may reach untapped markets.
PublishDrive offers one of the most robust and flexible distribution networks in the publishing industry that includes Amazon, DangDang (China's Amazon), GooglePlay, Scribd, Tolino (Germany), Odilo (Spain), Bibliotheca (U.S. Libraries), Apple Books, and dozens more. PublishDrive's list continues to expand.
E-commerce giant Dangdang and self-publishing platform PublishDrive announced a partnership that, for the first time, allows authors in the West to make their self-published e-books available on the website. Forbes, August 31, 2018. 
PublishDrive works with the New York Times and Amazon bestselling authors, niche indie publishers, and #seriousauthors.
PublishDrive offers:
Independent, total control for PublishDrive authors and publishers
Free, Accessible Ebook Conversion for all Indie authors and publishers
Reach all major ebook selling platforms from one distribution point (or not-it is up to you)
Upload hundreds of titles or one title within minutes
Track all sales and invoices in one place
An easy-to-use platform to distribute ebooks to a global audience
A complete package that includes: distribution, financial reports, and automated billing
No upfront costs and global ebook publishing
See real-time analytics and powerful statistics
Metadata Management – (FINALLY – Kiffer)
Ebook Marketing Features  – (YES! -Kiffer)
What about ROYALTIES? 
There are no hidden costs. PublishDrive only gets paid 10% of the digital list price when your books are sold. There are no subscription or hidden fees.
PublishDrive pays royalties monthly. We compile monthly sales reports, prepare your invoice, and pay you accordingly.
I met the CEO of PublishDrive, Kinga Jentetics, at Digital Book World 2018 conference held in Nashville, Tenn. this past fall when she was on a panel that I was moderating. The panel was " Artificial Intelligence and  Machine Learning in Content Distribution." It was then and then at discussions afterward where I learn about what PublishDrive offers Indie Authors and was impressed. Intrigues as I was, I did more research about PublishDrive and our conversation continued.
I am excited to announce that this company with a global reach is participating at the 2019 Chanticleer Authors Conference. PublishDrive is also contributing the Chanticleer Int'l Book Awards prize packages!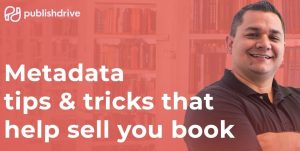 PublishDrive is sending their expert, Adam Woods, to present sessions on Metadata, their new built-in tool to market books on Amazon's Advertising Campaigns, and Book Marketing Strategies at the 2019 Chanticleer Authors Conference.