Listen to or download this article: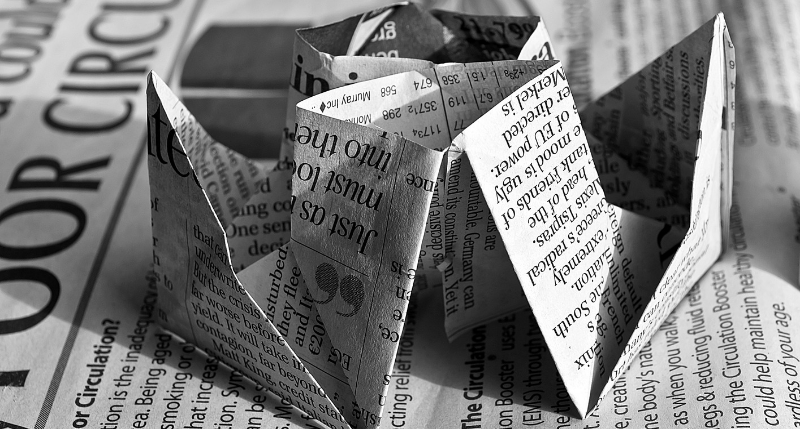 Pitching Your Book Release to the Press: Creative Tools for Gaining Media Attention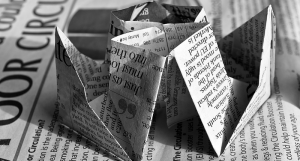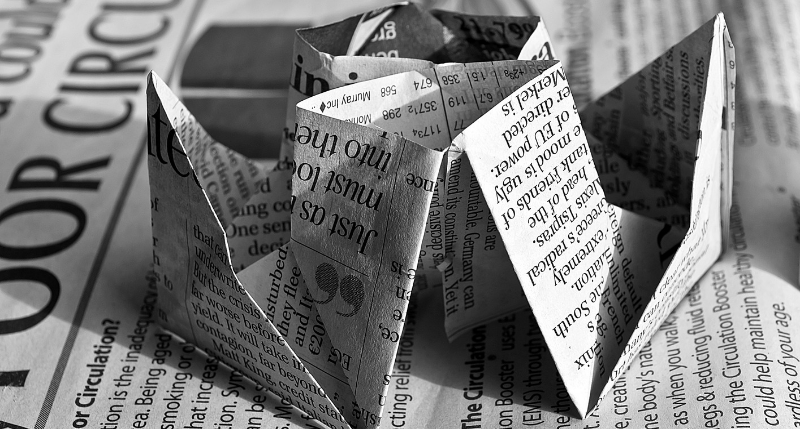 "Is it even worth my time to send out a press release for my book launch?"
This question came up during a kaffeeklatsch at last year's Chanticleer Authors Conference and judging by the lively discussion at the table, it was a dilemma on the minds of many participants that weekend. In today's flooded media landscape, is it still possible for small press and indie authors to get press for their book releases? And if so, how?
My answer that day? Yes, but…
As an indie or small press author, you can still gain earned media attention (print and digital) for your book launch. But if you think you're going to get there with a run-of-the-mill press release, think again.
In preparation for this year's conference, I want to expand on the answer I gave that day, along with a few new pieces of advice to help authors gain earned media attention with a little luck and a whole lot of creativity.
Your Book Release Is Not the Headline
When I sit down to work with an author on a press release or an earned media package, here is the first thing I tell them: your book release is not the headline. To get the attention of the press, we need to hand them news that goes beyond "Author Releases New Book."
Think about it: editors and bloggers get sent dozens of press releases every day. Unless you've just written the sequel to a New York Times bestseller, you need to give them a reason to care about you and your book above all the others. In other words, you need to present them with an angle that will help them place your book release as part of a larger story. What makes you stand out and why will their readers care?
Brainstorming Your Media Angle
It can be difficult to step back from your book and look at the bigger picture. But that's what you have to do if you want to create a human interest story around your book release.
Here are a few questions to get you brainstorming:
What compelled you to write this book?

How is it different from other books in your genre?

Was your process for writing or researching the book unusual? If so, how?

Is the subject of your story particularly relevant to current events?

Is the subject or setting of your book particularly relevant to a niche group of people?

Is there anything about your personal story that would interest readers? For example are there obstacles you've overcome, or an unusual current or former profession?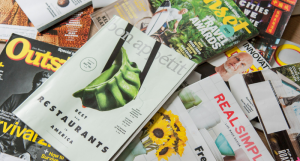 Targeting Your Message to Your Audience or Come Up  "Crickets"
Once you've brainstormed all of the things that make your book release unique, it's time to dial down and refine your message.
 Remember though: when it comes to media pitches, one size doesn't fit all. The surest way to guarantee zero response for your news is to send a blanket email to the media that contains a formulaic press release. I can promise, you'll hear crickets in return.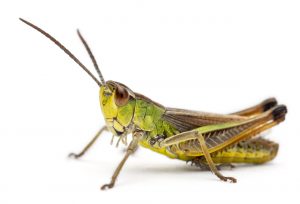 Your media pitch should change depending on the outlet and the intended audience. For example, a regional print magazine featuring notable women might be interested in how your memoir ties to current events or why your novel is set in a particular location. A book blogger, on the other hand, will probably care more about the background story of how you became an author or the quirky methods you use when you research historical fiction.
 I usually recommend writing two or three different press releases — one for industry-specific press like book blogs; one for local and one for regional presses; and if it applies, one for a niche audience. The more targeted you get — both in your press release and in the personalized emails you send to the media — the better your chances of getting your news featured.
  Don't come up "crickets"  in your press releases and book launch strategy.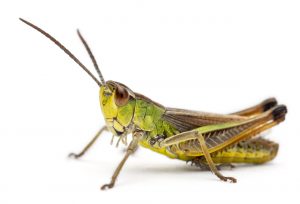 More Tips On Getting Media Attention – Session at Chanticleer Authors Conference
If you plan to attend the 2019 Chanticleer Authors Conference, I will have even more tips and plenty of time for questions during my session, "Getting Media Attention as a Small Press or Indie Author." You'll walk away with concrete tools for writing press releases, pitching to the media, and preparing for press interviews.
Publicity and marketing consultant Allison Vrbova has helped countless small press authors, independent artists, and entrepreneurs beat the odds to gain media attention in regional and national publications. You can learn more about her consulting work at www.twowillowseditorial.com