Listen to or download this article: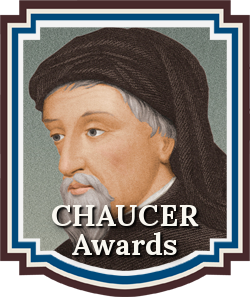 We are excited and honored to officially announce the Grand Prize Winner and the First Place Category Winners for the 2018 Chaucer Book Awards at the annual Chanticleer Authors Conference and the 2018 Chanticleer International Book Awards ceremony. This year's ceremony and banquet were held on Saturday, April 27th, 2019 at the Hotel Bellwether by beautiful Bellingham Bay, Wash.
We want to thank all of those who entered and participated in the  2018 Chaucer Book Awards for Pre-1750s Historical Fiction, a division of the Chanticleer International Book Awards.
Carol Cram,
 

the author of The Towers of Tuscany announced the

 

Grand Prize Winner of the 2016 CHAUCER Book Awards for Historical Fiction (CIBAs),  announced the CHAUCER Award Winners at the Chanticleer International Book Awards Banquet and Ceremony.
 

PublishDrive

 

and

 

Hindenburg Systems

 

awarded additional prizes to the 2018 CHAUCER  Book Award winners. Thank you!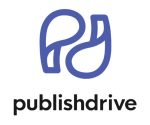 Congratulations to the 2018 CHAUCER Book Awards for Pre-1750s Historical Fiction First in Category Winners
Rebels against Tyranny: Civil War in the Crusader States

by Helena P. Schrader

Mistress of Legend Book 3

by Nicole Evelina

Michael – Book Three of  The Triptych Chronicle by Prue Batten
Pelsaert's Nightmare

by Gregory Hansen

Under the Approaching Dark

by Anna Belfrage

Stone Circle

by Kate Murdoch 

 David & Avshalom — Life and Death in the Forest of Angels by Bernard Mann
And now for the CHAUCER Book Awards  GRAND PRIZE WINNER for Pre-1750s Historic Fiction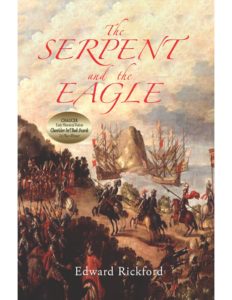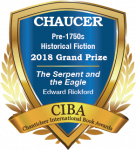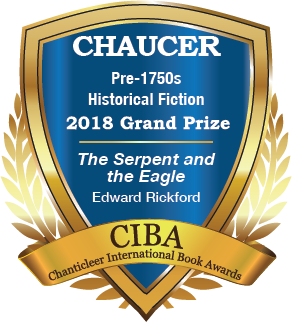 The SERPENT and The EAGLE  by Edward Rickford took home the CHAUCER Book Awards Grand Prize Blue Ribbon
An email will go out to all First Place Category Winners and Grand Prize Winners with more information, the timing of awarded reviews, links to digital badges, and more before May 31st, 2019 (approximately four weeks after the awards ceremony). Please look for it in your email inbox.
When we receive the digital photographs from the Official CAC19 professional photographer, Dwayne Rogge of Photo Treehouse, we will post the CHAUCER award winners on this page.
Click here for the link to the 2018 CHAUCER Semi-Finalists.
This post will be updated with photos and more information. Please do visit it again!
The deadline for submissions into the 2019 Chaucer Book Awards is June 30, 2019 Midnight (PST).
Our next Chanticleer International Book Awards Ceremony will be held on Saturday, April 18th, 2020, for the 2019 CIBA winners. Enter your book or manuscript in a contest today!
As always, please contact me directly at KBrown@ChantiReviews.com with any questions, concerns, or suggestions.