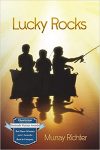 Publisher: Ten Stories Books (2014)
Buy the book now at:

Amazon
Author's Website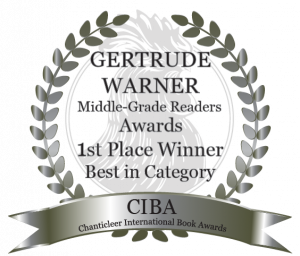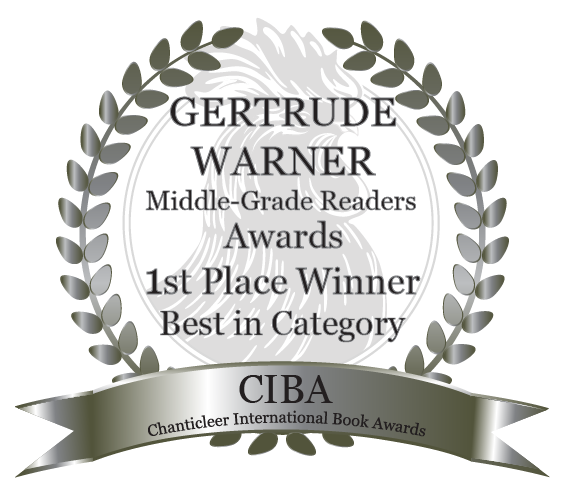 Lucky Rocks by Murray Richter is the stuff boys' dreams are made of: escaping chores, ditching little sisters, playing pranks on each other, heading out to Uncle Oliver's (the General), and sticking up for each other on the football field. Did I leave anything out? Oh, yes, there's a hunt for sunken treasure, too.
This action-packed romp set in 1979 takes us on summer vacation we will never forget. We meet sixth-graders Kevin (Kev man), our hero; Preech, the brains of the group; and Rudy, the quarterback, and football star. They raise some dust as they race their bikes down the back roads of their small Texas town as they head out for adventure every day; whether it be to a fishing hole, a rough neighborhood where they lose Rudy, or to Uncle Oliver's where they learn about life the fun way, though "The General's" stories.
When Rudy shows up with a black eye, Kev man and Preech know there's trouble at home, but Rudy won't talk about it, not to anyone, not even Uncle Oliver. Rudy's stepdad, a rough and gruff oil rigger, seems the likely culprit behind Rudy's black eye, and Kevin and Preech are determined to help their friend. But first and foremost is an adventure, and Uncle Oliver has invited them on a treasure hunt.
With their parents' permission, the boys go on the hunt, but on their dive to a sunken ship, they find more than they are looking for. Richter develops a plot filled with action and fun with spine-tingling elements of danger and tension that pulls us along as we witness Kevin, Preech, and Rudy conquer their fears and help each other out of danger, time and time again.
As summer ends, Richter takes us back to school and the football field where Rudy and Preech display their skills on the field. Kevin lags behind, but his friends aren't about to let him down. They stick up for Kevin on the field and with the coach, but does that kind of friendship help win big games or make touchdowns?
Richter creates a world where Kev man, Preech, and Rudy conquer all the odds. They even find ways to help Uncle Oliver solve his "lady" problems. Here's a solid middle-grade read, especially for boys, that shows how the power of friendship can become a super-power, a power we should all be so lucky to have.
Lucky Rocks by Murray Richter won 1st Prize in the CIBA 2017 Gertrude Warner Book Awards for Middle-Grade Fiction.