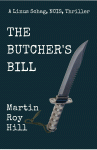 Publisher: 32-32 North (2017)
Buy the book now at:

Amazon
Author's Website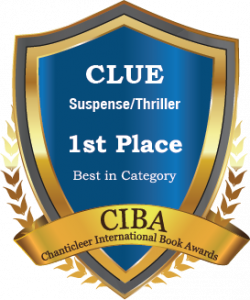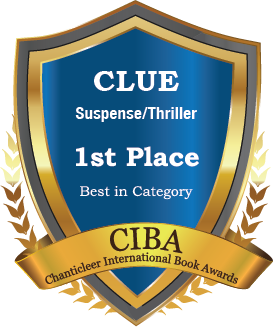 Bill Butcher can't take it anymore. He's played by the rules and lost. Now he's making up his own rules. He's determined to assert his own justice upon the people he identified as secretly betraying him and the troops who serve the country.
In this novel, part of the conspiracy against Bill Butcher is the publishing of a fraudulent list of demands supposedly written by him. The media nicknames the list The Butcher's Bill. How can he fight? Follow the money trail, is all he can do – and what he hopes Linus Schag will do. It's clear by now that Bill Butcher is a tormented man; terminated from NCIS (Naval Criminal Investigative Service) after his deployment in Iraq under accusations he's unstable.
In every sense, this is a page-turner that readers won't want to miss as Bill Butcher conducts his own subversive investigation to exact revenge. Is he out of his mind? Or, are his instincts right? This second book in the Linus Schag series by author Martin Roy Hill will keep you up nights.
Agent Schag has a reputation for impatience with authority, hidden secret guilt from his previous assignment, and boredom with his current exile in San Diego. He is the best in the business, and he is the only person Bill Butcher trusts to do the right thing. But when Butcher commits a crime so outrageously brutal, that Agent Schag is called in to bring him to justice. The question is, what kind of justice should be administered, and to whom?
Despite all obstacles before him, Bill Butcher relentlessly pursues the man he suspects is the source of the corruption. He will put an end to this man or die trying.
Linus Schag analyzes the evidence while keeping a vigilant watch against treachery. As he reviews the case, his concern grows. It is at this point, Lt. Commander Kendra Clarke of the Medical Corps steps in and diagnoses Butcher's behavior as severe psychosis from a drug administered by naval officials. This new information may explain the gruesome messaging Butcher leaves behind at the crime scenes.
This is a smart thriller that will keep you guessing until the very last page. Martin Roy Hill builds the suspense skillfully, placing you just where he wants you: on the edge of your seat.
Martin Roy Hill is well-versed in the culture and commitment of those who serve in the military, especially the Navy. Even the term, "The Butcher's Bill" is an old naval slang for the list of killed and wounded after a battle and takes on an additional meaning as it also represents the number of dead left behind as the book's plot advances. Hill relates a compelling picture of service. These are professionals against a smart setting.
Be ready to puzzle through the trail of evidence as it is uncovered and analyze the potential motives of characters who are not always as they appear. This thriller engages the reader to solve the ultimate twisted solution.  A thrilling work of fiction inspired by historical fact will leave readers wondering how closely art imitates life. Highly recommended.
The Butcher's Bill won 1st Place in the 2017 CIBAs CLUE Awards for Suspense/Thriller novels.