Listen to or download this article: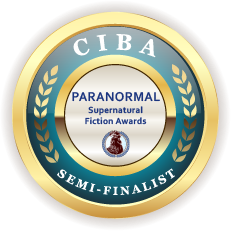 The PARANORMAL Book Awards recognize emerging talent and outstanding works in the genre of Paranormal and Supernatural Fiction. The Paranormal Book Awards is a genre division of the Chanticleer International Book Awards (The #CIBAs).
Chanticleer International Book Awards (the CIBAs) is looking for the best books featuring magic, the supernatural, weird otherworldly stories, superhumans (ex. Jessica Jones, Wonder Woman), magical beings & supernatural entities (ex. Harry Potter), vampires & werewolves (ex. Twilight), angels & demons, fairies & mythological beings, magical systems and elements. They will be put to the test and the best will be declared winners of the prestigious CIBAs.
These titles have moved forward in the judging rounds from SLUSH pile, to the LONG LIST, to the Shortlist and now have progressed to the 2019 PARANORMAL Book Awards Semi-Finalists positions.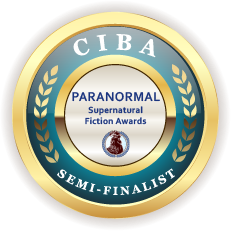 Presenting the 2019 Paranormal Book Awards for Paranormal and Supernatural Fiction Semi-Finalists:
Kaylin McFarren –

High Flying
Porter Huddleston – El on Earth
Mack Little –

Progenie
Karen Glista – Chasing the Red Queen
Joy Ross Davis – The Witch of Blacklion
D. J. Adamson –

At The Edge of No Return 
D. D. Wolf –

Orchids Ablaze
Michael Ray Laemmle –

Atomic City Terror: Curse of the Murderous Dummy
Diane Moat –

Hand of Magic
Joy Ross Davis –

The Singer Sisters
Linda Watkins –

The Tao of the Viper, A Kate Pomeroy Mystery 
Jack Cullen –

Runes of Steel
Palmer Pickering –

Moon Deeds
Susan Lynn Solomon –

Abigail's Window
Robert Herold –

The Eidola Project
Janet K. Shawgo –

Legacy of Lies
E. V. Svetova –

Over The Hills Of Green
London Clarke –

Whickering Place
Joey Rodriguez –

Below
Jerry Gundersheimer –

El Coronel: Book Two of The Medium Series
Ryan J. Lyons

– Drums and Dragons
Avanti Centrae –

VanOps: The Solstice Countdown
Lori Roberts –

Where the Sweetgrass Grows
T. L. Augury –

Witches Brew
These titles are in the running for the FINALISTS positions of the 2019 PARANORMAL Book Awards for Paranormal and Supernatural Fiction.
Semi-Finalists will be recognized at the 2020 Chanticleer Authors Conference and the 2019 CIBA banquet and ceremony. The First Place Category Winners, along with the CIBA Division Grand Prize winners, will be selected from the 16 CIBA divisions Semi-Finalists. We will announce the 1st Place Category winners and Grand Prize Division Winners at the CIBAs Banquet and Ceremony on Saturday, April 18th, 2020 at the luxurious Hotel Bellwether in Bellingham, Wash.
Good luck to all as your works move on to the next rounds of judging.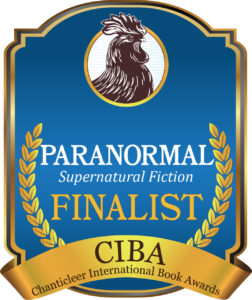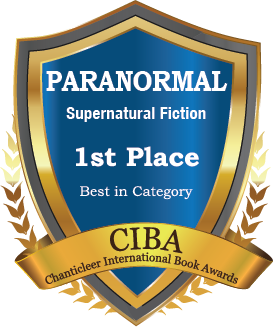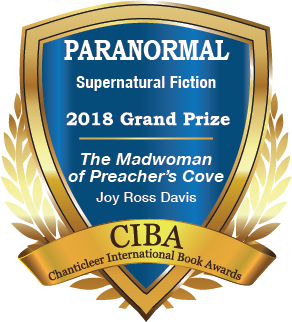 The 16 divisions of the 2019 CIBAs'Grand Prize Winners and the Five First Place Category Position award winners along with recognizing the Semi-Finalists will be announced at the April 18th, 2020 Chanticleer International Book Awards Annual Awards Gala, which takes place at the Chanticleer Authors Conference that will be held in Bellingham, Wash.
We are now accepting submissions into the 2020 Paranormal Book Awards.
Don't delay! Enter Today!
As always, please do not hesitate to contact us with any questions, concerns, or suggestions at Info@ChantiReviews.com.