Listen to or download this article: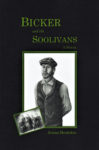 Publisher: Cozy Red Publishers 2018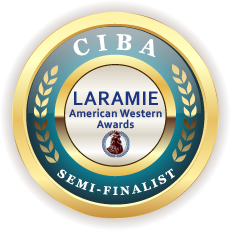 The Soolivan family is split apart by the Civil War, but when the ugly side of fate intervenes, a silver lining appears to bring a broken family back together again. While Andy Soolivan is convalescing in the hospital with his new friend, Bicker, he receives news that his uncles have all been killed. In a letter explaining the details, August Soolivan urges his son Andy to come home. The family has suffered enough.
As the Soolivan family comes back together, a one-armed Bicker arrives like a lost pup looking for a home. He is welcomed into a family that values togetherness above all else. Penelope, the oldest daughter, catches his eye. The only problem is Penelope. She's hiding the fact that she is engaged to her beau, who is still fighting in the war. She agonizes, though, because he hasn't written in weeks. But she isn't the only daughter in the family with secrets to keep. Will fate allow the Soolivan family to find peace when the war has taken so much from them, and will the emerging feelings between Penelope and Bicker be allowed to flourish? Fate and family are at the heart of Bicker and the Soolivans, and everyone from the casual reader to the critic will feel their heart warmed throughout this authentic feel-good story.
Hestekin's greatest strength is her ability to create well-developed, engaging characters that fuel a wonderfully character-driven story. The majority of the novel takes place at the Soolivan home and in the nearby small town of Alma, Wisconsin. The characters drive a gripping tale of a family coming together to heal from the losses of a devastating war and the splitting apart again to follow love's new beginnings.
Bicker and the Soolivans will sweep you off your feet, make you forget about the current state of world affairs, and fall in love with the antics of a midwestern family in Civil War-era America.
Jenna Hestekin's Bicker and the Soolivans earned Semi-Finalist status in the CIBAs 2018 for American Western Fiction, the LARAMIE Awards.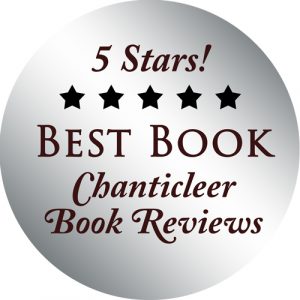 **You can purchase a copy of Bicker and the Soolivans directly from the author's website, by clicking here.