Listen to or download this article: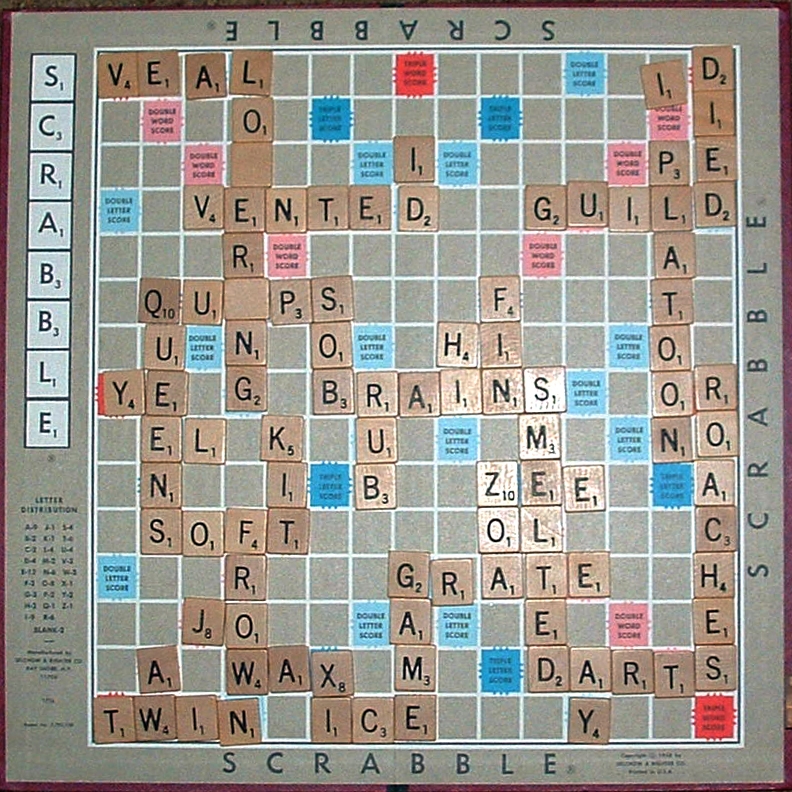 Amaze (and probably irritate) Your Game-mates with These New Scrabble Words
In these days of self-isolating and sheltering-in-place, we thought perhaps some of you are digging out some familiar and favorite board games. A top game for authors and writers, is naturally, Scrabble. 
In keeping with our theme on WORD CRAFT, we thought it apropos to write a post on Scrabble.
Tomorrow, we will post another writing craft or marketing post, but for today, let's play word games! 
For those of you who are self-isolating all alone or just want to reach out to others, I have posted links at the end of this article that will allow you to play (for free)  remotely with friends and family on your smart phone or computer.
English is an ever-evolving and vital language. Influenced by  everything from hip hop to high tech  to Facebook, it reflects an ever-evolving culture. Proof: Merriam-Webster has just published the sixth edition of The Official SCRABBLE Players Dictionary updated with 300 new words. It seems to me that in the Scrabble world that's a lot. Some of them like yowsa, ew, and ok seem like no-brainers. Others like facepalm, emoji,  bitcoin, hivemind, beatdown, and listicle attest to how times are a-changing, wouldn't you agree?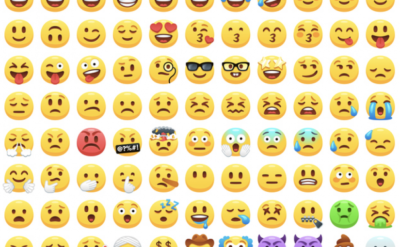 Then there's frowny, an old word brought back into common usage. I plan to start using it. – Jessica
Even as this article is coming together in Spring 2020, the new words above are being underlined in red (thanks to my Grammarly app and Google) as incorrect. I am having to add them one by one to Google's online dictionary. – Kiffer
For those who are like me and play occasionally, you may not know that Merriam-Webster Dictionary has THE final authority on whether or not a word makes it onto the Scrabble word list for the U.S. and Canada.
So here are some words to for those of you (who are like me) a leg-up on the master players (Here's looking at you, Jessica.).  Although, knowing Jessica, she already uses them, so I will probably lose yet another game. But I can always hope. 😊 –Kiffer
bae
fleek
mansplain
wordie
preggo
hench
fatberg
agender
puggle

schneid

bestie
Merriam-Webster says, "A thorough mastery of two-letter words is among the most important skills necessary in the creation of a successful and incomprehensible SCRABBLE board. The ability to add seemingly random letters to existing ones will allow a player to enjoy far greater latitude in placing their words on the board, and will annoy opponents who think that the game should be played with words they recognize."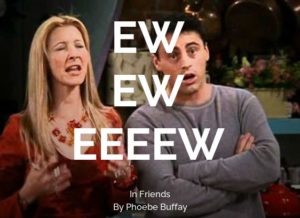 According to  Merriam-Webster, one of the newest two-letter word is"ew." As in the Friends TV series "ew."
Ew joins another 106 two-letter words, which are aa, ab, ad, ae, ag, ah, ai, al, am, an, ar, as, at, aw, ax, ay, ba, be, bi, bo, by, da, de, do, ed, ef, eh, el, em, en, er, es, et, ex, fa, fe, gi, go, ha, he, hi, hm, ho, id, if, in, is, it, jo, ka, ki, la, li, lo, ma, me, mi, mm, mo, mu, my, na, ne, no, nu, od, oe, of, oh, oi, ok, om, on, op, or, os, ow, ox, oy, pa, pe, pi, po, qi, re, sh, si, so, ta, te, ti, to, uh, um, un, up, us, ut, we, wo, xi, xu, ya, ye, yo, and za."
Some three-letter words are:  pya, rya, yah, yak, yam, yap, yar, yaw, and yay.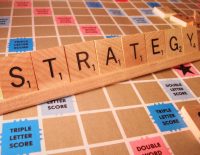 Here is a link to Scrabble strategy: https://www.businessinsider.com/scrabble-tips-exchange-tiles-2018-9
To see the whole gambit of the new 300 words that have been added such as zomboid, Qapik, and bestie, please click on this link:  https://www.merriam-webster.com/words-at-play/new-scrabble-words-2018/twerk
I didn't know that words for money currencies, like Qapik, are allowed in Scrabble. But they are!
Or how about aquafaba (four A's!), the name for the water that beans are cooked in,  is also allowed.
Or bizjet. Yes, bizjet is allowed and it has a Z (10 points!) and a J (8 points!) and if you can open with it and make it plural (living the dream–multiple jets!) for a whopping 120 points. t.
Scrabble Trivia
Scrabble even has its own special day: April 13th is National Scrabble Day. The game was created by Alfred Mosher Butts, an American architect, in 1938.
There are exactly 100 tiles in Scrabble
There are 225 squares on the Scrabble board
Earning at least 30 points per turn is the mark of an good Scrabble player
Jessica or I could spend hours on the Merriam-Webster website reading posts like this one:  10 Obscure Words That Are Somehow Real.  
And here is another Scrabble post from AP News:  https://apnews.com/9e99f02fdf1444b78208d6f76b78677a
Here are some links for online Scrabble playing: 
You can play for free (without an ad blocker) or pay $.6.99 a month. You can cancel at anytime. POGO is owned by publicly traded Electronic Arts Inc., which should be more secure than other apps.
It will take a bit to set-up on POGO, but once you are set-up, it will go much more quickly. Promise!
POGO  Online Games that you can play remotely with others or by yourself.   https://earlyaccess.pogo.com/
To start, pause your ad blocker if you have one and then enter your age on the slider on the homepage and you will be taken to the site.
You will need to register. Click the Register Now blue button (remember this is a regulated publicly traded stock, so it should be safe. And there is the LOCK secure image on the far left of the URL).
You will need a secure password. Be sure to keep track of it.
Then sign in.  Pogo will have a video to show you around.
Type SCRABBLE in the search field or take a look around at all  they have to offer.
You can play now or take on up to three friends.  Your friends will need to register also.
Then you can create a TABLE where others can join you.  I am new to this online gaming stuff, but once I figured it out it was fun. There are all sorts of options and rules for any level.
(Remember to play free, you have to have your ad blocker off). To play without ads, you will need to join for $6.99 a month, you can cancel at any time according to EA Inc terms.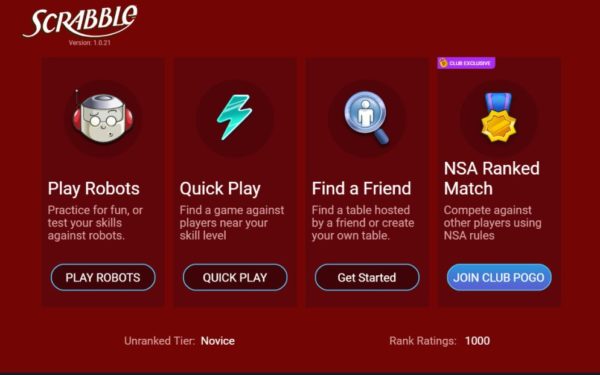 Now back to the game!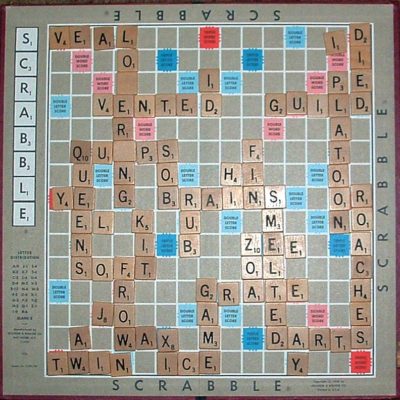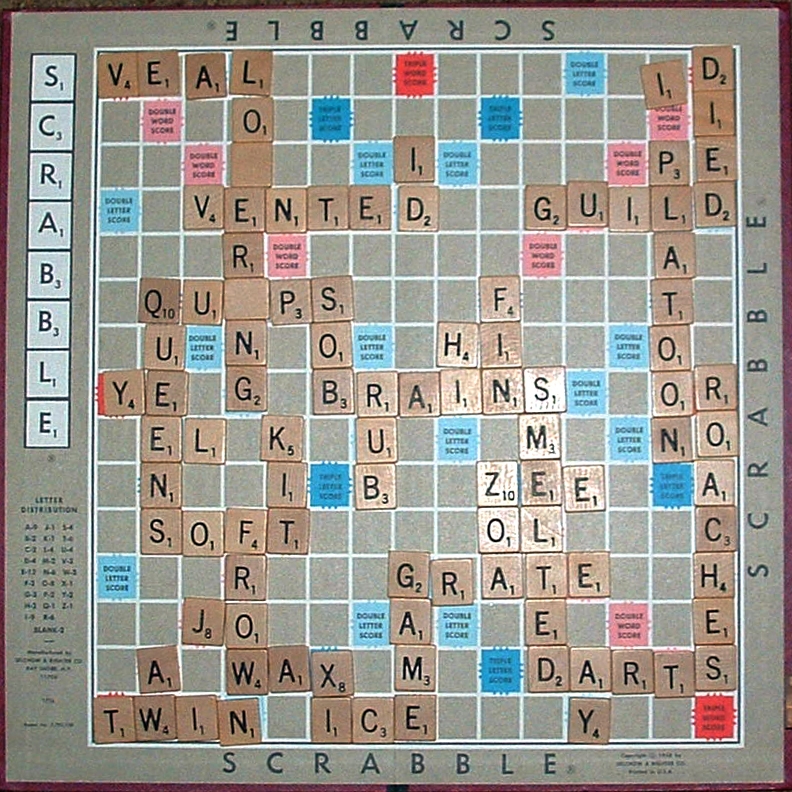 Keep writing, keep dreaming, have heart.  Jessica   
Keep writing and creating magic. Kiffer  
Take care. Be safe. 
Minimize physical contact! Maximize social connecting!