Listen to or download this article: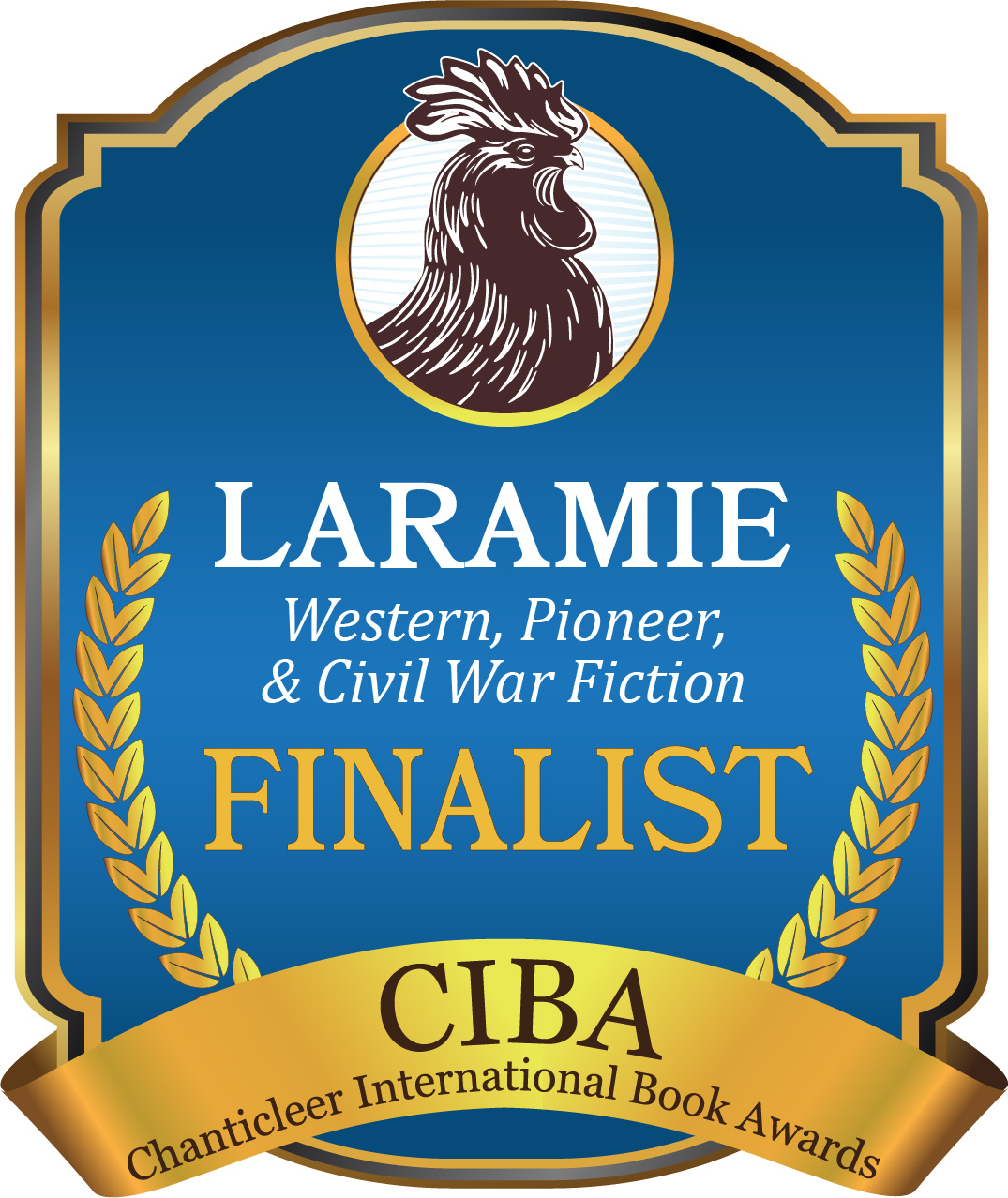 The Laramie Book Awards recognize emerging new talent and outstanding works in the Americana / Western, Pioneer, Civil War, Frontier, and First Nations Novels. The Laramie Book Awards is a division of the Chanticleer International Book Awards.
Chanticleer International Book Awards  is looking for the best books featuring cowboys, the wild west, pioneering, civil war, and early North American History, we will put them to the test and choose the best among them to advance in the next judging rounds to discover today's best books!
The 2019 CIBAs received an unprecedented number of entries making this book awards program even more competitive. More entries along with more competitive works make the final rounds of judging even more demanding. The judges have requested a new level of achievement to be added to the rounds to acknowledge the entries that they deemed should receive a high level of recognition.
We decided that this was the time to incorporate the new level – The FINALISTS – as requested by the CIBA judges. This new level will be incorporated into the 2019 CIBAs Levels of Achievement.  The FINALISTS were selected from the entries that advanced to the 2019 LARAMIE Book Awards Semi-Finalists.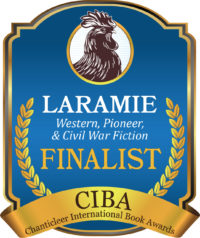 Congratulations to the 2019 LARAMIE Book Awards FINALISTS
E. Alan Fleischauer –

 

Rescued  
Kit Sergeant –

 

Underground: Traitors and Spies in Lincoln's War
J. R. Collins –

 

Spirit of the Rabbit Place
John West –

 

Marshallville
Lynwood Kelly – The Gamble: Lost Treasures
David Fitz-Gerald–

 

Wanders Far-An Unlikely Hero's Journey
Hayley Stone –

 

Make Me No Grave: A Weird West Novel
John Hansen – Hard Times
Eileen Charbonneau – Seven Aprils
Juliette Douglas –

 

Bed of Conspiracy
Mike H. Mizrahi –

 

The Unnamed Girl (The Woodard Chronicles)
These titles are in the running for the First Place positions of the 2019 LARAMIE Book Awards for American, Western, Pioneer, Civil War, and First Nations novels.
Good luck to all as your works move on to the final rounds of judging.
The Finalists and the Semi-Finalists will be recognized at the 2020 Chanticleer Authors Conference and  at the 2019 CIBA banquet and ceremony.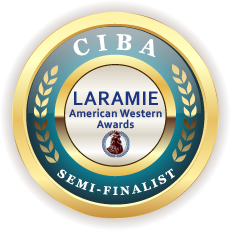 Congratulations to the authors whose works have advanced to the FINALISTS Level of Achievement!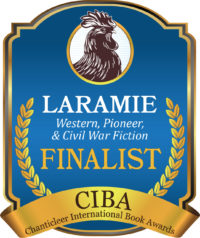 The 16 divisions of the 2019 CIBAs' Grand Prize Winners, the First Place Category Position Award Winners, and all Semi-Finalists will be announced at the postponed (due to the Covid-19 pandemic) 2020 Chanticleer International Book Awards Annual Gala, now re-scheduled for Saturday, September 5th, 2020.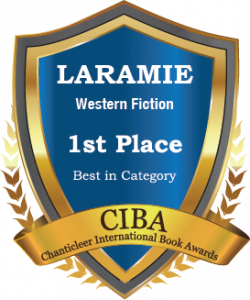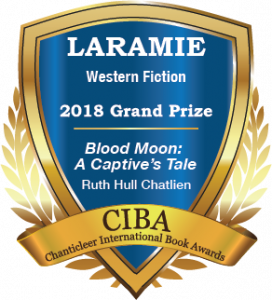 Join us at the Chanticleer Authors Conference at the luxurious Hotel Bellwether in Bellingham, Wash. Use our link above to register now for this exciting event!
We are now accepting submissions into the 2020 LARAMIE Awards Book Awards. The deadline for submissions is July 31st, 2020. The winners will be announced in April 2021.
Please click here for more information.
Don't Delay! Enter Today!
As always, please do not hesitate to contact us with any questions, concerns, or suggestions at Info@ChantiReviews.com.