Listen to or download this article: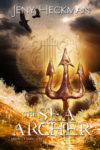 Publisher: The Wild Rose Press, Inc. (2018)
Buy the book now at:

Amazon
Author's Website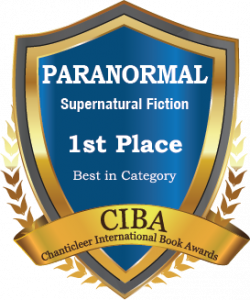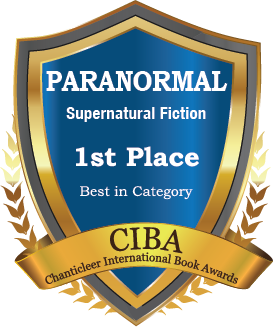 Raven Hunter should be happy. In fact, with her super-successful, twelve-year career as a pop singer and her million-dollar condo in Seattle. She should be unstoppable, but the world can't see who she really is, a recently divorced, domestically abused, broken woman. No longer in her twenties and facing a world of artificiality, she just wants to hide from everyone. But when her best friend, Que, and her twin brother, Wyatt, convince her to take an extended vacation to Hawaii to reconnect with herself, she reluctantly agrees.
Only wanting to rid herself of the taint of her former husband/manager, Donovan, Raven is NOT looking for romance, despite Que's urging. It isn't until she sees Finn Taylor, marine biologist plus savior of monk seals all over the islands, that she thinks there may be more to this vacation than she imagined.
Finn isn't looking for love, a one-night stand definitely, but never love. He's too busy with his research and his quirky grandmother, Dee, to be burdened with a permanent lady in his bed. But Raven seems to be everywhere he goes, and more importantly, she is rapidly becoming a fixture in his mind. Neither can deny the connection they feel almost immediately, nor the odd dreams both are having. When Dee begins to tell them a strange tale of gods and goddesses, prophecies, and destruction, they must decide if there truly is more to their romance than a holiday fling.
The mythology around which the novel rotates is a beautiful addition to what is already a great romance. Any lover of mythology will devour this novel. Cronus' defeat and the Olympians' plotting all make for fun as author Jenny Heckman recreates the lore for her spicy romance.
When Raven and Finn meet, the wheel of fate begins to turn, bringing forth Themis herself to tell Dee the prophecy. Only after both Raven and Finn discover and overcome their weaknesses will they find the path to each other and bring the gods to life.
Self-discovery and self-truth dominate this novel. Raven is terrified to start over. Without the urging her brother and best friend, she would never have found the courage to go to Hawaii alone, but once there, she began to reconnect to the part of herself she gave to her wretched ex-husband. With a rented piano and a legal pad, she forges ahead, writing herself into her songs, the very songs Donovan never would have let her play and sing, songs that tell her truth. Having lost her parents at a young and growing up in the foster home from Hell, Raven learned the hard way to keep herself hidden.
Finn must face some ugly truths when his uber machismo gets in the way of his feelings for Raven. With his trident tattoo, stunning looks, and bad-boy attitude, he always gets what he wants from women, and he tries to become the very thing Raven is escaping. His need to control everyone and everything gradually collapses in the presence of the beautiful Raven. Heckman delivers a strong, sexy, and smart first in series Paranormal Romance that will definitely hook readers.
The Sea Archer won First Place in the CIBA 2018 Paranormal Awards.