Listen to or download this article: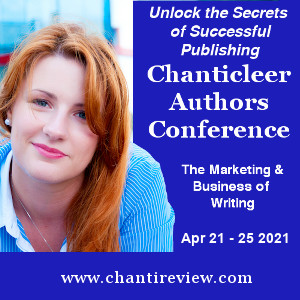 Learn from the Best at VCAC 20
Join us at the Virtual Chanticleer Authors Conference
Tuesday – Sunday, Sept 8 – 13, 2020 
9:30 a.m. to 4:30 p.m. PST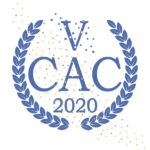 VIRTUAL LIVE SESSIONS via ZOOM
The New ERA of Content Creation in All Its Forms
J.D. Barker, Robert Dugoni, Chris Humphreys,
Donald Maass, Jessica Morrell,
Scott Steindorff
Read more about the VCAC faculty, by clicking here. 
Sessions will be recorded and available later viewing through VIMEO exclusively to all registered participants.
Only one session will be presented at a time so YOU select which ones you want to see LIVE and which ones you will want to view later via VIMEO or revisit the session. Master Classes and Workshops will be held the following week starting on Wednesday, Sept 16, 2020. 
Tuesday – Sunday, Sept 8 – 13, 2020 – VCAC Sessions
9:30 a.m. to 4:30 p.m. PST
Click here for the VCAC Schedule
Headliners Include: 
Technical Workshops with Hindenburg Systems Experts
Wed. Sept 16, 2020
Audiobook Creation with Jonathan Hurley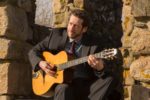 Podcast Nuts and Bolts with Anita Michalski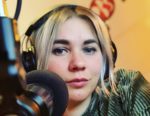 Click here to learn more about the Hindenburg Workshops
Master Writing Classes to Take Your Works to the Next Level 
with Donald Maass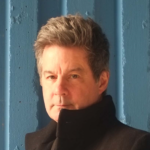 Sunday, Sept 20, 2020 (9:30 – 4:30 PST with breaks, lunch breaks and Q & A)
and Jessica Morrell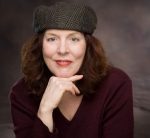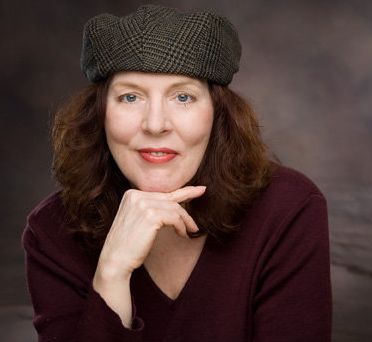 Thursday and Friday mornings, Sept 17 & 18, 2020 (9:30 a.m. – 12:30 p.m. PST with breaks)
Click here to learn more about the Master Writing Classes
Don't Delay! Register Today!   You may register for Workshops and Master Classes separately
Click here for the VCAC Schedule of Sessions
Topics at VCAC 20
Virtual Author Events: How To Pivot from LIVE to VIRTUAL for Book Launches, Book Clubs, and Book Events

 

with 

Janet Oakley, Sean Dwyer, & Gail Noble Sanderson
Book to Film Panel Discussion

 

with Scott Steindorff, Robert Dugoni, and J.D. Barker. Moderator is Chris Leibig
It Takes a Village to Make a Film – Authors, Actors, Screenwriters, Producers, & Directors

  

a Discussion with Tina Sloan, Scott Steindorff, & Kaylin McFarren, and Talk to Crows Production Company 
The Critical Role Authors Play in Fostering a Better Society –

 

Janice S. Ellis, Ph.D. 
Exploration of New and Revolutionary Ways of Storytelling including Delving into Immersive, Mixed Reality, and Digital Art

 –

 

Scott Steindorff 
How to Have 1,048 Readers Requesting Your Book in the 1st Day of a 100 Book Giveaway –

 

Kaylin McFarren shares her Goodreads and Amazon Secrets to increasing book sales. 

 

Writing and Selling Children's Books – Children's Book Authors Share Their Tips & Tools

 – 

Denise Ditto Satterfield, Barbara Jean Hicks, M.J. Evans, 

 

Voice Driven Technology and the Future of Publishing

 – 

Paul Cutsinger 
Why Amazon Alexa Should Be Telling Your Story – 3 Sessions– Amy Stapleton and Wayne Richard
How to Create a Sustainable and Compelling Series – Panel : Diane Garland, Wendy Delaney, Pamela Beason, J.D. Barker 
5 Reasons Why You Should Publish Your Epubs on  Bookchain –

 

Simon-Pierre Marion
Your Story World: Beyond Eye Color and the Weather – Diane Garland
Don't be Left OUT and OFF the Airwaves – Intro to Podcasting with Hindenburg Systems' expert Anita Michalski
Historical Fiction–

Chris Humphreys will examine how to both fictionalize real characters and realize fictional ones. 

Just Call Out My Name – Collaborating with Other Authors –

 

Janet Shawgo & Sean Dwyer
Writers: Improve Your Productivity and Your Health by  Correcting Posture with Tana Hope
5 Reasons Why You Should Publish Your Epubs on  Bookchain –

 

Simon-Pierre Marion
And more …
Click here to read more about the VCAC presenters and panelists! 
Don't Delay. Register Today for these LIVE ZOOM SESSIONS! 
Sessions Start in just 7 Days! Tuesday, Sept. 8, 2020! 
The 2019  CIBA Awards First Place Awards Winners will be announced  every day (Tuesday – Saturday, Sept 8 -12, 2020) starting at 5 p.m. PST at the CIBA Virtual Ceremonies.  All 2019 CIBA Finalists will be recognized during VCAC!
The 2019 CIBA Grand Prize Division Winners and the Overall Grand Prize for Best Book will be announced and recognized on Sunday, Sept 13, 2020 starting at 5: 30 p.m. PST ceremony.
All announcements are LIVE and we will have a Virtual Celebration Party after each day! 
Have your favorite bubbly ready to cheer on your favorite authors! LIVE and INTERACTIVE!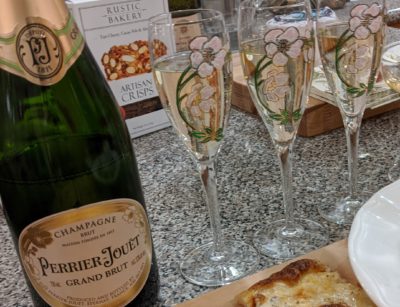 See YOU at VCAC 20!